NATIONAL MINORITY HEALTH MONTH
Empowering communities and reducing disparities through digital tools
April is National Minority Health Month, making now the perfect time to explore how health plans can better serve minority populations. The theme for 2023, Better Health Through Better Understanding, emphasizes the importance of culturally and linguistically competent healthcare services — including digital health tools. In this article, we discuss several ways that health plans can leverage innovative resources to improve health outcomes for minority communities.
Benefits of digital tools for minority health
The benefits of using digital tools for minority health are numerous. Digital solutions can increase access to health information and services that may not otherwise be readily available. They can also help health plans provide personalized and engaging interventions that can improve health outcomes and chronic condition management.
In addition, digital tools have been shown to improve health literacy and equity, improve the quality and efficiency of health care delivery, and reduce healthcare costs. Lastly, access to digital tools can lead to increased representation and participation of minority populations in clinical trials and research.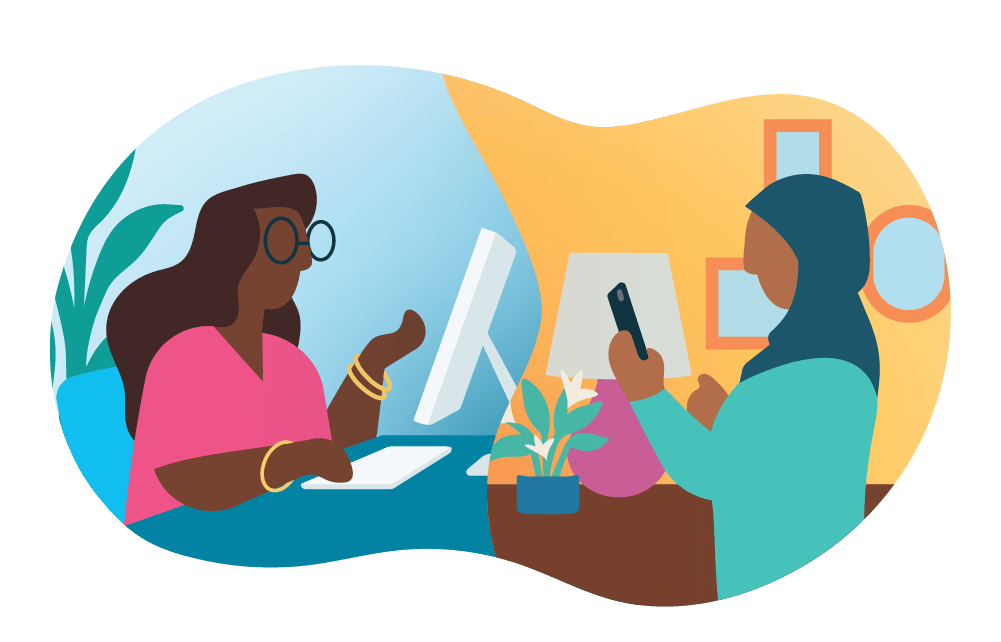 Addressing the digital divide
However, to maximize the potential of digital tools, it is essential to address the digital divide that often exists among racial and ethnic minority populations. This divide can limit access to technology, which restricts the ability of these communities to benefit from digital health tools and services. Health plans must invest in internal digital infrastructure to support member outreach, as well as increase access to technology to ensure that minority populations can fully participate in and benefit from digital health innovations.
Providing affordable and accessible internet connections through certain plans and promoting awareness of the government's Affordable Connectivity Program are ways for health plans to help bridge the digital divide and ensure that all members have access to digital health tools and services. Additionally, health plans can support community-based digital literacy programs, which can empower individuals to navigate and utilize digital health resources effectively.
Supporting minority health through culturally competent digital tools
Health plans can use digital tools to share health literacy resources that support improved minority health outcomes. By helping patients understand their health information, these resources empower individuals to make informed decisions about their healthcare. Furthermore, health plans can offer peer mentoring platforms that connect patients with similar health goals and backgrounds, offering personalized support and guidance that is both relatable and impactful.
One of the most important aspects of using digital tools to support minority health is ensuring that these tools are culturally and linguistically competent. This means that digital health tools should be designed with the unique needs, preferences, and contexts of minority populations in mind. For example, health literacy resources should be available in multiple languages and take into consideration cultural nuances to ensure that they are accessible and relevant for diverse communities.
Health plans can collaborate with community organizations, healthcare providers, and technology companies to develop and implement digital tools that are culturally and linguistically appropriate for minority populations. Additionally, health plan report cards can measure and compare the quality of care for minority populations across different plans, ensuring that these communities receive the best possible care.
Engaging and empowering minority communities
To maximize the impact of digital tools on minority health, it is essential to engage and empower minority communities in the development and implementation of these tools. This can be achieved by involving community members, healthcare providers, and other stakeholders in the design and evaluation of digital health solutions. By including diverse perspectives, health plans can ensure that digital tools are not only relevant and appropriate but also resonate with the communities they aim to serve.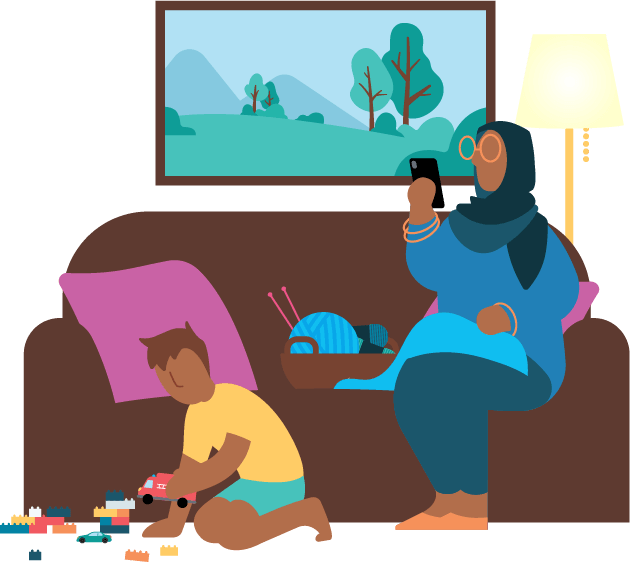 Additionally, health plans can support community-based initiatives that promote digital health literacy and empower individuals to take control of their health. By doing so, health plans can help foster a sense of ownership and agency among minority populations, ultimately leading to better health outcomes and reduced disparities.
The path forward
Digital tools offer unique opportunities for health plans to better serve minority populations and address social determinants of health. By providing culturally and linguistically competent healthcare services, information, and resources, these tools can improve health outcomes, enhance health literacy, and empower patients to make informed decisions about their care. Health plans must prioritize the development and implementation of digital tools that cater to the unique needs of minority communities in order to achieve better health through better understanding.
To achieve this goal, health plans should invest in digital infrastructure, address the digital divide, develop culturally competent digital tools, and engage and empower minority communities. By doing so, health plans can contribute to reducing health disparities and promoting better health outcomes for all individuals, regardless of their racial or ethnic background.
---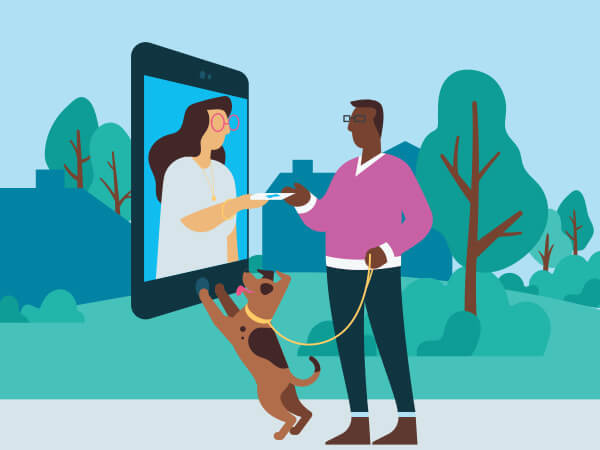 One step health plans can take to improve minority health access and outcomes is to make health information available in multiple languages. Visit our guide to see three strategies your plan can use to improve care for Spanish-speaking members.