Deliver high-quality member support with digital care management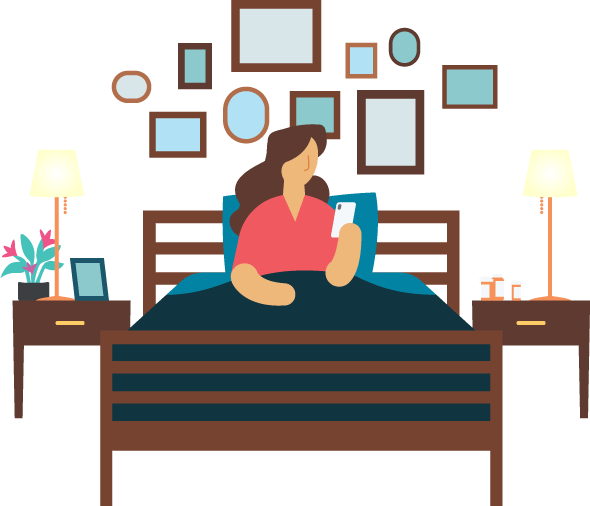 Wellframe's digital care management programs are designed to support the full range of clinical and non-clinical member needs. They're accessible to a wide variety of members and their caregivers, with content available in multiple languages as well as biometric integrations.
The goal is to enable health plans to support all members across their healthcare journeys. Members' health needs are fluid, and they need different levels of support over time. Each digital care program is built in collaboration with clinicians to help patients better manage their care transitions as well as acute and chronic conditions.
With Wellframe's digital care management programs, clinicians receive dashboard alerts when members indicate a care gap or unmet health need through assessments or text conversations. These notifications make it easier for care teams to prioritize high-risk members for immediate outreach and support.
Currently, Wellframe offers more than 70 digital care management programs across 10 clinical areas.