WELLSQUARED MEMBER MARKETING
Level up your member engagement
Wellframe partnered with Linkwell Health, the premier member engagement company in healthcare, to support your health plan's member outreach efforts with Wellsquared. Wellsquared enables health plans to onboard and engage members to help them fully understand and more effectively utilize their complete health coverage and benefits and the next best step in their care journey. Empower your plan to deliver the modern healthcare experience your members expect.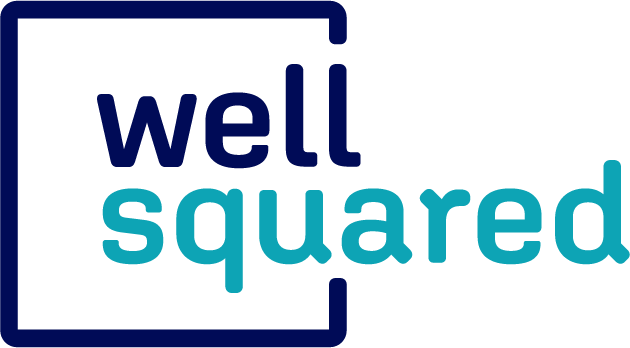 Identify your highest-risk populations
Determine which member populations need the most support from care teams and staff. Leverage the member data you already have, and incorporate new information based on how members interact with the Wellframe app.
Develop member journeys
Build integrated and personalized member journeys rather than using one-off messages. Sending your members relevant health & benefits information can help your plan improve engagement and retention across populations.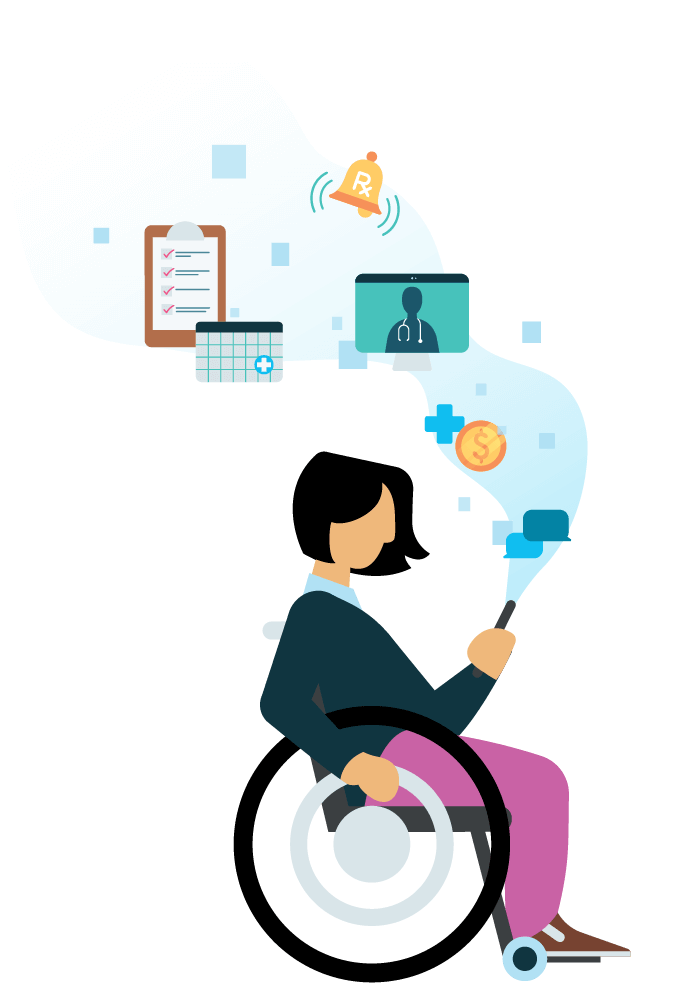 Craft compelling assets
Support your members' healthcare journeys with accessible information written in language they can understand. Member marketing articles and content are written in accordance with regulatory guidelines to help improve health literacy.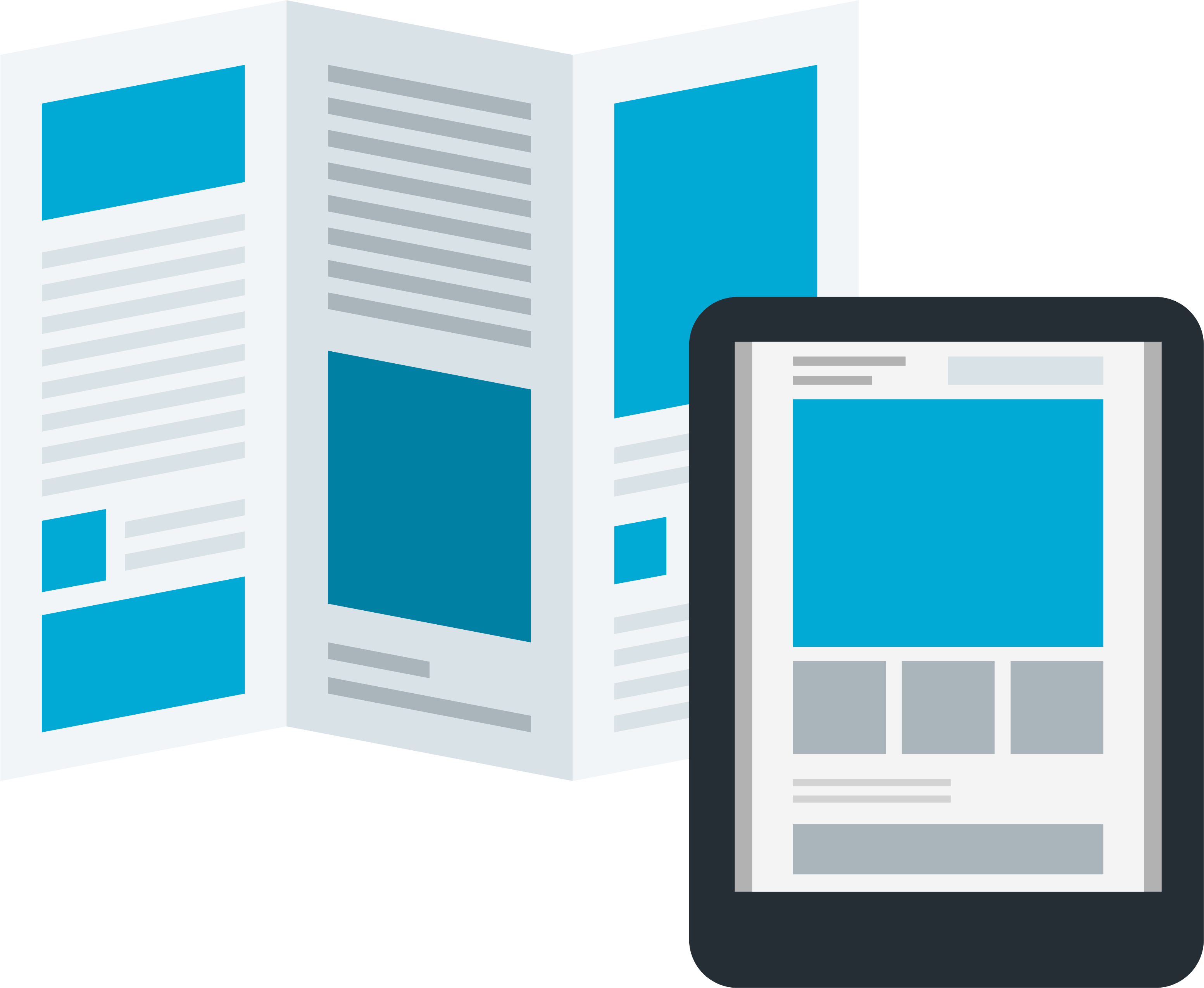 Optimize and launch new campaigns
Meet members where they are by reaching out to them through multiple channels. The Wellsquared team can help you develop your outreach strategy over time based on your members' unique needs.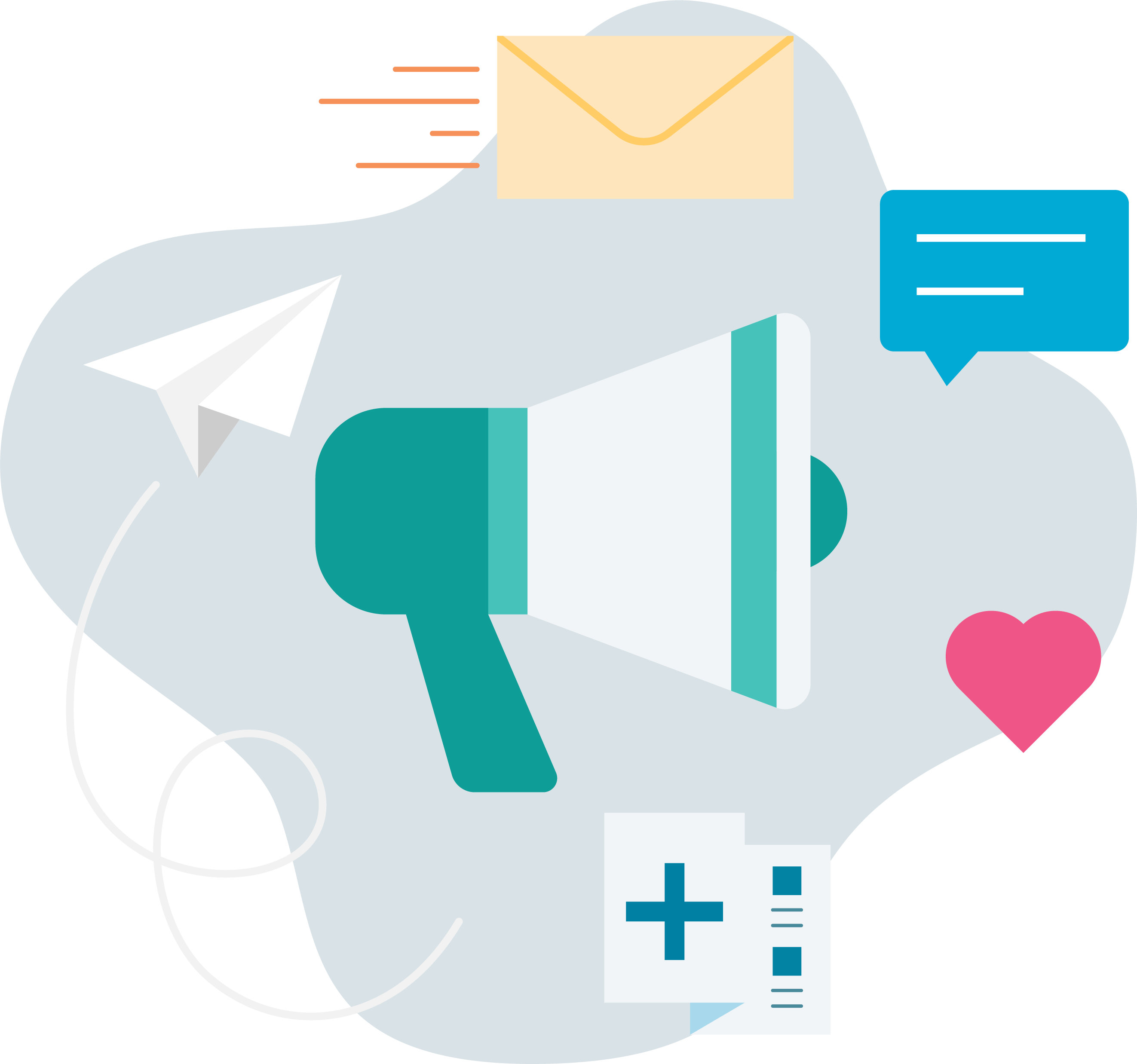 Utilize regular reporting
Gather key member insights that inform proactive outreach for both plan staff and care teams. We work with you to track and leverage the metrics your plan needs to reach your engagement, satisfaction, and performance goals.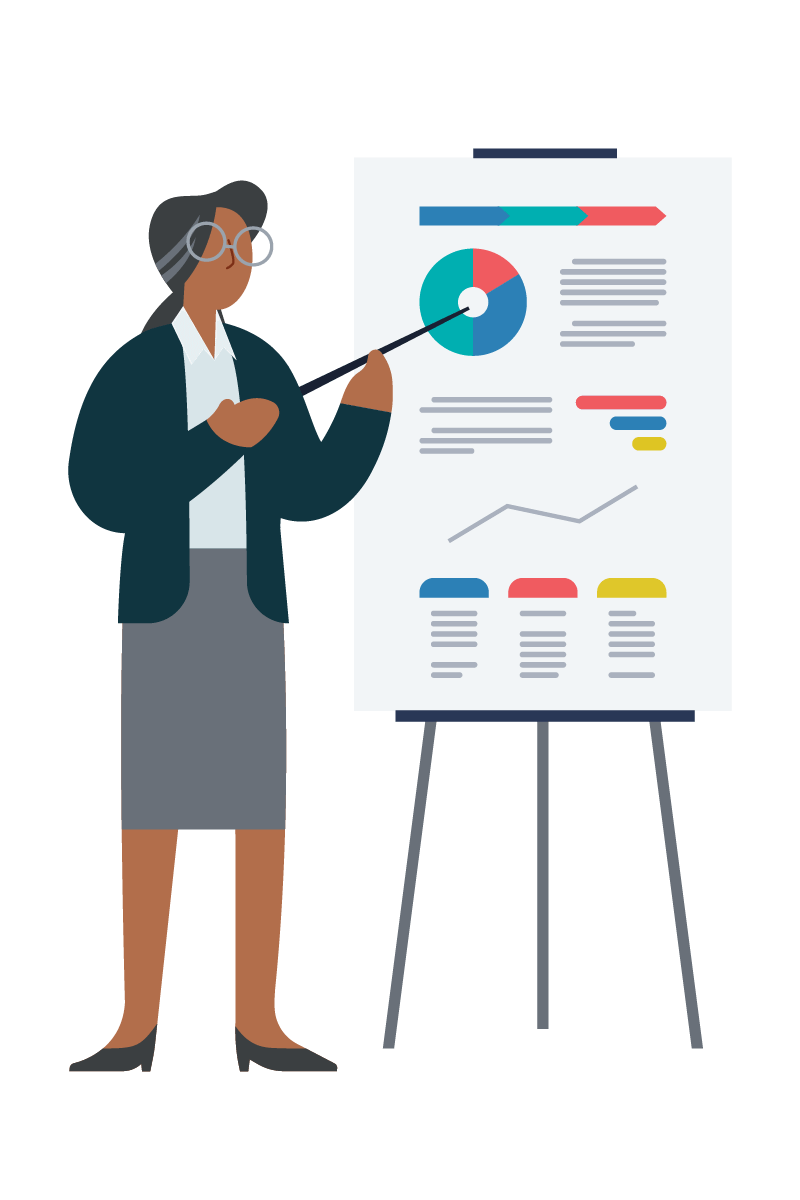 Implementing technology is the easy part. Getting adoption over the line is really the hard work. Our work with the Wellframe member marketing team helped us move the needle on digital engagement so we can see more member satisfaction."
6x
increase in member interactions
2x
increase in active caseload size
29%
increase in preventative services utilization
2-4%
average conversion rate