Wellframe app
Health support when you need it
The Wellframe app is a free mobile health program on your smartphone or tablet designed just for you. Easily connect with a real nurse who can provide support and encouragement when you need it and help you stay on track between doctor's appointments.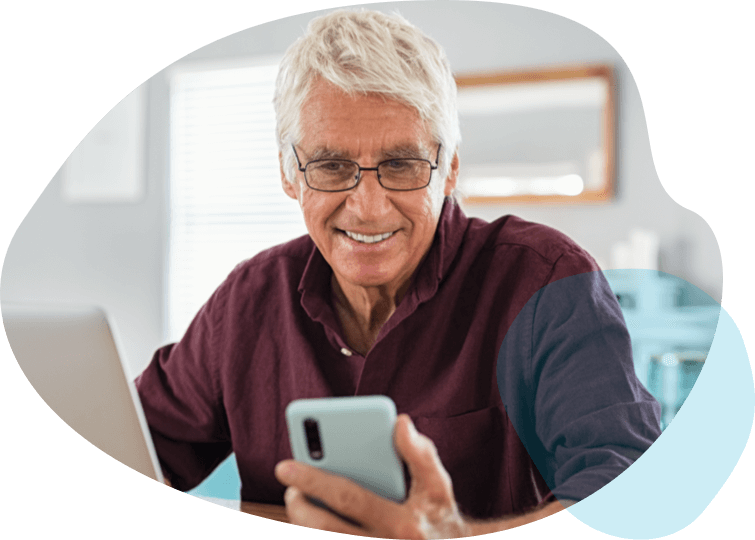 Why Wellframe?
Checklist
The Wellframe app turns your health information and doctor recommendations into a daily checklist, so you know what to do between appointments.
Chat
Chat directly with real nurses and healthcare workers to answer your questions when you have them.
Reminders
Receive daily reminders to help you stay on top of medications, appointments, and exercise.
Me Tab
Track your progress toward your health goals, from daily steps to medication doses.
Resources
View clinically reviewed articles, videos, and other health & wellness resources
Everything you need in the palm of your hand
Daily checklist & reminders

Managing your health can feel overwhelming. We provide a daily checklist and reminders to help you stay on track between appointments.

Real-time support

The Wellframe app provides support between doctor's visits. We connect you with real nurses so you can get answers when you need them.

Access to health resources

We provide advice and support on health topics like weight and diet changes, stress, and mental health to help you look and feel your best.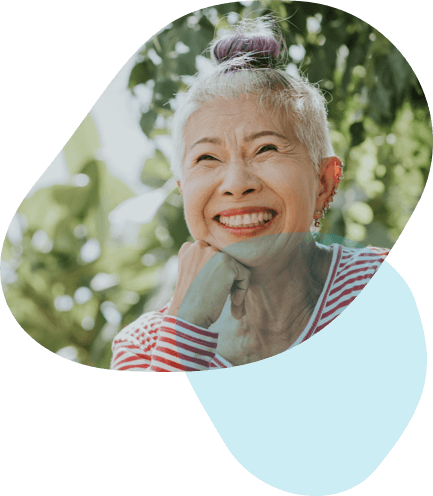 The ability to talk to somebody and ask questions about what's going on is so important."