Wellframe app
Take control of your health journey
The Wellframe app is a free mobile health program on your smartphone or tablet designed to help you reach your health goals. You can easily connect with your health insurance care team with any support you need and stay on track between doctor's appointments with medication reminders, educational articles, and a daily checklist — all within one app.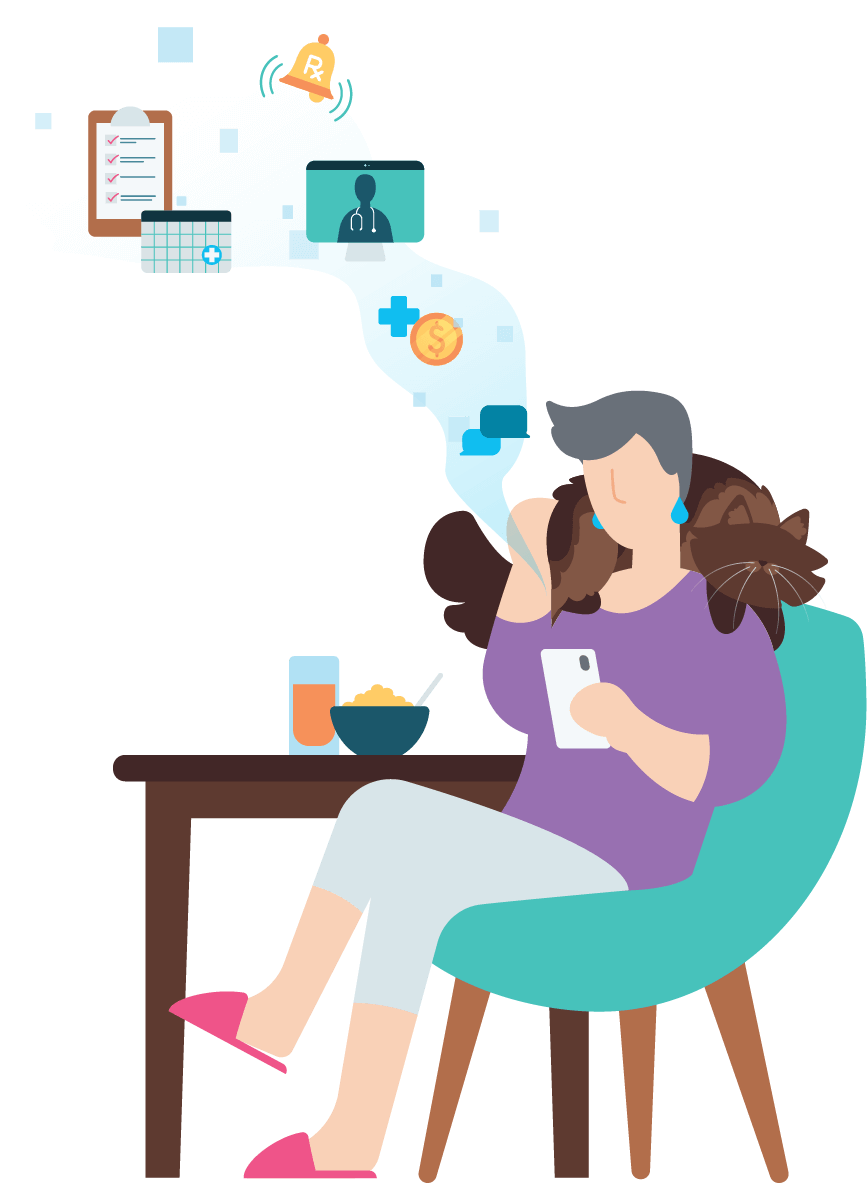 Why Wellframe?
Get the personalized information you need throughout your healthcare journey with the Wellframe app. With features that are designed to support the whole you and connect you with reliable resources, you can be confident about managing your health and wellness. 
Checklist
The Wellframe app turns your health information and medical guidance into a daily checklist, so you know what to do between appointments.
Chat
Chat securely with real nurses and healthcare workers at your health insurance plan to answer your questions when you have them.
Reminders
Set daily reminders to help you stay on top of medications, appointments, and exercise.
Me Tab
Track your progress towards all your personal health goals, from daily steps to medication doses.
Resources
View educational articles, videos, and other health & wellness resources.
Meet your care team
The Wellframe app connects you to your health insurance plan care team, who is there to support and guide you through your health journey. Your care team can be made up of dedicated care managers, community health workers, dietitians, social workers, and other health professionals who are experts in navigating any health conditions you may have, providing support to reach your health goals, or answering any questions regarding your health. 
Download the app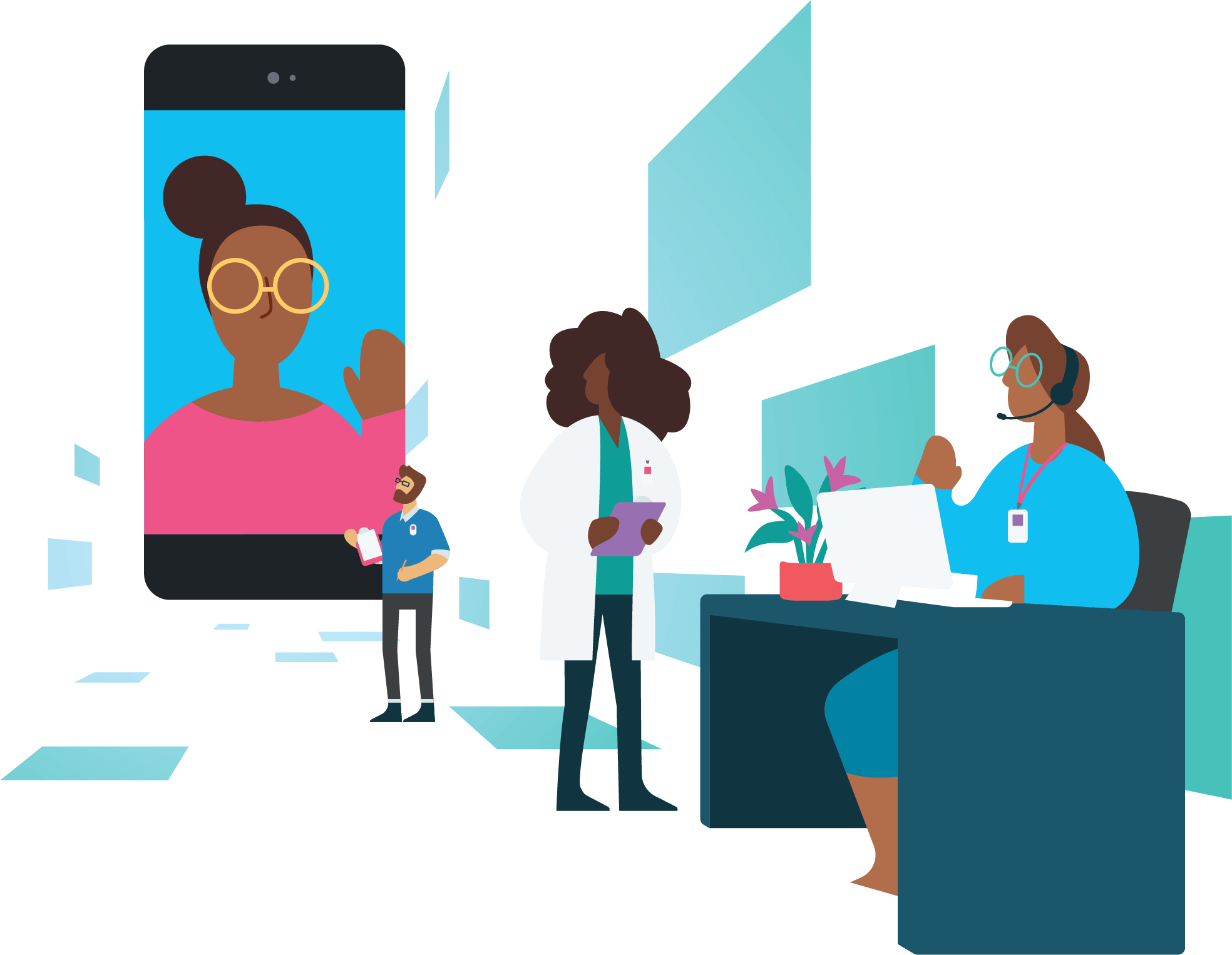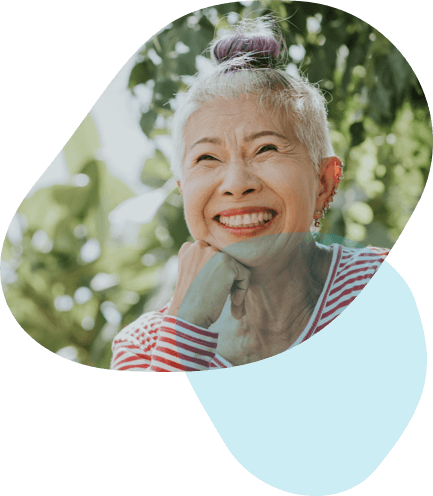 The ability to talk to somebody and ask questions about what's going on is so important."
To see if you are eligible for the Wellframe app, contact your health insurance plan.