Why health plans should stop using healthcare jargon in member communications
1 in 4 health plan members are "often" or "always" confused by health plan communications. That includes outreach and marketing materials as well as important documents, like Explanation of Benefits. Why are members having trouble understanding what health plans like yours are trying to say? You might be using too much healthcare jargon.
What is healthcare jargon?
When it comes to member communications, healthcare jargon refers to the language and acronyms that are specific to healthcare or health plans. According to the U.S. Department of Health & Human Services, only about 12 percent of Americans have proficient health literacy skills. Terms like "acute care," "co-insurance," and "preauthorization" may have a clear meaning to clinicians and plan staff—but many members aren't familiar with them.

For example, a new JAMA study found that members frequently misunderstand their health status when their providers use medical jargon. But for experienced care teams and health plan staff, it can be difficult to identify when you're using healthcare jargon.
Make healthcare more accessible by removing jargon
Removing healthcare jargon from your communications can help improve health literacy, making it easier for members to access the right resources for their needs. If you do use healthcare jargon, try to explain what the terms mean in plain language. Clarifying your content is especially important for members who are new to health insurance. 3 in 5 newly insured members are "sometimes", "often", or "always" confused by health plan communications.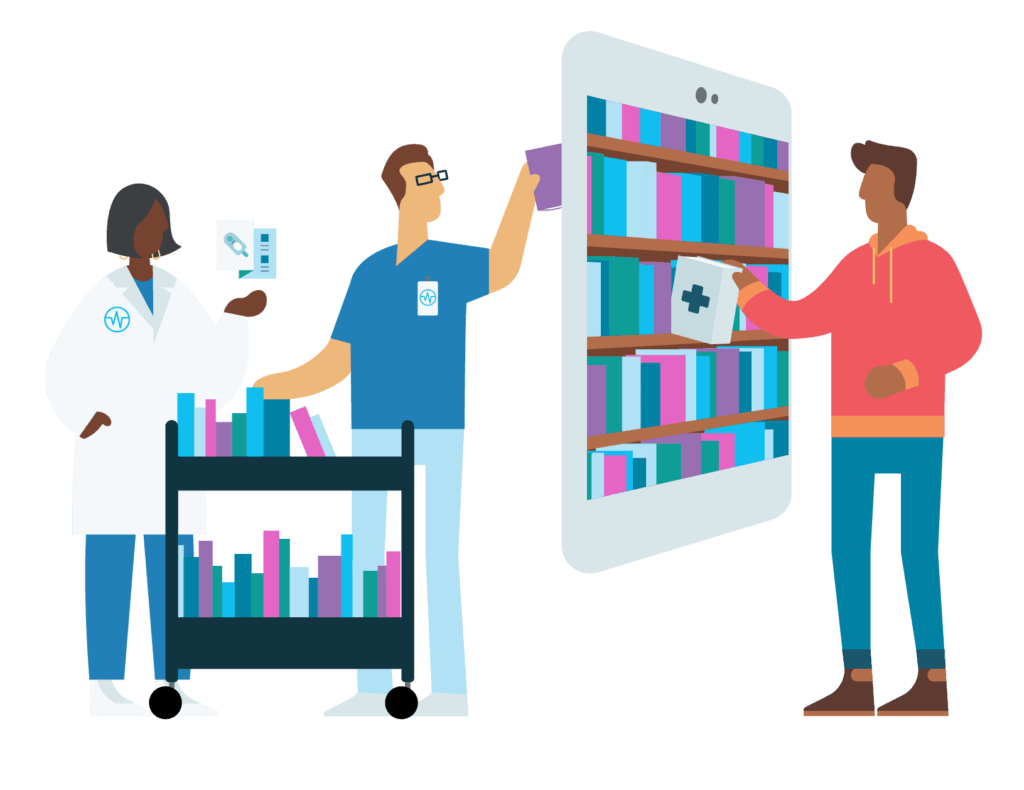 What does good health plan communication look like?
Effective health plan communications are written in plain language, without healthcare jargon. Ideally, they should be written to a 5th-7th grade reading level—the average for U.S. adults. And the information you send or make available to members should help them better understand their health needs, available benefits, or how to navigate the healthcare system.
---
Do you think your health plan's communications are up to snuff? Try the Wellframe Jargonator tool to see how you score in jargon use and readability—and get tips on how to reach more members more effectively.