Medicaid Digital Health Management
Improve access to health resources
Amplify your resources to deliver the digital health support Medicaid members deserve.
The Wellframe approach
Medication & appointment reminders
Members receive daily reminders and checklists to help them stay on top of medications and appointments.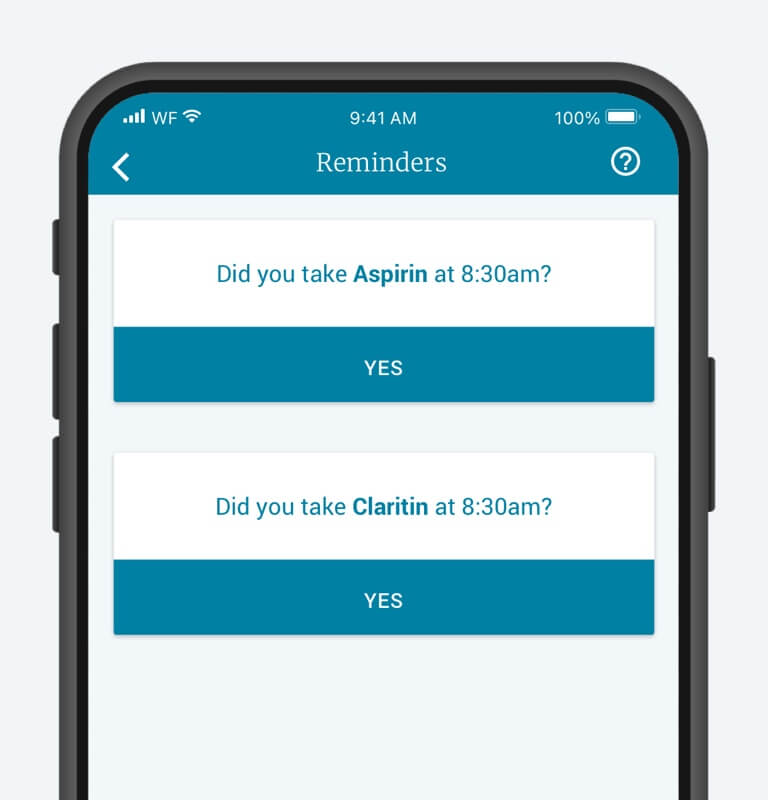 Parent and caregiver support
The Wellframe mobile app empowers caregivers with support and education they need to assist their loved ones.
User-friendly content
Our educational clinical articles are written in plain language at a 4th grade reading level, to ensure the information is accessible to all users.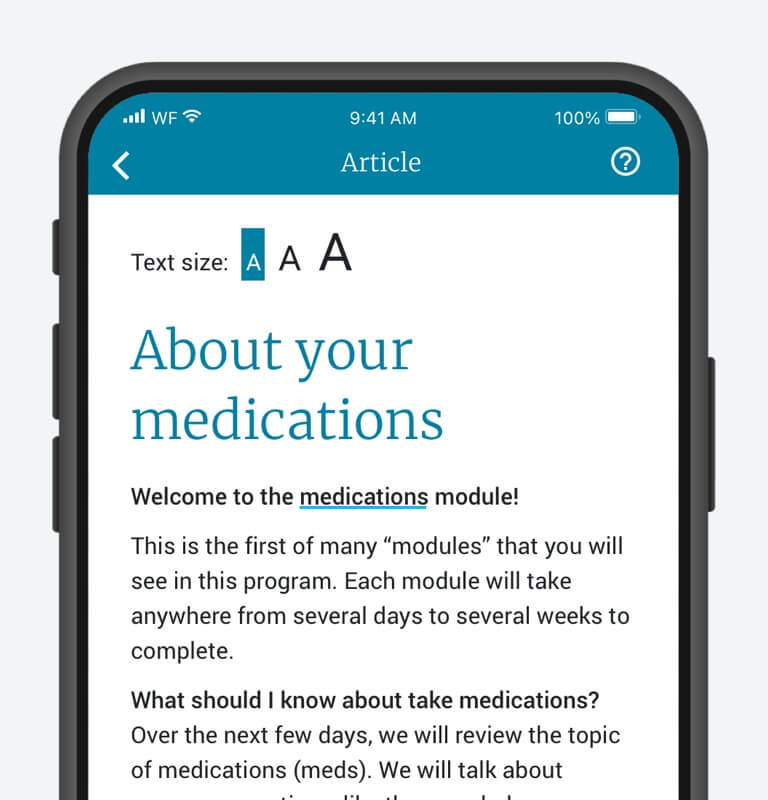 Improve health literacy
Wellframe's on-demand articles are designed to improve members' health literacy—for their diagnoses and their benefits.
Multi-lingual
Content on the Wellframe app is available in English, Spanish (standard), and Haitian-Creole (add-on).
Address social determinants of health
The surveys and assessments on the app are designed to surface SDoH barriers to care managers and advocates.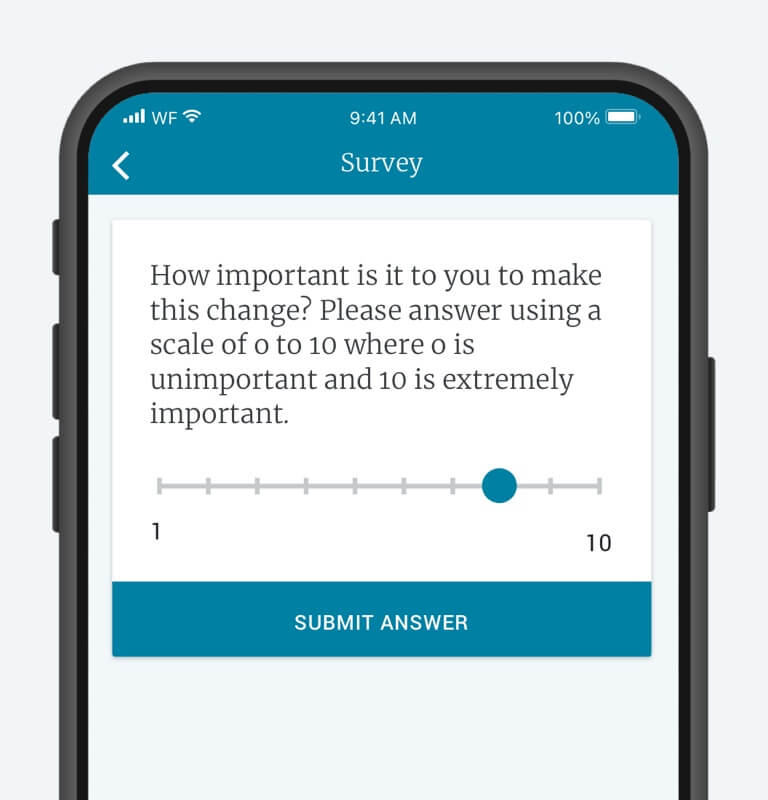 Health and benefits programs
Target health behaviors and address quality measures with programs designed to meet the holistic needs of Medicaid populations.
Care Transitions
Chronic/Complex Care
Lifestyle Management & Comorbidities
Maternal Health
Musculoskeletal
Pediatric Caregiver
View all programs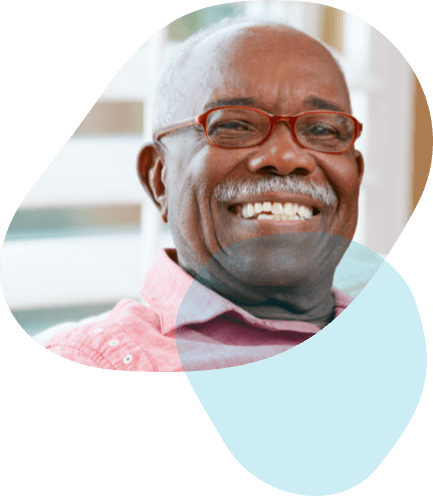 I really like this app and all the information and help I get from the nurse. They have been guiding me through a lot of information and goals. I'm glad I found this service. It helps me on the good and bad days."