Digital Care Management
Double your staff's capacity
Wellframe's care management experience extends the reach of staff to deliver higher engagement with your high-risk members.
Shifting the way we manage healthcare
99% of life happens between doctor visits and 80% of health outcomes are determined by factors that happen outside clinical care. Most organizations lack insights between clinical encounters, and traditional support is episodic and intermittent, providing an incomplete picture.
Reimagine member engagement
Comparing DCM vs. Traditional Care Management, with the same number of staff
Introducing blood glucose biometrics monitoring
Enhance your digital care management experience with Wellframe's expanded remote patient monitoring and biometric capabilities.
Learn more
9%
reduction in emergency room utilization*
17%
reduction in inpatient admissions*
29%
increase in utilization of preventive medicine*
$1,923
in medical costs savings per member*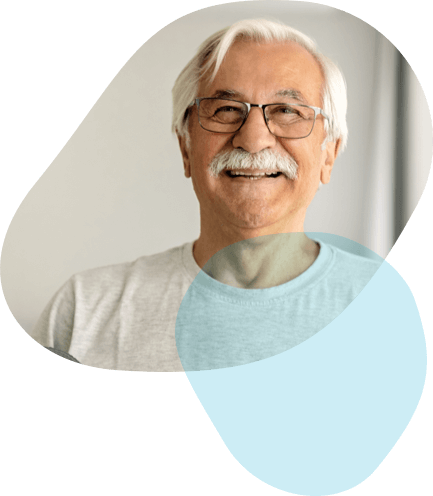 I love that it's individual based on my needs. I was able to have info about my physical and mental health needs all in one app… It's nice not having to have several apps to talk to someone, research conditions, and track my progress."