DIGITAL HEALTH MANAGEMENT PARTNERSHIP
Collaborate with a proven partner
Achieve your digital transformation ambitions with a proven collaborator. Wellframe's partnership provides hands-on support and digital health managemet services to help maximize member engagement and differentiate your organization.
The Wellframe approach
Digitize the member experience
Digitizing the member experience is essential to meet this moment in healthcare. Unlike traditional software-only solutions, Wellframe offers robust professional services to help you realize your digital transformation strategy.
Develop and operationalize a digital health management strategy and bring it to market efficiently
Expertise aligning people, processes, and technology
Ensure member and staff adoption to realize the greatest ROI
Achieve digital adoption with a proven playbook
Assess and optimize digital readiness, staffing models, team capacity, and technologies to extend staff reach
34.5
Digital touchpoints per member per month on average
91%
increase in successful calls to members
2x
increase in active panel size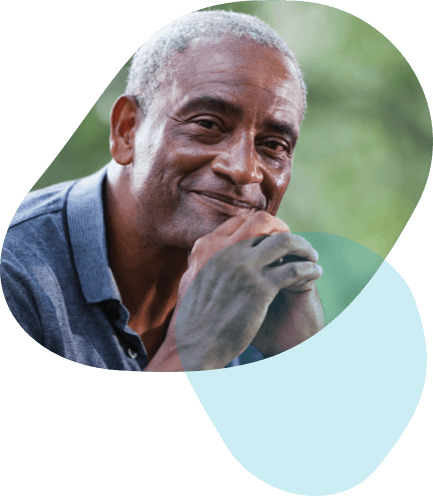 Although Wellframe provides constant reminders to the user, the real value is the coaches that are assigned to you. Mine have provided me constant feedback to my questions and concerns. No matter what I ask, they provide constructive information in a timely manner. Having them within a keystroke is comforting."