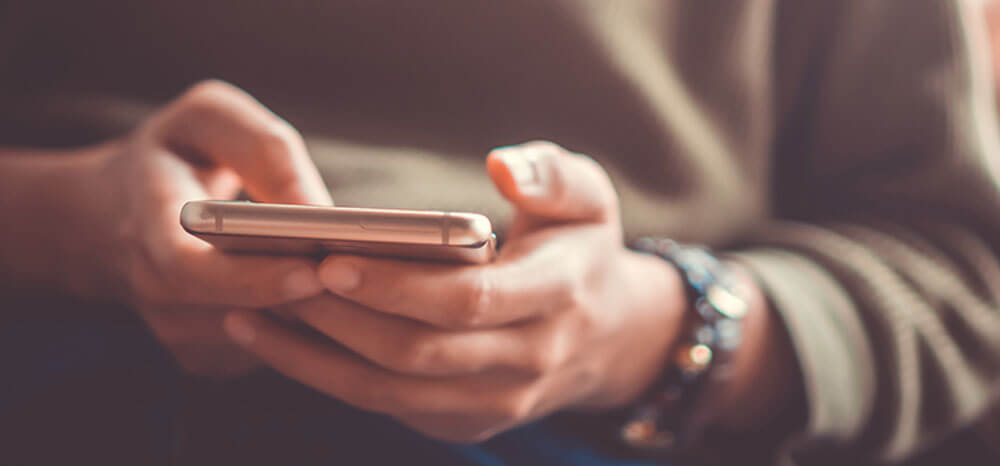 Digital Care Management Is Proven to Make a Positive Impact in Members with Multimorbidities
Healthcare organizations face a tremendous challenge in managing a large population of patients with multimorbidities — multiple chronic conditions — in a way that empowers those patients, improves outcomes, and is cost effective. Many digital health solutions aim to address this problem. But how effective are they? A new research paper provides hard numbers attesting to the value of Wellframe's digital care management solution. The article in the Journal of Medical Economics (JME), A pragmatic methodology for the evaluation of digital care management in the context of multimorbidity, presents a methodology for evaluating Wellframe or any intervention for multimorbidity, digital or otherwise, in a manner that is both rigorous and replicable.
In the peer-reviewed article, the authors demonstrate the impact of Wellframe's digital care management solution in improving the outcomes of individuals suffering from multimorbidities. The paper showed that our solution achieved the following:
Reduced emergency room utilization by 9%
Reduced inpatient admissions by 17%
Increased the utilization of preventive medicine by 29%,
Resulted in $1,923 in medical costs savings per member over the three-month study period — a savings of $641 per member per month.
Healthcare organizations are typically flying blind when it comes to understanding whether their clinical services work. The findings from the JME paper demonstrate how Wellframe enables their health plan customers to measurably improve care for their highest risk members, on a much larger scale.
Here's how our Digital Health Management platform helps health plans achieve measurable success:
Our patented member app and web-based staff dashboard facilitate long-term engagement.
We support the whole person with more than 70 care and navigation programs.
Integrations with your digital ecosystem drive efficiency and continuity.
Our data science and analytics capabilities help you harness your data and quantify success.
Customer partnership services make change possible and ensure your success through implementation and beyond.
Learn how Wellframe can help your organization deliver a measurable impact.