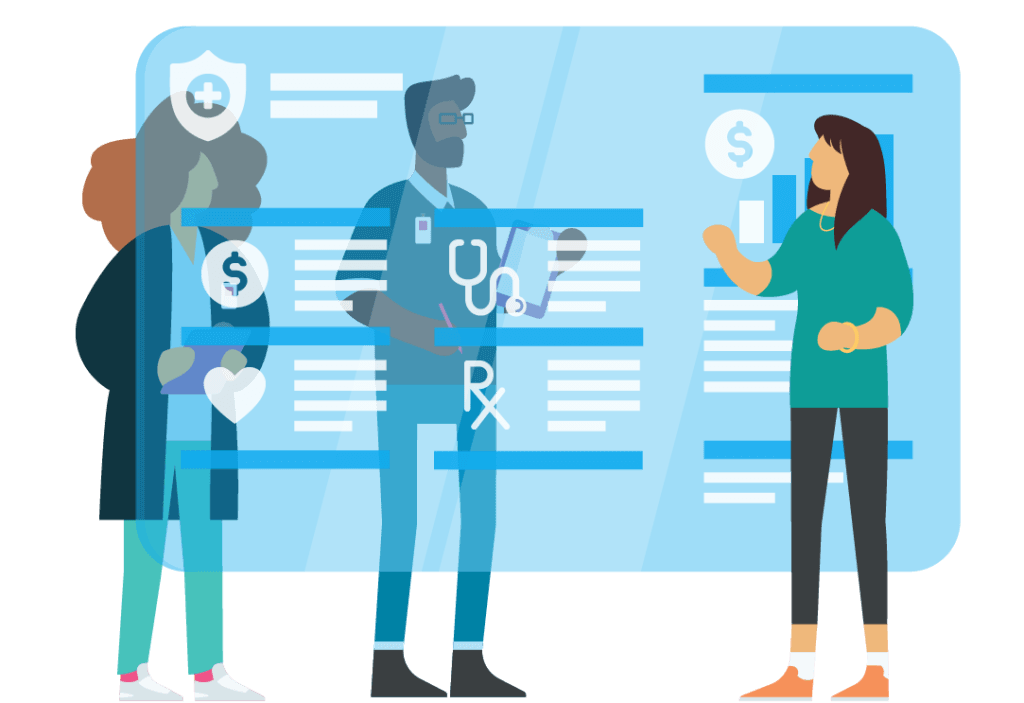 Why does your health plan need a Member Resource Center?
When members can find their benefits, they can use their benefits. Make it easier for your members to get the information they need with a Member Resource Center.
A Member Resource Center offers the personal and relevant information your members need to navigate their health and the healthcare system. Curating health and benefits information is critical to the success of your health plan's Digital Care Management (DCM) strategy.
The goal of a Member Resource Center is to give members a starting point when they have questions about their health or benefits. Articles and information are meant to help members feel confident in their abilities to find and understand the information they need. This doesn't just apply to members with acute or chronic care needs. A resource center is for all members, across diverse populations and risk categories.
Half of health plan members don't understand their health insurance benefits
It's no surprise that member benefits are often underutilized. In a survey of more than 1,000 U.S. health plan members, 43% said they didn't understand their health insurance benefits. Your health plan can change that by providing member benefits information all in one place. This type of offering ensures members always know where to start when they have questions—and it empowers them to take charge of their own health. And if members can't find the answers they need, or if they have follow-up questions, members know they can reach out to their care teams through 1:1 chat.
Digital resources improve outcomes for members with multimorbidities
In a survey published in the Journal of Medical Economics (JME), digital health interventions reduced readmissions by 33% for patients with multimorbidities. Almost two-thirds of health plan members live with at least one chronic condition, making it even more important to give them access to relevant and personalized health information. Doing so makes it easier for members (and their families) to make the best care decisions for their needs.
Achieving health equity means removing barriers to healthcare access. And that includes offering access to health, wellness, and benefits information that is easy to understand. Improving health literacy can also improve outcomes—members with low health literacy are more likely to use the emergency department, and are at a higher risk of readmission
Health and wellness information you provide for members should be written with the average person in mind, so they can educate and advocate for themselves. When patients get information at their reading level, they're more likely to understand why appointments and medications are necessary.
Key features and benefits of a Member Resource Center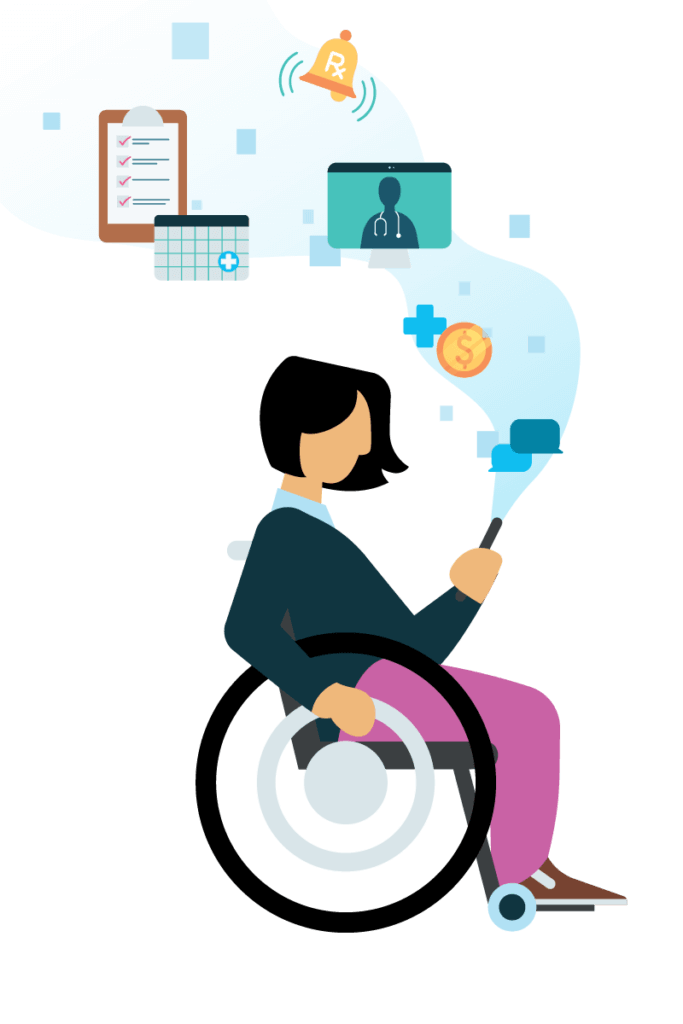 Members
Articles are co-located with other health resources

Direct calls-to-action, hyperlinks, and phone numbers make it easy to take action

App layout makes it easy to filter, scan, and find what they need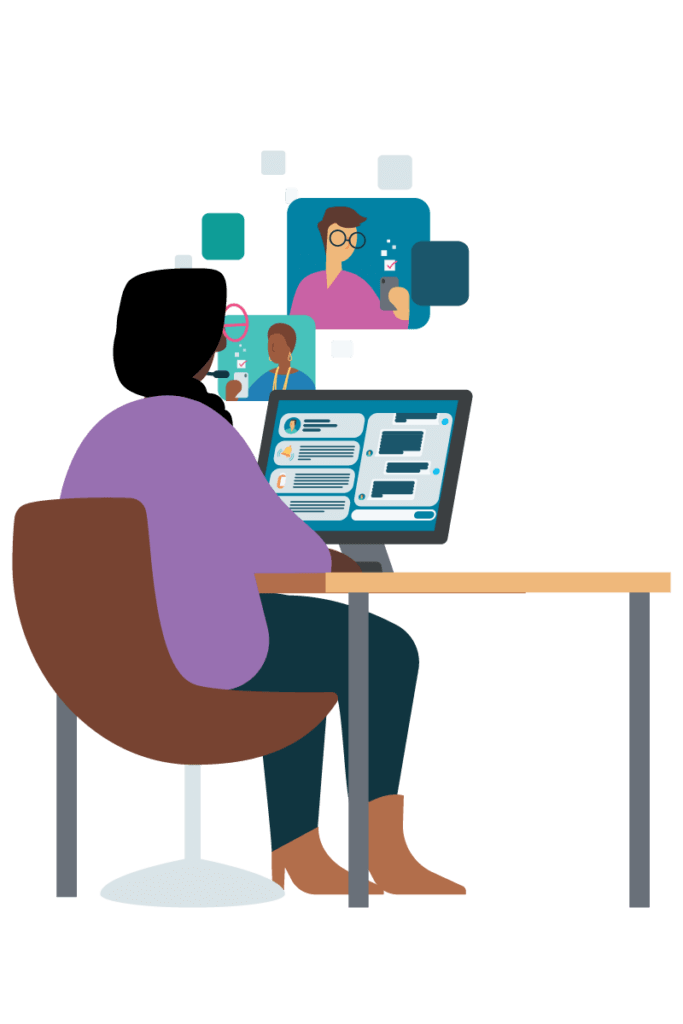 Health plan staff
Can see the same information your members see
Send links to information on individual benefits and resources

Available member information makes proactive outreach easier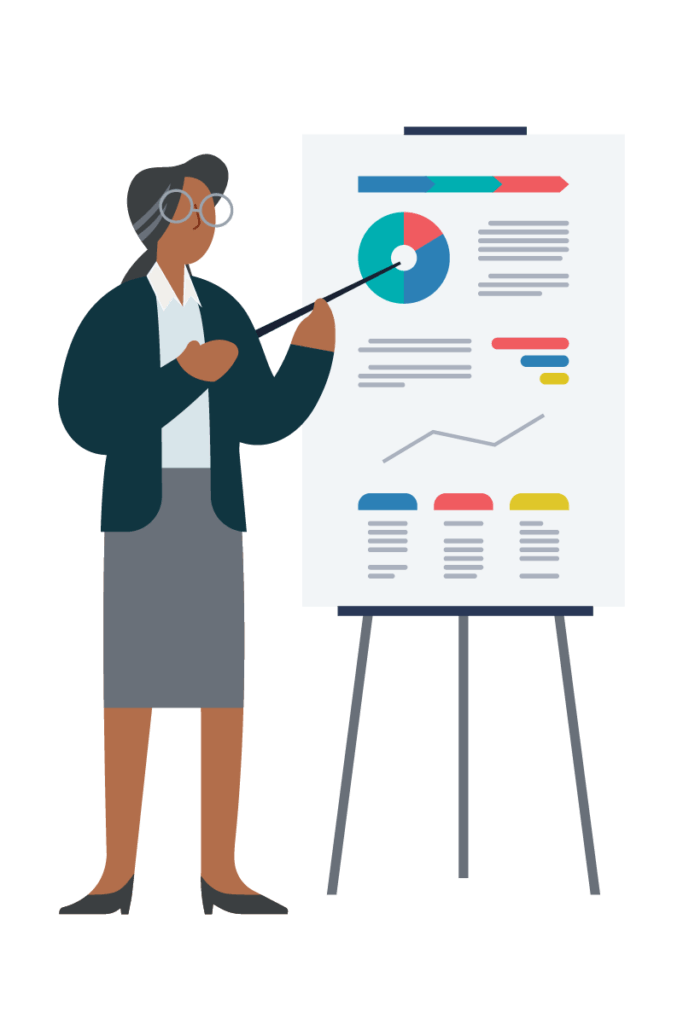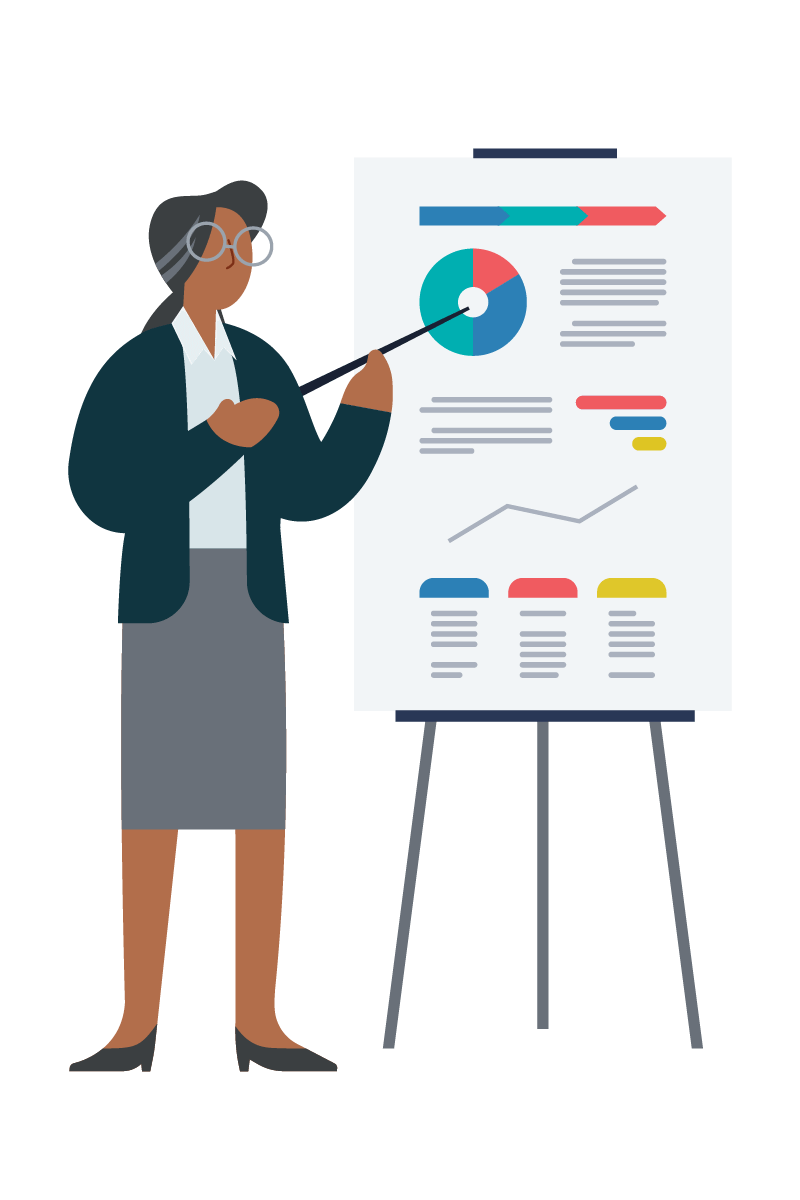 Health plan leaders
Improved member experience with organized resources

Increased benefits utilization through accessible explanations

Better CAHPS and stars performance via member satisfaction
With a Member Resource Center, health plan benefits are co-located with clinically reviewed health and wellness articles. Depending on your plan's and your members' needs, resources could include educational materials, care management tools, and secure messaging with health plan staff. Health plan staff can see benefits for each member in an integrated dashboard instead of juggling multiple systems.
And the best part? With DCM solutions like Wellframe, this all exists inside an app with demonstrated results.
---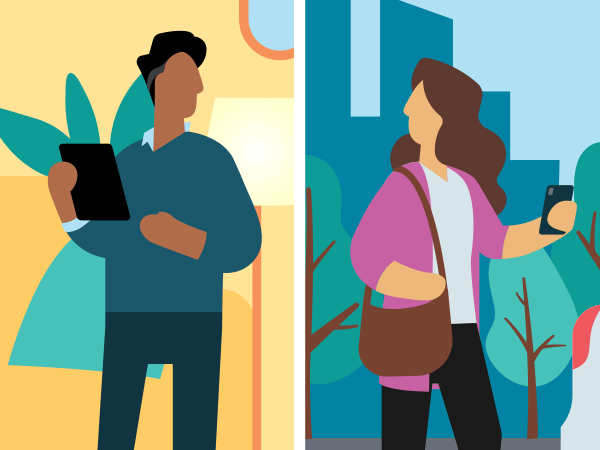 Want to see how else Digital Care Management can improve the member experience?
Follow "Ben" as he uses DCM to navigate a new diabetes diagnosis in our interactive demo.