Empowering health plans to be the heroes healthcare needs
Welcome members to a world of convenient resources. Adding Wellframe's Digital Health Management solutions to your current HealthEdge ecosystem extends the reach of care managers and leaves your members feeling even more cared for and supported by their health insurance plan.
Demo
Take an interactive tour of Wellframe
Meet Ben and Emma. They have access to Wellframe through their health insurance plan. Follow along on their journeys to understand how digital health management can improve their health.
Take the tour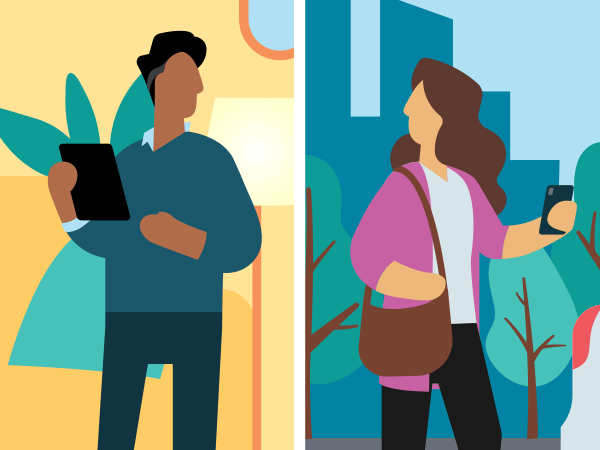 Double your staff capacity with digital care management

In a world of episodic care and condition-specific apps, only Wellframe can support the whole person in a single solution. Our care management experience extends the reach of staff to deliver higher engagement with your high-risk members. Access to member-generated data helps improve the member experience and activate timely interventions for better outcomes.

Own the member experience with digital customer service

75% of health plan members said their insurance companies do not meet their standards–or even offer a service–for coordination of care. Wellframe empowers you to become a trusted advocate for all your members' health needs, so you can improve member satisfaction, utilization, and customer brand loyalty.
Customer stories from the front lines
How are health plans empowering clinicians to make a greater impact on their members? Care managers, case managers, and health coaches share their experiences using Wellframe's Digital Health Management solution to support members across their healthcare journeys. Watch the customer stories below.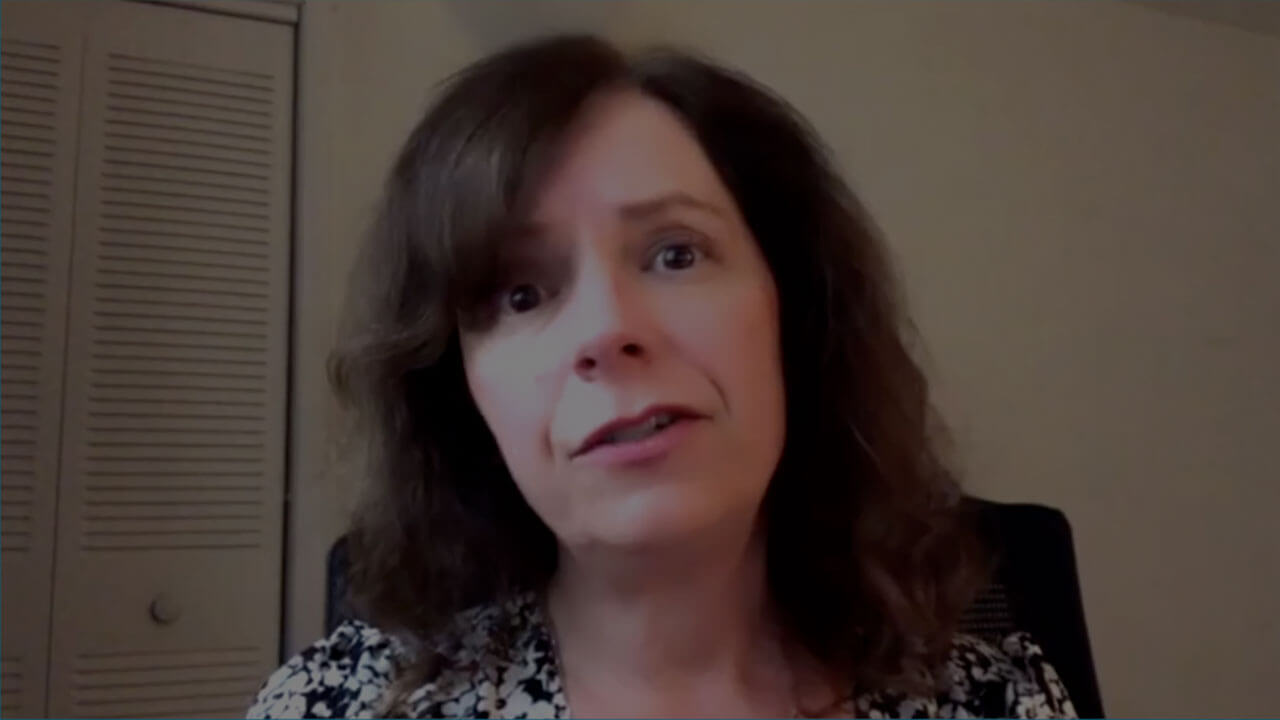 By feeling empowered, [my members are] continuing to make good choices with managing their health."
I am able to stay on top of things going on in our members' lives."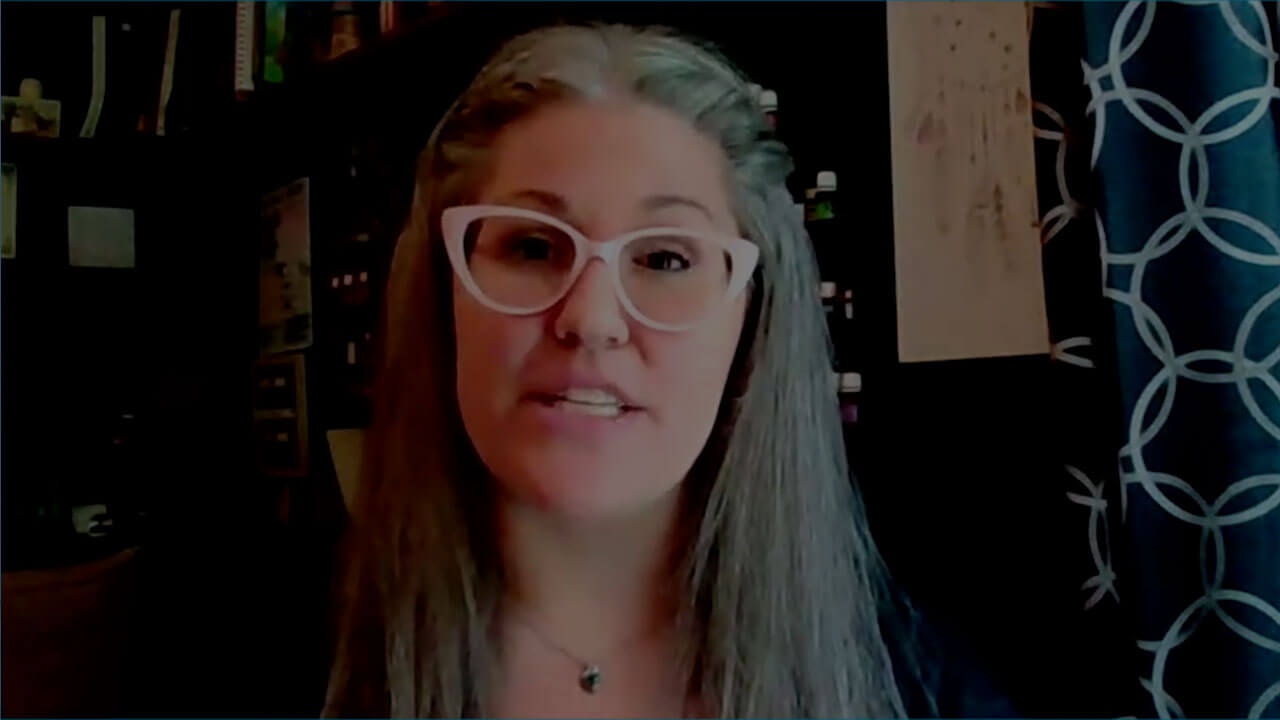 I was able to build a relationship with this member and begin coaching her successfully to reduce her A1C.""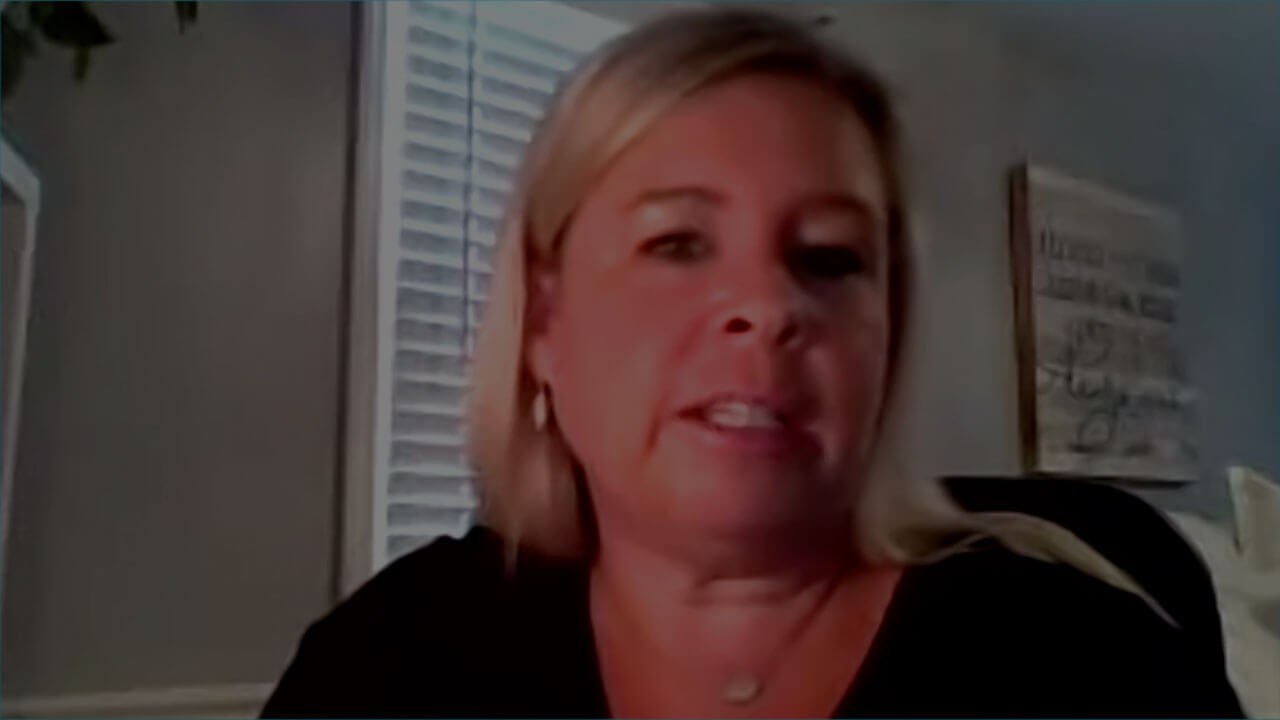 It's wonderful to have the tools needed to help your patients."
Exclusive Product Tour for GuidingCare Customers

Join us on April 19th for an exclusive, interactive tour of Wellframe's member mobile app and web-based care team dashboard–just for GuidingCare customers. Plus, be the first to know about our upcoming GuidingCare integration features.

How to use digital technology to improve the member experience

Hear from both GuidingCare & Wellframe about how other health plans use digital health technology to streamline workflows, close and prevent care gaps, and improve member engagement.

Closing gaps in care through better member relationships

Identifying member care gaps requires real-time member data and health history information. Closing gaps in care depends on coordinated outreach and support from care teams. But where can your plan start?