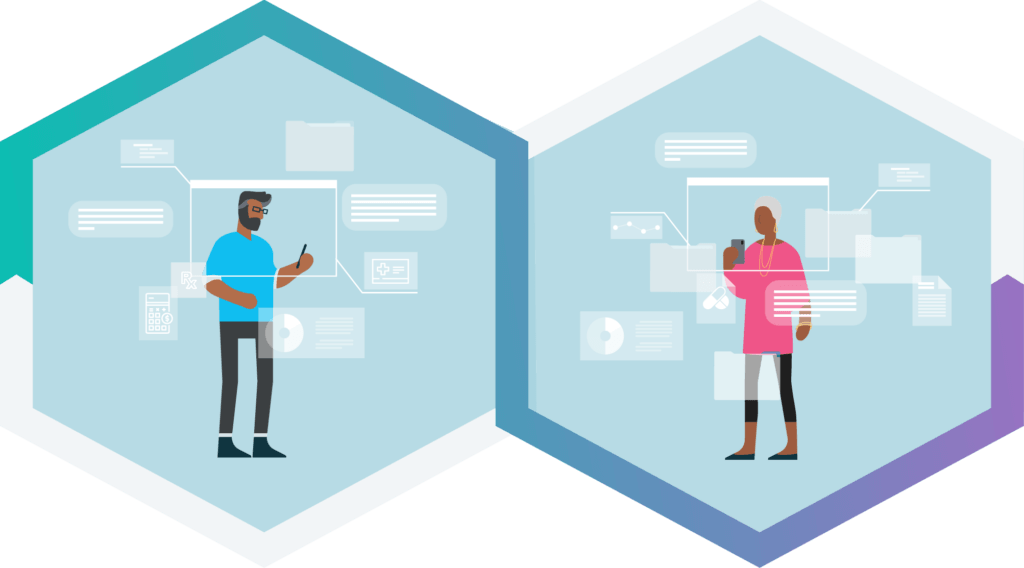 The two-piece foundation of Member Advocacy
Adopting a new service model can be daunting. Here's how to form the foundation of your plan's Member Advocacy model and put your health plan on the right track.
Restructuring your health plan's service model is a significant investment. But the process is less daunting if you focus on the basics.
To build out the foundation of your Member Advocacy model, your health plan can start by digitally enabling care management and healthcare navigation offerings. Providing digital care management options gives members more opportunities to engage with your plan, while improving care outcomes.
Members may also have trouble navigating the healthcare system on their own, leading them to rely on web searches or anecdotal insights—which can lead them to conflicting or incorrect information. And, once members do get in contact with their health plans, the healthcare jargon in their communications can be difficult to understand.
Combined, digitally enabled care management and advocacy services allow your health plan to deliver whole-person care in a single solution. Staff and care teams can engage more members with digital care management and deliver better customer service with clinical advocacy than through traditional outreach. These solutions empower your teams to offer timely, relevant member interventions and deliver measurable value to your health plan.
But what does a digitally enabled care management and advocacy experience look like, and how can it better enable your members and staff?
What does a digital care management experience look like?
Digital care management uses technology to facilitate person-to-person connections between clinical care teams and members. This approach modernizes clinical support and improves care team efficiencies. The goals of these digital solutions are to uncover key member insights and close gaps in care—improving members' health and delivering cost-savings.
There is one key feature that defines modern member engagement: A digital access point for members and care managers. That could mean a mobile app for members and a web dashboard for care teams and administrative staff. Making member information available on a staff-facing dashboard can help care managers prioritize outreach based on individual risk.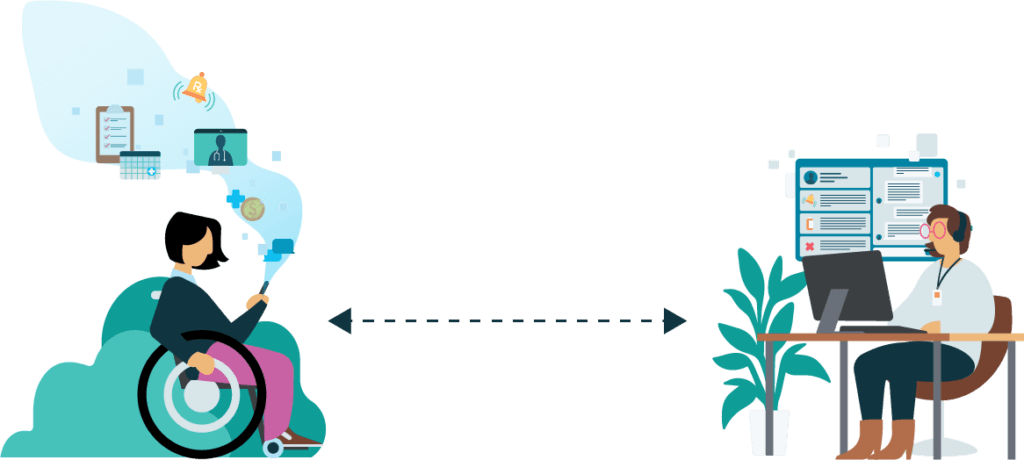 For example, the Wellframe care manager dashboard flags high-risk members based on their responses to digital assessments and validated screening tools like PROMIS CAT Depression. Member responses could indicate barriers to healthcare access, mental health concerns, or other health and wellness issues. A single digital access point like the dashboard enables care members to proactively address members' potential health needs before they turn into care gaps.
When it comes to delivering a single access point to members, plans have to deliver healthcare support through the channels they use most. Often, members access those channels through a smartphone. Making care programs and biometrics tracking accessible from a phone means that members have more opportunities to use this important information. Digital care management enables care staff to better support high-risk members before they develop additional complications.
How can modernizing care management help your health plan?
Increase market competitiveness
In short: Differentiate your benefits offerings and win more business from employer groups and through the health insurance marketplace. New guidelines for Star ratings and HEDIS scores are placing greater emphasis on member satisfaction and experience, making digital care management a key tool for attracting Medicare and Medicaid members.
Healthcare technology is having a big moment—health plans made big investments in the wake of the COVID-19 pandemic, and now many are honing their efforts to strengthen the impact of their new tools. Make sure your health plan is ahead of the curve when assessing digital health offerings.
Improve member reach and impact
Digital care management helps care teams maximize the scope of members they can engage. In one study, digital care management tools helped double staff caseloads, and increase successful phone calls by 91 percent. Features like 1:1 messaging, member alerts, and educational articles let health plan staff support members at scale.
Enhance member experience
Offering digitally enabled care management makes it easier for care teams to provide holistic member support and deliver the modern member experience members have come to expect. Digital care management gives members the tools to take care of their health on their own terms and stay on track with their goals, with easy access to a care team if they need it.
What does effective Clinical Advocacy look like?
Digital care management solutions help care teams target members at the top of the risk pyramid. The goal of Clinical Advocacy solutions is to improve healthcare navigation and access to a broad spectrum of health plan resources, making benefits information more accessible and actionable for members.
A digitally enabled benefits navigation and member service experience empowers health plan members to get the most out of their health benefits. Making benefits information available to your members through an integrated digital solution facilitates access to health and benefits resources, as well as creates an opportunity for direct engagement with member or customer services staff.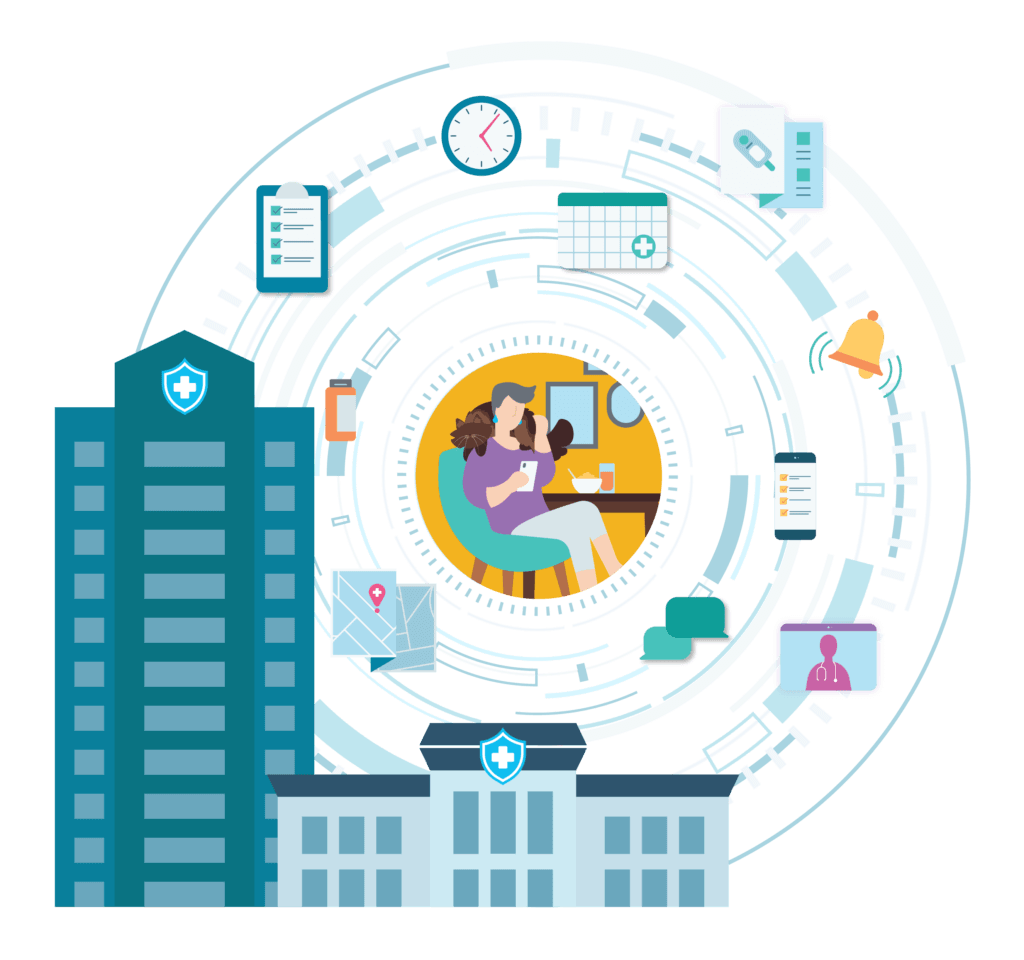 Clinical Advocacy solutions enable member handoffs between care staff and member services representatives. For example, with Wellframe's Clinical Advocacy solution, care managers can add member services staff to an ongoing member chat—without needing to repeat information or send members to a different platform.
Traditionally, if members have questions about their benefits, copays, or other health information, they had to call an 800-number and wait on hold. But with a Clinical Advocacy solution, members can go right to your digital service and read a relevant article or send a message to a member services representative.
Benefits of a Clinical Advocacy experience
Clinical Advocacy connects members to health plan staff when they need additional support. This includes areas such as:
Benefits information

Finding the right provider

Understanding care costs

Scheduling appointments

Asking for referrals or other authorizations
Leveraging member-focused technology is just the foundation of Member Advocacy. Implementing this service model also requires organizational and mindset shifts across your health plan.
---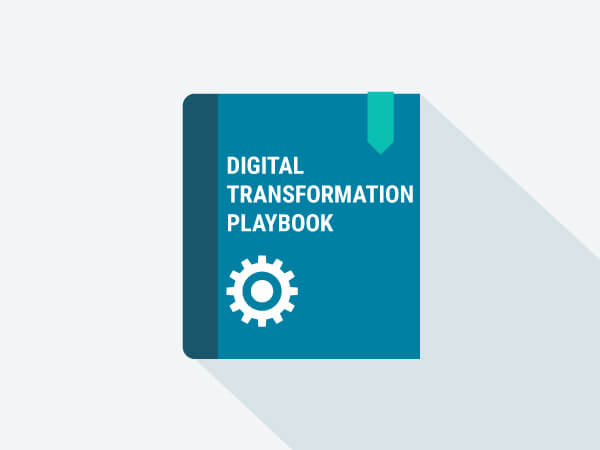 How many of these services does your health plan currently offer? Remember, while telemedicine and patient portals can be beneficial, they're not a replacement for digital transformation. To make the process more straightforward, we're sharing our 4-step digital adoption playbook.