Infographic
How can health plans support mental health?
More than 1 in 5 U.S. adults experience mental illness every year. While telemedicine made mental health care more accessible, it's not the only service members need. So how else can health plans support mental health needs for all their members?
Wellframe sponsored a survey of 1,000 health plan members to uncover what they want from their health plan experiences. We found that, in the first 18 months of the COVID-19 pandemic, more than 68% of members with behavioral health diagnoses sought mental health support from their health plans.
Here's what members with behavioral health diagnoses said about their experiences:
Finding the right providers and treatment options can be difficult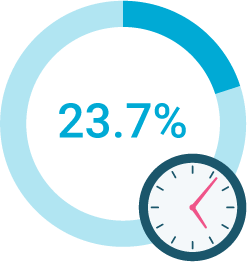 missed one or more appointments with a doctor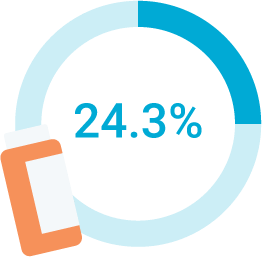 forgot to take at least one dose of a medication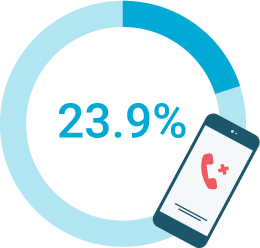 had difficulty finding a care provider or making appointments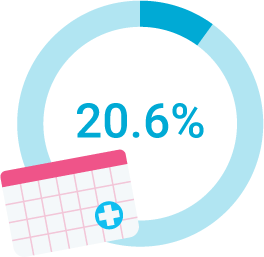 had difficulty making follow up appointments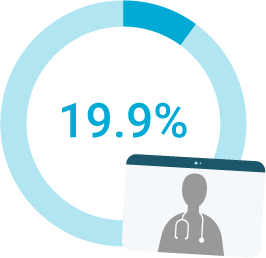 didn't have the ability to meet with their doctor(s)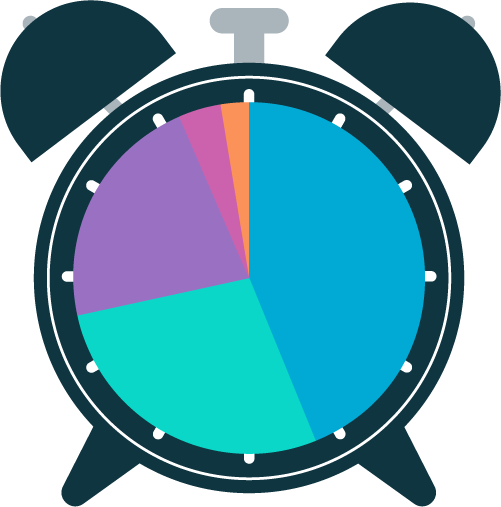 How long did members wait to get answers from their doctors?
43.7%: 24-48 hours
28.1%: <24 hours
22.3%: several days
4.3%: more than a week
1.4%: more than a month
Members need care management support at home
46.6% of respondents said they managed their health "somewhat well" or "not well" between doctors appointments
How often do members skip steps in their care plans?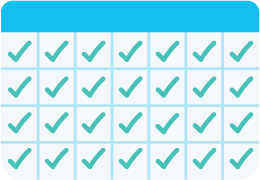 less than once a year: 27.4%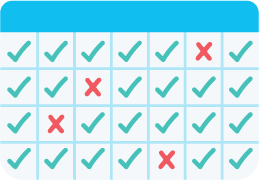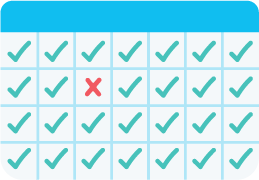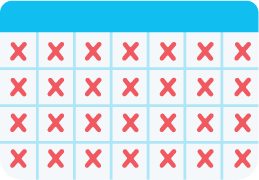 ---
How can you better serve your members seeking mental health support?
What are members looking for in a health plan?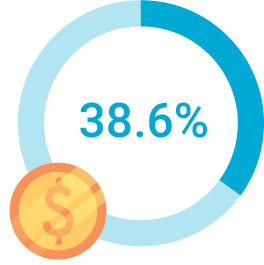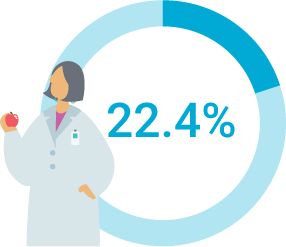 convenient in-network providers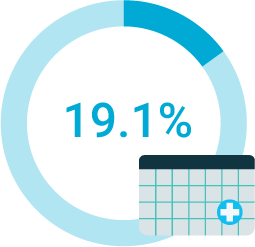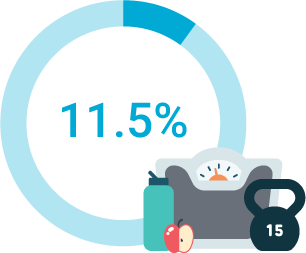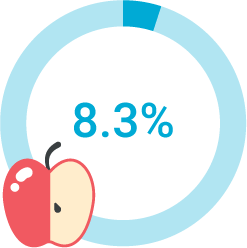 How well are you reaching your members?
said they understand their existing care coverage "somewhat well" or "not well"
said a lot of the information and care they receive from their healthcare system is too generic or not personalized
said they find it difficult to understand healthcare costs, including prescriptions and out of pocket costs
---
What do your members want?
90.9% of respondents said they would use a service to help find and schedule an appointment with a doctor that best fits their needs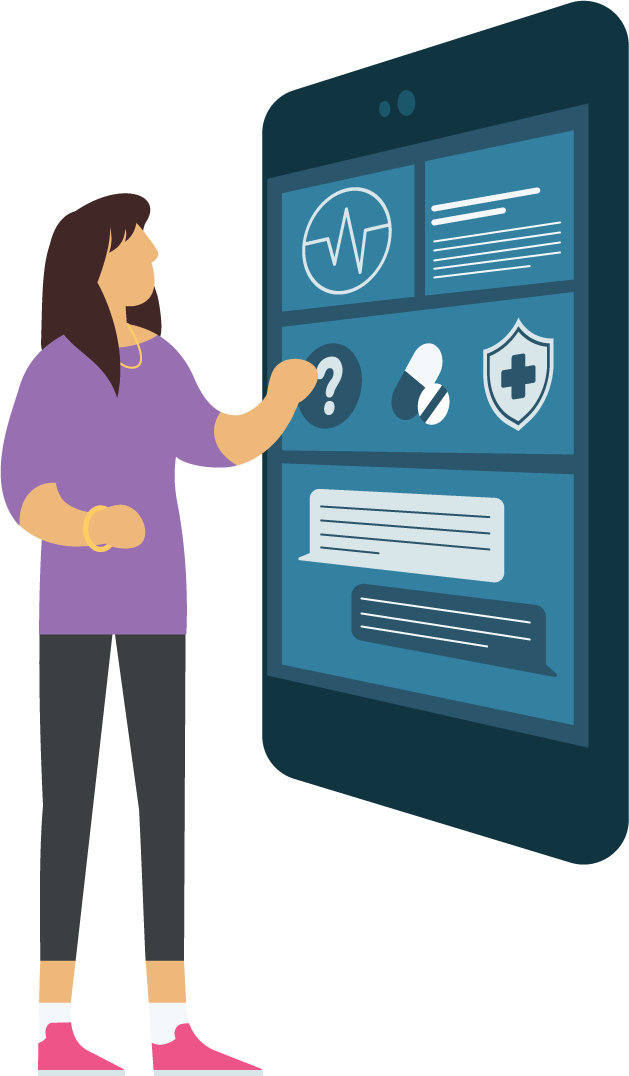 How would your members use digital health tools?
83%: to find a care provider
76.5%: medication reminders
75.8%: access EOB and eligibility info
67.8%: condition monitoring
66%: digital health coaching
About 46% of members said they'd been frustrated when seeking help from their health plans.
And still, most members agree or strongly agree that their health plan:
Wants to improve my health proactively
Wants to solve my health issues quickly
Wants to make life easier for me