2022 Healthcare Predictions
Three members of Wellframe's Senior Leadership Team share their predictions for which trends will dominate healthcare in 2022.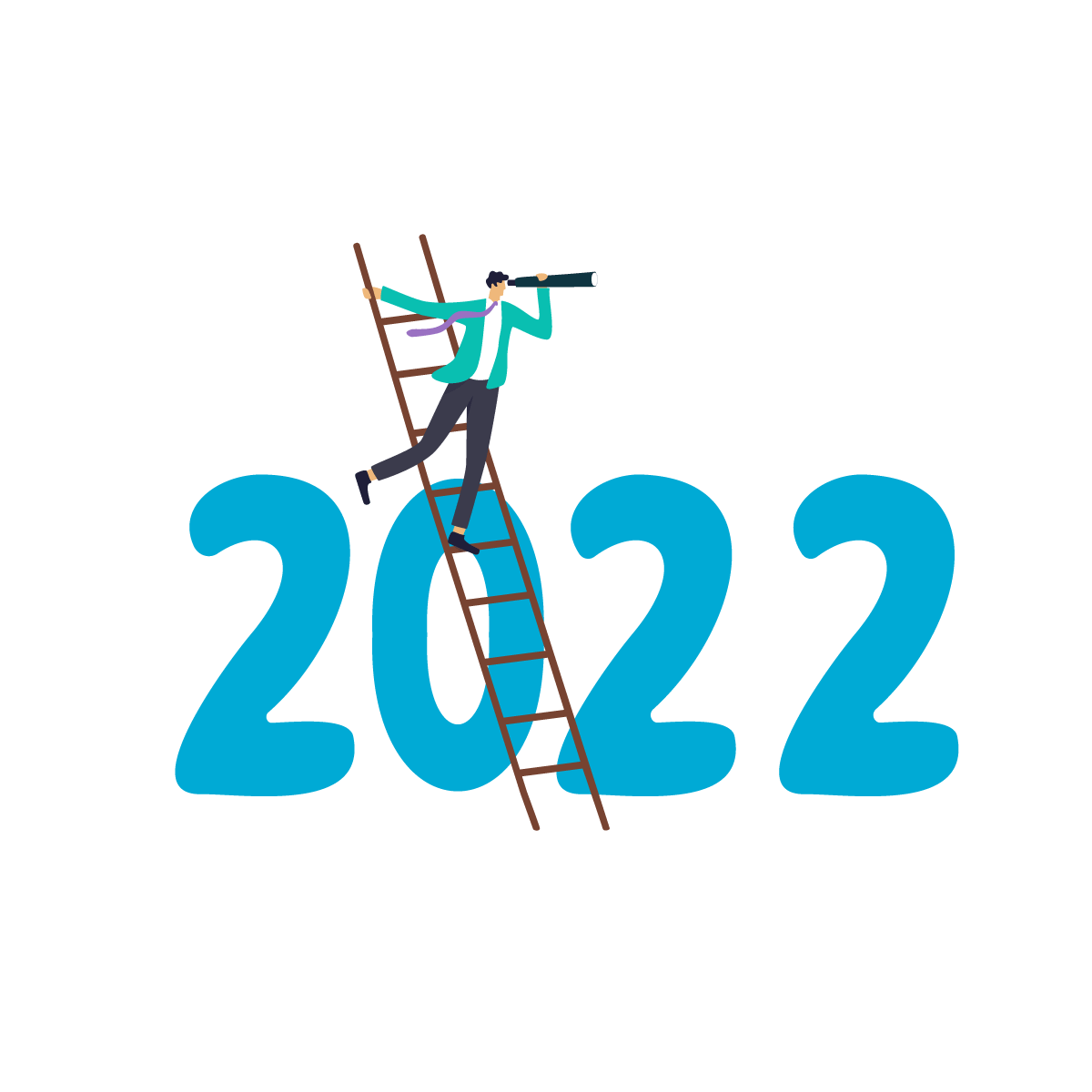 The past two years uncovered some glaring areas of improvement for the healthcare industry. From embracing healthcare technologies to addressing health equity, health plan leaders are proactively approaching new industry trends.
In this article, you will read 2022 healthcare predictions from:
Jacob Sattelmair, DSc, MSc: Wellframe Co-founder, Executive Vice President and General Manager
Trishan Panch, MD, MPH: Wellframe Co-founder and Chief Innovation Officer
Mohammad Jouni, MS: Wellframe Chief Technology Officer
Jacob Sattelmair's 2022 healthcare predictions
Jacob is a Harvard- and Oxford-trained public health scientist and technologist. He holds degrees in epidemiology, physiology, and neurobiology. Jacob's work and research emphasize the intersections of healthcare, technology, data analytics and consumer engagement. Here are his predictions for healthcare in 2022.
Healthcare mergers and acquisitions
Payers will continue to pursue mergers and acquisitions that allow them to diversify into services, and vertically integrate with providers. Digital health companies will continue to consolidate in order to get to scale more quickly, and offer more comprehensive solutions in a noisy, fragmented marketplace. Companies offering value-based care delivery models, virtual or otherwise, will also look to combine to gain scale, financial stability and operating leverage.  
Trish Panch's 2022 healthcare predictions
Trishan is a primary care MD and health systems expert. He managed his own physician practice for nearly a decade. Currently, he is President of the Harvard T.H. Chan School of Public Health Alumni Association. Trishan has also been on the Boston Children's Hospital Advisory Board since 2016.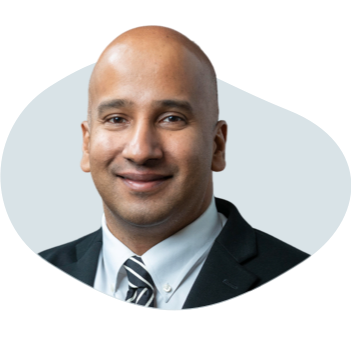 Artificial intelligence (AI) in healthcare
Health providers and insurers will use AI in a wide variety of contexts in 2022. They will see the best results in a hybrid context, where they can leverage the human ability to generate hypotheses and collaborate by combining it with AI's ability to analyze large volumes of data to optimize for specific, well-defined criteria. Health systems should not look at AI like a medical device, but more as a resource for information. To properly apply AI within clinical workflows, health systems will need to hire AI specialists or clinicians to maintain its quality and safety.
Mohammad Jouni's 2022 healthcare predictions
Mohammad is an expert when it comes to building high-performing engineering teams. He has focused on building solutions that leverage cutting-edge technologies to improve patient care throughout his career. In addition, Mohammad holds a BS in System Design and Management.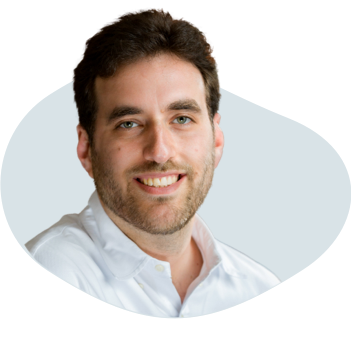 Healthcare interoperability
As we see EHS [electronic health system] interoperability standards emerge, there will be new companies that will create services aimed at making it easy for organizations to achieve interoperability. The more these platform services emerge, the easier it will be to build on top of them, and the cycle will continue. Competition in this space is beneficial, as it generates more use cases and value for all organizations looking to attain interoperability. 
From what we're seeing, cutting edge health plans are the ones that are most likely to invest in an API infrastructure internally in 2022, leaning a lot into Fast Healthcare Interoperability Resources (FHIR). That can be a double edged sword: Plans that use custom APIs often create a more difficult experience for the consumer, as data becomes siloed and their healthcare journey becomes one where they have to re-explain information to multiple people. To be successful, health plans will need to combine their API investments with investments in usability and patient experience.
Ethics of AI in healthcare
More companies will start to embed ethical AI into their strategy. They'll create "ethics boards," which will look at how this technology develops, and will play a huge role in the type of AI adopted moving forward. 
No one wants to be the focus of a report that shows that their algorithms underrepresent certain minorities (or worse), so they're investing more money in responsible AI to prevent that.  
Venture capitalism in healthcare
The current amount of funding going into the digital health sector is not logical. We're going to end up with thousands of companies that are all nearly the same, and it will be difficult to understand the unique value that each one brings.
However, new ideas are going to emerge. Companies are going to specialize in certain places as they're folded into tech stacks that can leverage their unique offering, which will be a positive change for the industry. 
Final thoughts: M&A, data science and blockchain
Blockchain 
Blockchain in healthcare is useless. No application whatsoever can emerge. 
Data science
Going into 2022, we'll see more C-suite roles dedicated to data science and management (ex: Head of Analytics, VP of AI, Chief of Interoperability, etc.). Companies will shift to further capitalize on their data and increase investments in tools that operationalize their data science models. 
Mergers and acquisitions
The onslaught of digital health M&A we experienced this year isn't going to slow down any time soon. In fact, it's going to be chaos. Big tech is going to acquire more companies, and we're going to continue to see a wave of consolidation in the next few years.