Healthcare needs saving. Can your health plan be the hero we've been waiting for?
Stay stronger than your competition when you partner with Wellframe.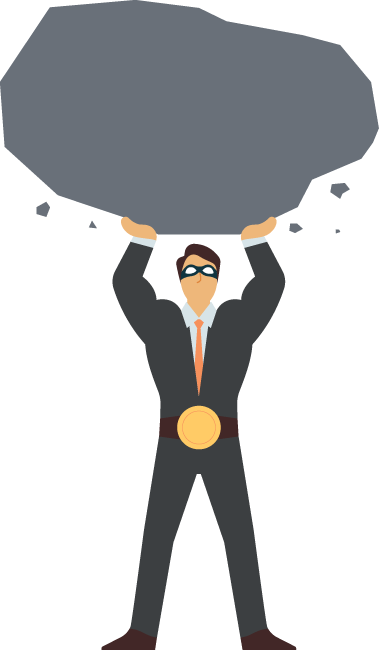 Support the whole person in one
comprehensive solution
Buyer's guide: Compare digital health management solutions

True digital health management is not just a plug-and-play technology solution. So how can you compare digital health management vendors and find the right partner for your health plan? This buyer's guide includes the benefits and features to consider, and the questions to ask your potential partner.

The Wellframe difference: Our comprehensive digital portfolio

Wellframe's care programs are accessible to a wide variety of members and their caregivers, with content available in multiple languages and biometric integrations. The platform incorporates PROMIS and can help improve HEDIS, STARS, and ACO performance.
Hear how these clinicians use Wellframe to support members throughout their healthcare journey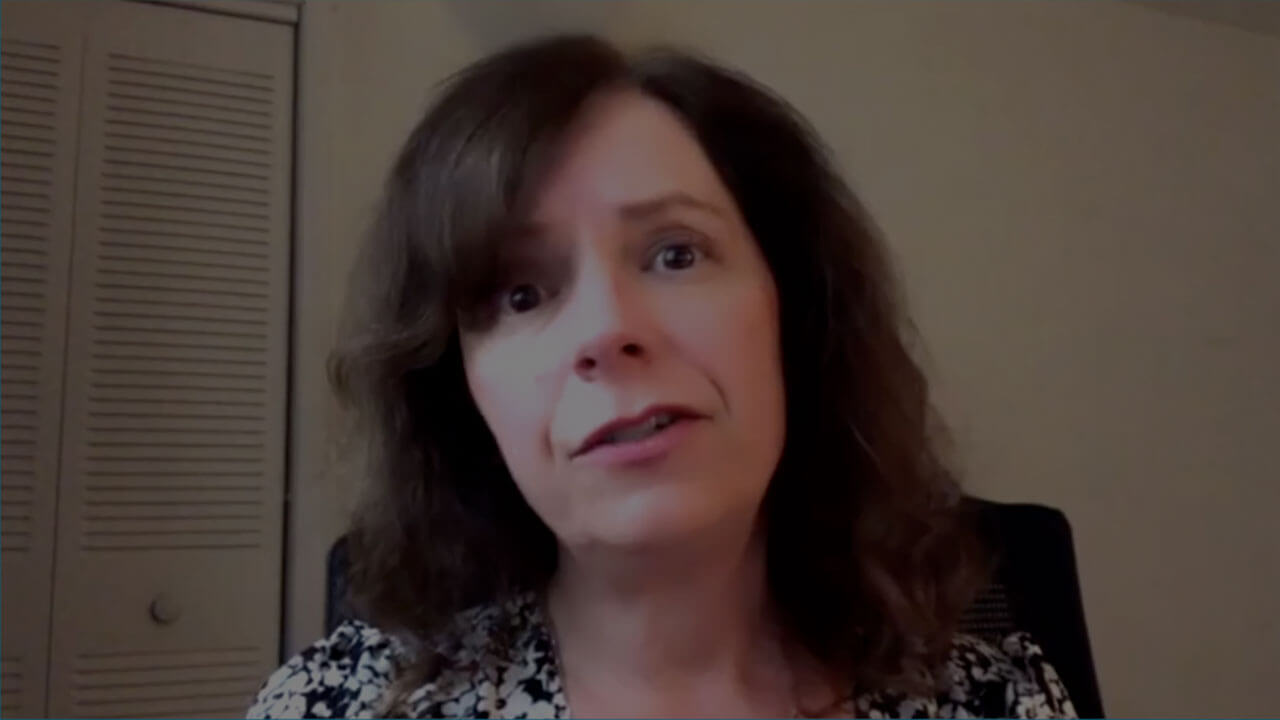 By feeling empowered, [my members are] continuing to make good choices with managing their health."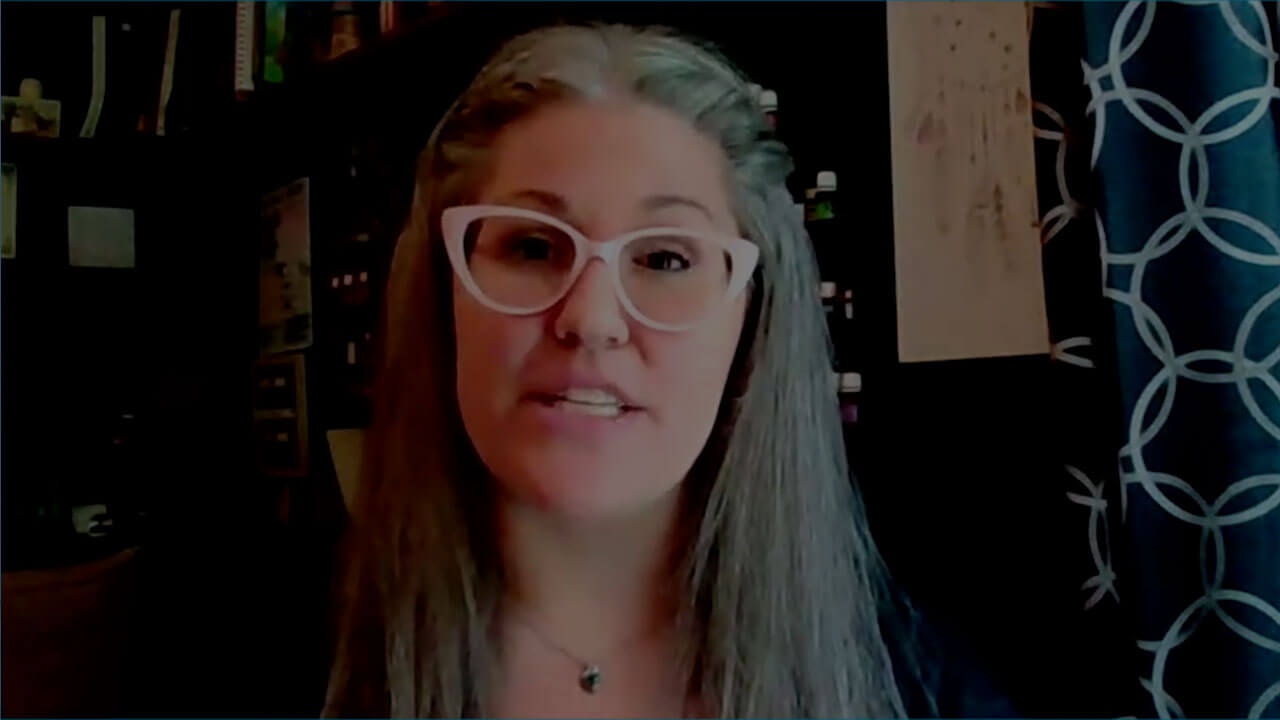 I was able to build a relationship with this member and begin coaching her successfully to reduce her A1C.""
See the results in our latest case studies
Does digital health work?

In a peer-reviewed study, Wellframe found a 9% reduction in ER visits, and a 17% reductions in inpatient admissions among chronically ill patients. This translated to a savings of $1,923 per member over a 3 month period.

Digital health improves care transitions for members with multimorbidities

Learn how digital health interventions can reduce readmissions by 33% for patients with multimorbidities.

Digital adoption drives care management capacity and member engagement

See how to engage 2x more members and increase the percentage of successful phone calls by 91% with the Wellframe Digital Health management platform.
Building brand trust starts here
Primary Brand Color
Secondary Brand Color
Primary Brand Color
Secondary Brand Color
Not ready to speak with someone?
Take an interactive tour of Wellframe
Meet Ben and Emma. They have access to Wellframe through their health insurance plan. Follow along on their journeys to understand how digital health management can improve their health.
Take the tour