Metrics that matter: How to demonstrate an exceptional member experience with digital health
Faced with empowered consumers, increasing competition, and the threat of disintermediation from new technology entrants, many health insurance plans aim to differentiate their member experience by delivering a digital advocacy service. These platforms typically offer centralized, personalized resources as well as health navigation assistance—ideally delivered through a member mobile application.
But without access to the right data, it can be challenging to quantify the impact of your digital health platform on member experience and satisfaction as well as communicate business value. Make sure you can track these critical metrics—beyond Net Promoter Score (NPS)—so you can demonstrate value to key stakeholders.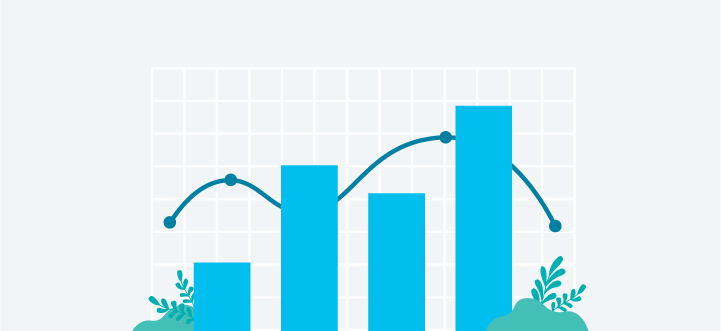 Track onboarding rates to the platform
As digital health offerings become table stakes, executives and customers alike will expect more than just the promise of an app—they want to know how many members from targeted populations are actually adopting the technology. Make sure you can track daily and weekly onboarding rates so you can not only communicate digital health adoption, but measure the effectiveness of your marketing campaigns so you can continuously improve.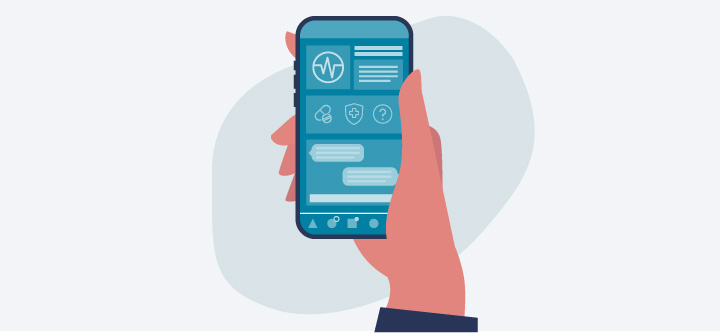 Measure member retention
Once members have signed up for your digital health app, how can you determine if the experience is valuable to them? Look to your retention rate, the percentage of members who continue to engage with your app after 90 days, to see if your offering has the "stickiness" required to keep members coming back for the long term.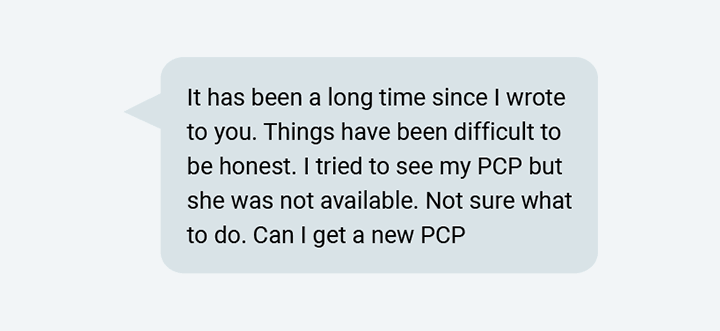 Use sentiment analysis to quantify subjective interactions
A subset of AI, sentiment analysis extracts and quantifies meaning from large datasets to determine whether writing is positive, negative, or neutral. Leading digital health management platforms can harness member messaging data to understand what percentage of messages exchanged on the platform convey a positive sentiment. That metric can in turn tell a powerful story to internal and external stakeholders alike—as well as highlight areas for improvement.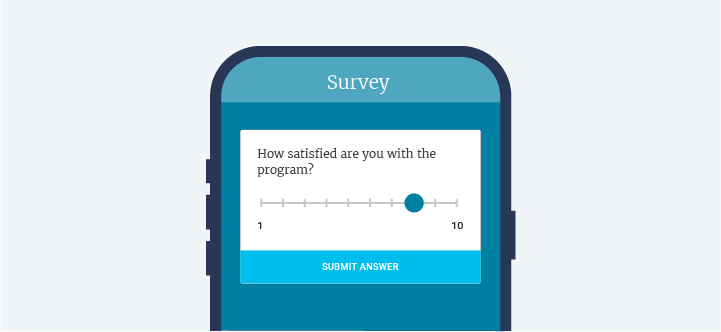 Capture customer satisfaction scores
The customer satisfaction score is one of the most straightforward ways of measuring whether members are having a positive experience with your program. To calculate this score, simply send a survey at predetermined intervals that asks members, using a sliding scale from 1-10, "How satisfied were you with the program?" Your customer satisfaction score with your digital experience is the average of those responses.
As members may experience email survey fatigue, the most effective digital health tools can deliver in-app surveys that meet members where they are to capture the most responses.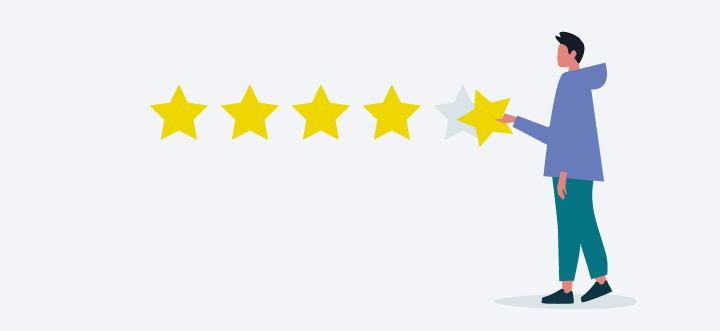 Remember to check your app ratings and reviews
Don't overlook this metric when capturing indicators of member experience and satisfaction. A positive rating on the App Store and Google Play communicates the effectiveness of your digital health app to both members and customers—and it's easily searchable by prospective customers. Plus, good reviews can be leveraged for compelling testimonials that demonstrate the positive impact of your app.
Key takeaways
"Member experience" can be a nebulous term to quantify, and while important, NPS alone may not demonstrate the full value of your digital offering. The above metrics can serve as leading indicators to help your organization demonstrate the effectiveness and impact of your digital advocacy service to stakeholders, so you can drive market growth.