Care Program: Oncology
What is the Oncology digital care program?
Wellframe's Oncology digital care program bundle includes digital care programs that support these four diagnoses:
Cancer Support Program

Breast Cancer

Lung Cancer
Prostate Cancer
The foundational Cancer Support program spans 45 days, and the optional supplementary programs range 28-35 days.
How does Wellframe's Oncology care program empower care teams?
Receiving a cancer diagnosis can be jarring and scary for members. The Oncology digital care program offerings help members connect with their care teams so they don't feel alone. Plus, the programs deliver regular, reliable health and wellness information right to members' devices. If a member has additional questions about their treatment options or benefits coverage, they can reach out to their care teams through the same app.
The Oncology digital care programs give members the information they need to make informed health, lifestyle, and treatment decisions as well as the benefits they have access to. Care managers can stay in more consistent contact with members going through cancer treatments and make adjustments to support their decisions and improve their outcomes.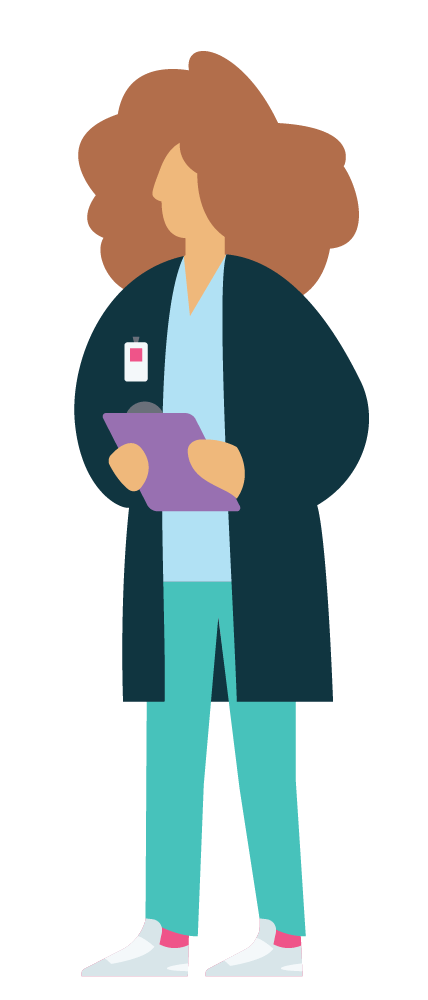 Surveys and assessments surface key insights
As part of the Cancer Support Program, care managers can leverage validated screening tools within the digital care programs:
PROMIS Emotional Support

PROMIS CAT Depression

PROMIS Anxiety
Wellframe's digital care programs send dashboard alerts to clinicians if a member's survey responses indicate a care gap or unmet health need. Alerts like these make it easier for care teams to prioritize high-risk members for additional outreach and support.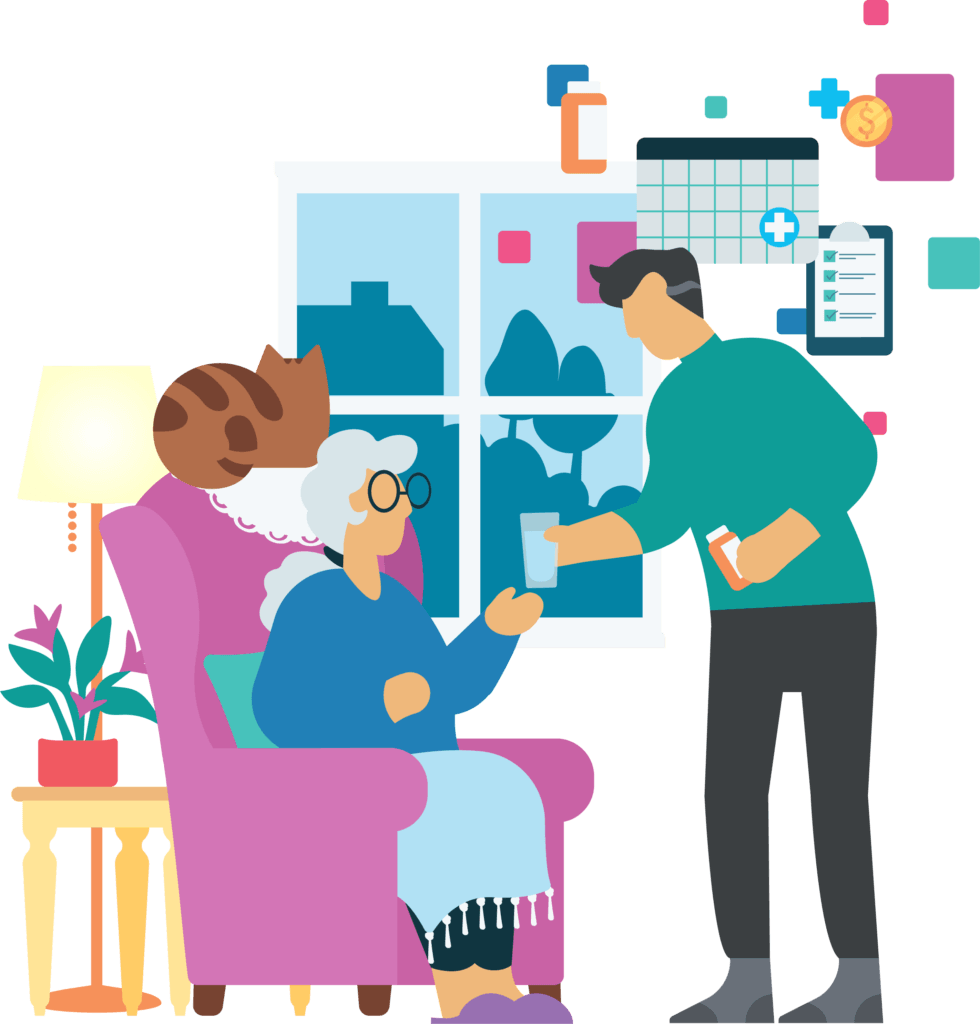 What types of information do Oncology program participants receive?
Oncology digital care programs include educational articles, assessments, and regular automated encouragements through the app. Program participants are given a daily checklist with health- and diagnosis-related tasks to complete.
Daily checklists encourage members to take action to improve their health and wellness. These actions include medication reminders, logging physical activity, and reading articles relevant to their treatment options and benefits coverage. A few of the articles recommended as part of the Oncology program offering are:
Your Feelings About Cancer

Breast Cancer Testing

Your Treatment Options

Prostate Surgery
Digital care programs like those in Wellframe's Oncology offerings can help care teams build trust with members and uncover the information they need to improve outreach, understanding, and care outcomes.
---