Care program: Chronic Kidney Disease
What is the Chronic Kidney Disease care program?
Wellframe's Chronic Kidney Disease (CKD) care program offering is a part of the chronic and complex care program bundle. It includes 5 unique digital care programs:
Chronic Kidney Disease

Hemodialysis

Peritoneal Dialysis

Preparing for Dialysis

Preparing for Vascular Access
The CKD care program spans 30 days, during which members receive daily checklists with relevant calls to action, such as taking medication or logging their blood pressure. Other care programs in the CKD offering span 2 to 45 days, and include relevant educational content and prompts. Care managers can add members to additional care programs at any time.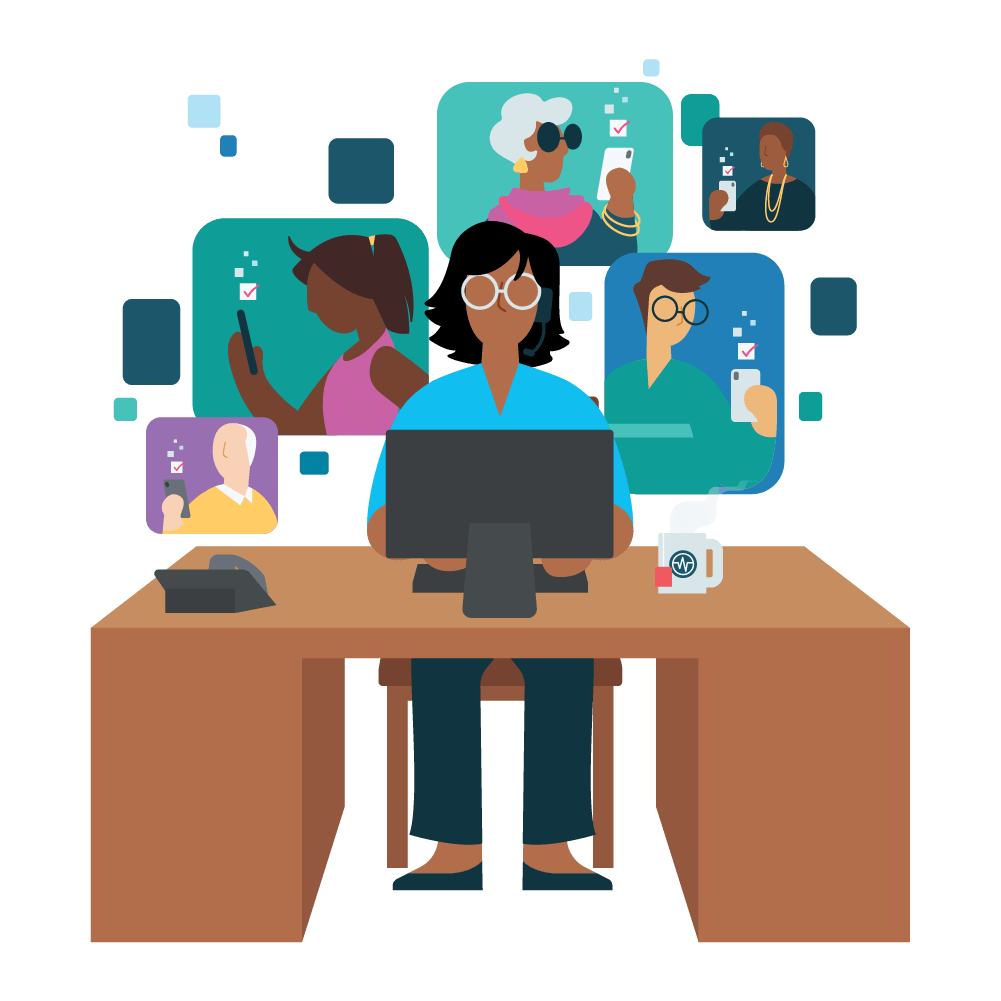 How does Wellframe's CKD care program empower care teams?
Earning members' trust and encouraging them to play an active role in their care management is vital to improving care outcomes. By leveraging the CKD digital care programs, care managers can ensure their populations are receiving relevant health information at the right time in their journey.
Surveys and assessments surface key insights
As part of the CKD program, members receive digital surveys and assessments that can alert care teams to potential care gaps or barriers to healthcare access. Care managers can use validated screening tools such as:
PROMIS Global Mental/Global Physical

CAGE Alcohol Abuse Risk

PROMIS CAT Depression

PROMIS Anxiety
Care teams receive dashboard alerts to flag high-risk members and make it easier for clinicians to prioritize outreach.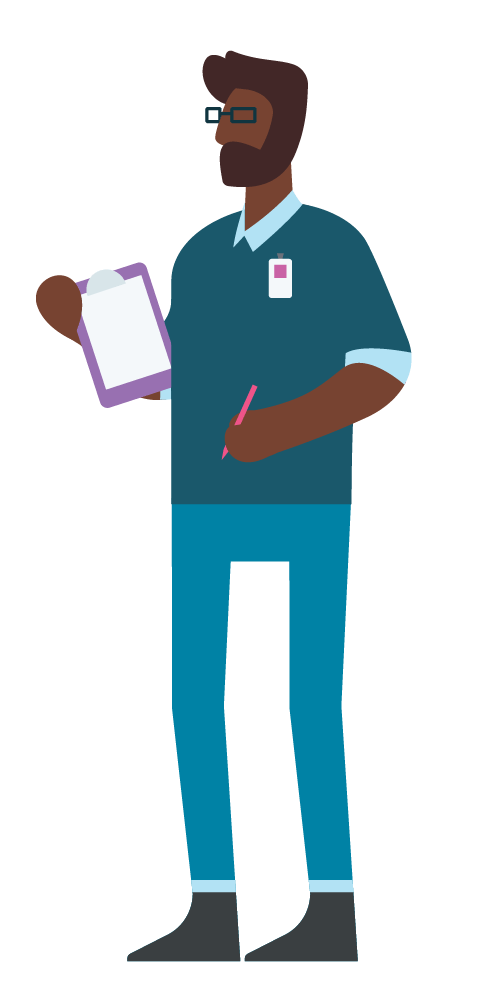 What types of information do chronic kidney disease care program participants receive?
All digital care programs in the CKD offering include educational articles, surveys and assessments, and encouragements. Program participants have a daily checklist with tasks to complete.
Checklists encourage members to take action to improve their health and wellness. These actions include medication reminders, physical activity tracking, logging water intake, and reading relevant articles about their diagnosis and benefits.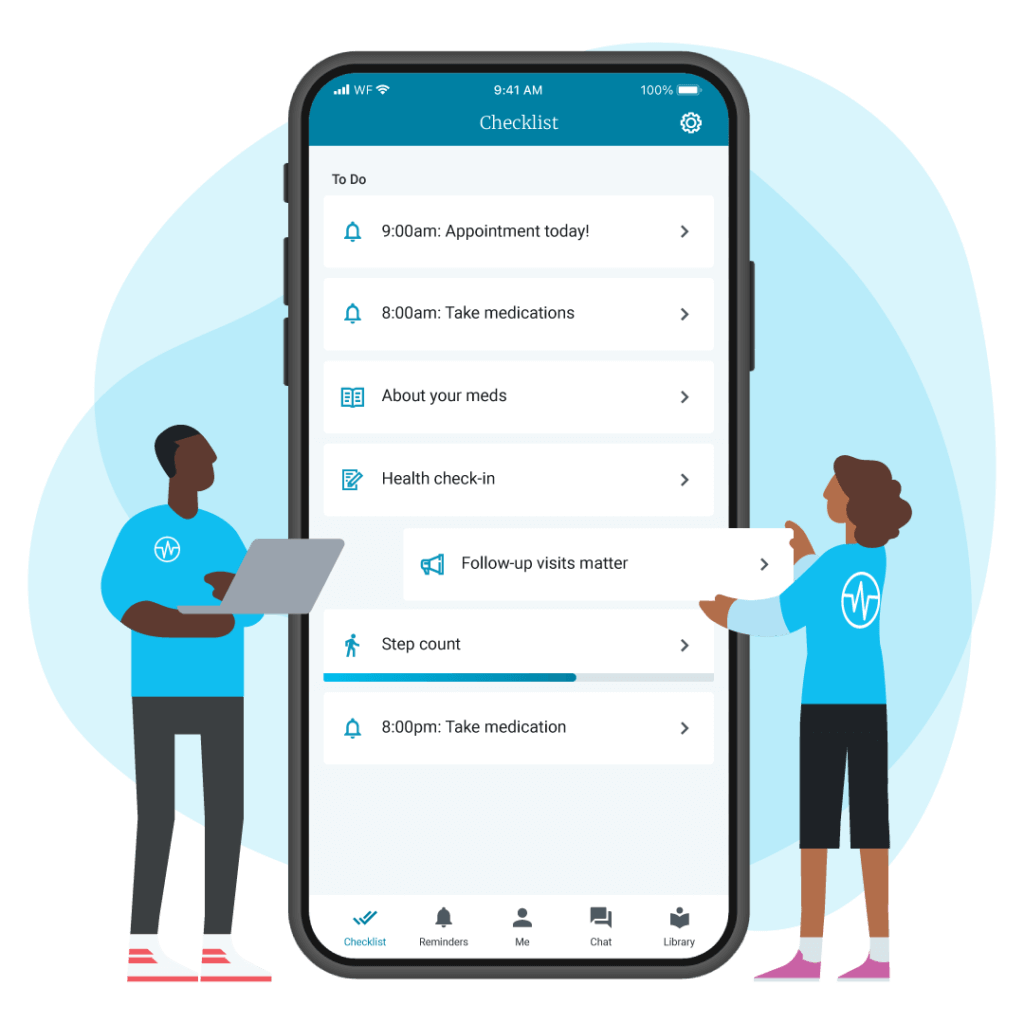 A few of the articles recommended as part of the CKD program offerings are:
CKD and Your Health

What is Hemodialysis?

Types of Peritoneal dialysis

Caring for your Vascular Access
Wellframe's Chronic Kidney Disease care program offering can help care teams build trust with members and uncover the information they need to improve outreach and care outcomes.
---