Care Program: Cardiac health
What are the Cardiac Health digital care programs?
Wellframe offers four Cardiac Health digital care programs, which are included in the Chronic & Complex Care offering.
Coronary Artery Disease

Heart Failure

Atrial Fibrillation
Hypertension
Each of the Cardiac Health programs lasts 30-32 days. They are designed for adults recently diagnosed with one of the related clinical conditions, or who are having difficulties managing their condition. Care managers can add members to a program at any time.
How do Wellframe's Cardiac Health programs empower care teams?
Treating cardiac conditions can be complex. Members may experience comorbid health issues as well as social determinants of health that make it harder to manage their condition. Cardiac health digital care programs deliver timely and personalized information right to members' devices. Care teams can set reminders for medication, physical activity, and send helpful articles to support each individual.
If members have questions outside of their care programs, they can reach out to care teams through the same app. Digital care programs for cardiac conditions give members key insights into managing their daily health, using their benefits, and signs that they need to see a doctor. Using digital care programs help care managers use their time more efficiently and make an impact on a wider population.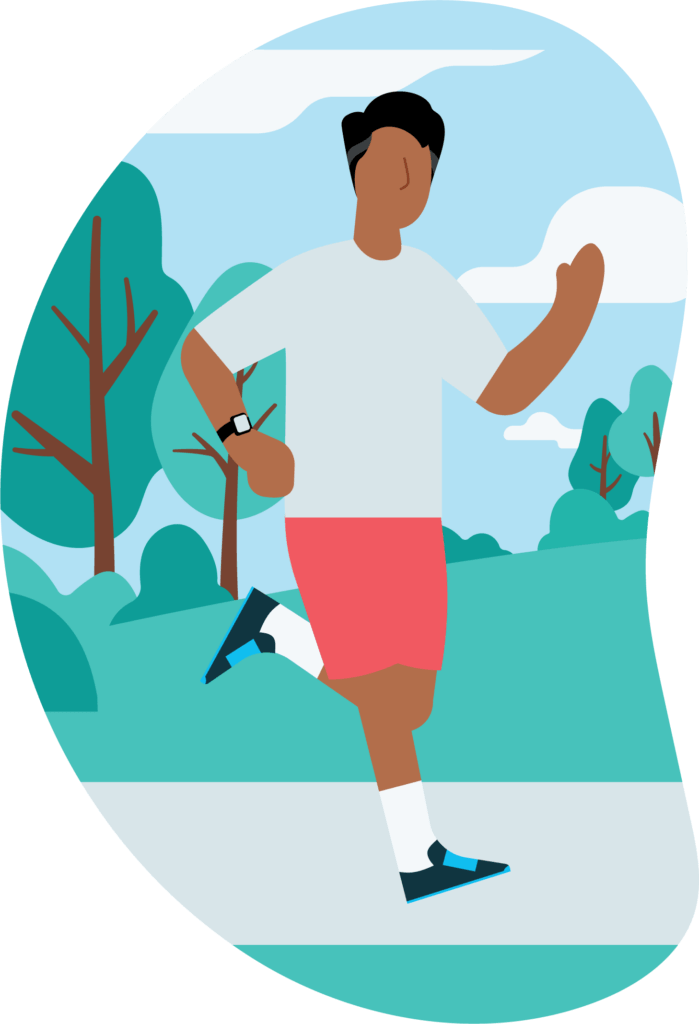 Surveys and assessments surface key insights
As part of the cardiac health programs, care managers can leverage validated screening tools such as:
PROMIS Global Mental/Global Physical

CAGE Alcohol Abuse Risk

PROMIS CAT Depression
These assessments help care managers identify high-risk members and prioritize their outreach based on individual factors. Care managers can also receive dashboard alerts if a member's survey responses indicate a care gap or unmet health need, like social health determinants or mental health difficulties. These tools can help improve efficiency and prevent gaps in care.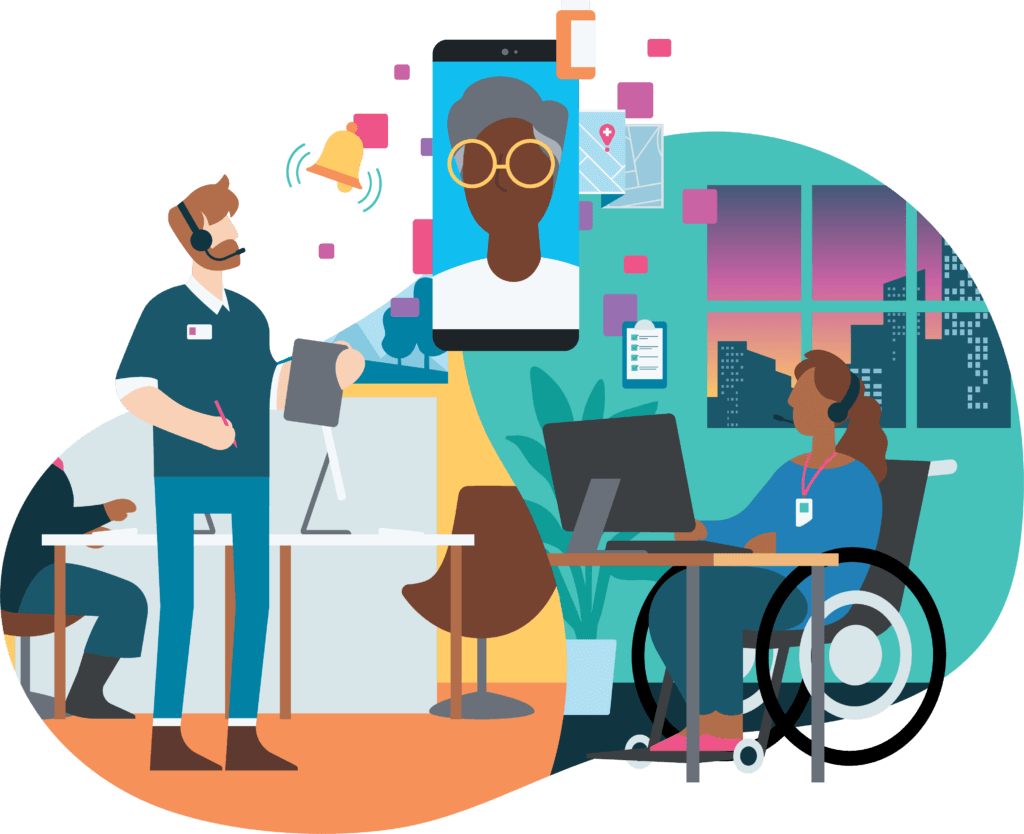 What types of information do Cardiac Health program participants receive?
The Cardiac Health digital care programs include daily reminders, educational articles, and digital assessments. Members enrolled in these programs receive a daily checklist with tasks related to their personal health goals. Tasks are customizable, and include medication reminders, appointment reminders, physical activity tracking, biometrics monitoring, and other support features.
Educational health resources are available as part of each program and on-demand in an in-app library. A few of the articles recommended as part of the Cardiac Health digital care programs are:
AFib Management

Understanding Nitroglycerin

Managing Your Fluid Intake

Lower Your BP by Using More Spices
Making digital care programs available to members helps improve healthcare accessibility and health literacy. These programs also give members the information they need to make informed health and wellness choices and improve their health outcomes.
---