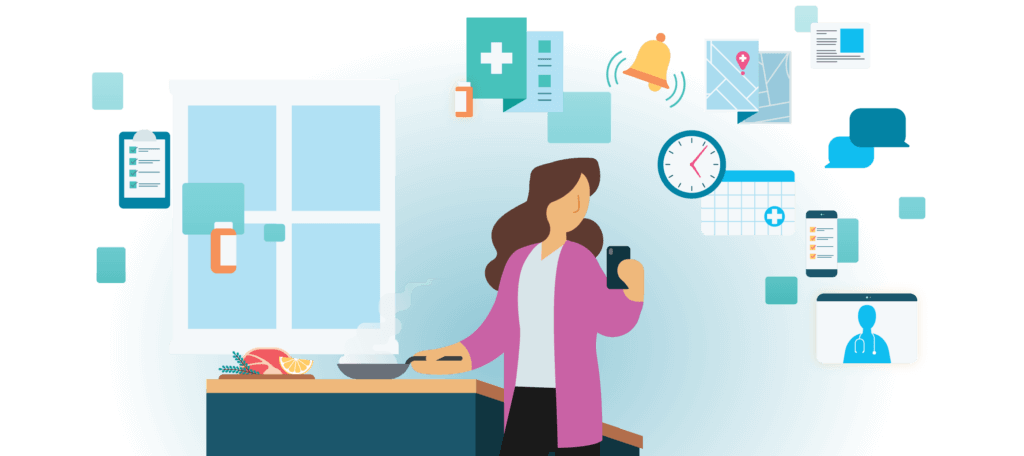 Rethinking how you implement Member Advocacy
Whether you've decided to build, buy, or partner, modernizing your clinical and member services means making a mindset shift. When you implement Member Advocacy, you don't just get a digital engagement solution. You're fundamentally changing the way you support and interact with your members.
The healthcare industry is looking toward solutions adapted from the retail industry. However, these solutions assume consumers behave the same regardless of what they're buying. But shopping for healthcare is often much more personal—and complex—than retail shopping.
There is good news. You don't have to assemble a technology suite from retail-based point solutions, or start from scratch.
The current war for talent plus digital solution explosion pressured health plans to gather point solutions, but they've picked away at carrier's value chains. You can't just apply the same old toolkit.

– Marcia Macphearson, Health and Life Sciences Partner, Oliver Wyman
Shifting your Member Advocacy mindset
What core competencies does your health plan already have? Your plan may already be using technologies that support Member Advocacy. Do any of these terms sound familiar?
Next best action

Personalized or customized care

Net promoter score (NPS)

Consumer effort reduction
These are all competencies and scores health plans use to measure member engagement and satisfaction. They're a good place to start. But can your health plan take a step back and answer: What is your intent once you implement Member Advocacy?
When shifting your organizational mindset, you should address these five areas:

Technology can be a catalyst for change. But fully understanding the "why" behind your Member Advocacy solution can help determine where to start. And you can be sure your plan is aligned on supporting members and solving business problems.
Advocates empower themselves to make a difference.

– Wellframe health plan customer
Once you understand your plan's intent, and you've found your areas of alignment, it's time to set your guiding principles. For many health plans, this boils down to two main goals. The first is making the member experience simple and convenient. Members should feel confident in their abilities to find and understand the resources they need—and figure out what to do next.
The second goal is for staff. Empower staff to anticipate and address member needs across their healthcare journeys. Integrated technologies can facilitate vital communication between members, staff, and care teams—enabling proactive healthcare support and reducing unnecessary costs.
Part 1: Health plan organizational shifts
Digital health management tools are reshaping how members and health plans interact. That means health plans must also reshape their view of the health plan member journey.
Fragmented to unified member experience
When health plans rely on disparate point solutions, it falls on members to remember information about apps, tools, and phone lines to get the help they need. Using different channels can be difficult and frustrating, especially for older members or family caretakers. A unified member experience brings key resources directly to members, while seamlessly connecting them to the care teams and staff that can help. Offering clinical and benefits resources in the same place helps members spend less time looking for information and more time finding care solutions.
Organizational silos to intelligent triage
Under traditional siloes, customer service teams can only conduct warm hand-offs to care teams. This disconnected experience often leaves members waiting on hold and repeating information. Connecting clinical and administrative support through a digital health management solution facilitates cross-functional communication. Intelligent triaging also helps direct members to the right staff member for their needs. This allows clinicians and administrators to use their time more effectively and practice at the top of their license.
Limited visibility to real-time interventions
If you're only reaching out to members through phone calls, you're missing out on key information. It's time to transform your approach from reactive to proactive. Engage members directly through digital channels instead of waiting months for claims information. Digital engagement leads to member insights that enable real-time interventions. That means your plan can respond to health trends and opportunities at scale.
Volume-focused to value-focused
Many health plans use volume-based KPIs to evaluate the effectiveness of staff and care teams. But holistic care isn't about the number of first call resolutions, phone calls made or single issues resolved. Instead, align your performance metrics to meaningful results. What outcomes do you really want from member interactions? Focus on the metrics that matter most for your health plan, like member satisfaction or benefits utilization.
From long, slow evolution to rapid, iterative innovation
Even the most experienced health plan leaders can fall into the perfectionist trap. But to implement Member Advocacy is uncharted territory for many organizations. Instead of driving for a single end goal, work toward a continuous cycle of improvement. It's much faster (and less overwhelming) to implement, test, and measure. In other words, incubate your solution in one area and use what you learn to scale over time.
Part 2: Employer and customer mindset shifts
How can you get a sense of what employer groups are looking for? Look at the questions they ask in RFPs. Employers are increasingly focused on the technologies health plans are using. And, more specifically, how technologies help improve experiences, prevent illness, and lower costs.
Based on our research, these are three of the categories employers are asking about most often. Can your current service model and technology support:
Member experience improvements
Onboarding capabilities and support

Improving member access to staff

Education about health and benefits information
Disease and illness prevention
Helping address health equity

Chronic condition support

Improving care outcomes
Operating and care cost reduction
Reducing administrative costs

Bolstering staff efficiency

Lowering emergency and urgent care costs

Maximizing benefits utilization
Moving into a position where you're consulting members and providing expertise instead of just helping on a surface level

– Marcia Macphearson, Health and Life Sciences Partner, Oliver Wyman
Taking action
Part 3: Member Advocacy implementation roadmap
You're ready to implement Member Advocacy now—but what are your plans for the future? A new service model is as much about evolution as implementation. Jacob Sattelmair, Wellframe's co-founder and General Manager, recommends a roadmap like this one:
Step 1: Review organizational structure, governance & decision making
Step 2: Define your plan's goals and strategies to solidify priorities. Specifically, health plans should define the following:
Target member populations

Service model and resource strategy

Technology and enablement strategy

Member marketing and recruitment strategy

Go-to-market strategy

Evaluation process and KPIs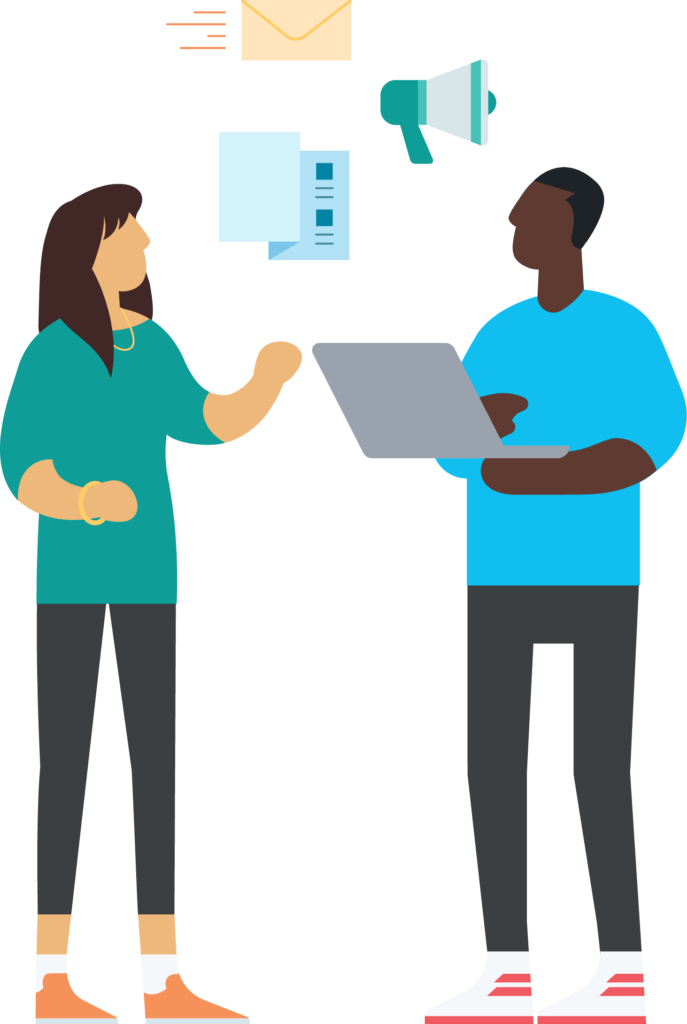 Step 3: Set timeline and goals for solution management and continuous improvements
Step 4: Organize operational planning so your team knows how to move forward
While your health plan is building this roadmap, there is one more thing to consider. How are you pushing your organization to be more innovative?
Many of Wellframe's customers leverage digital tools to deliver more effective (and efficient) care management. Another customer revamped all member care programs. They did so by breaking down silos between disease management and case management within their health plan. Building integrated teams helps staff deliver more holistic care, from wellness and prevention to chronic disease management.
---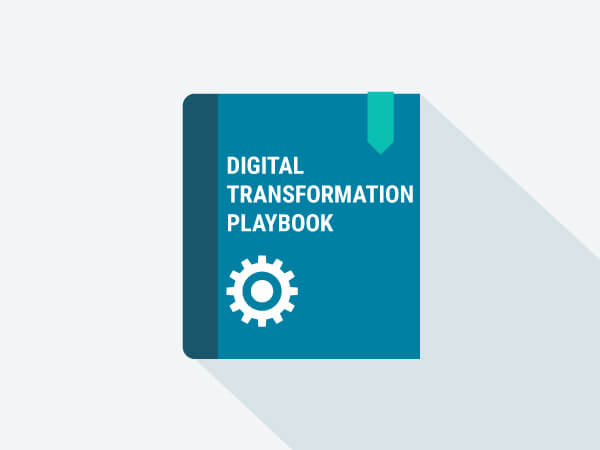 Are you ready to implement Member Advocacy at your health plan? We developed a 4-step playbook to guide your plan through digital adoption. Read the playbook >