Managing chronic pain with Member Advocacy
For many members, managing chronic pain can be a long and frustrating journey. Under a Member Advocacy model, health plans are better able to address their needs using technology.
To see how a Member Advocacy model might benefit your members, follow Deborah on her journey to manage chronic back pain.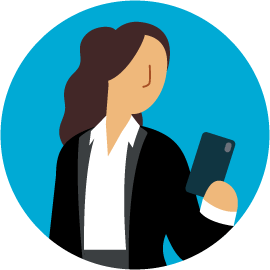 Meet Deborah White
46 years old, single parent

Office administrator

Has an HMO plan through her employer, which offers a digital health management app as a benefit
Deborah's pain management journey with Member Advocacy
With help from the digital health management app, Deborah learns about effective and clinician-backed strategies to manage her pain in a way that works with her lifestyle.
---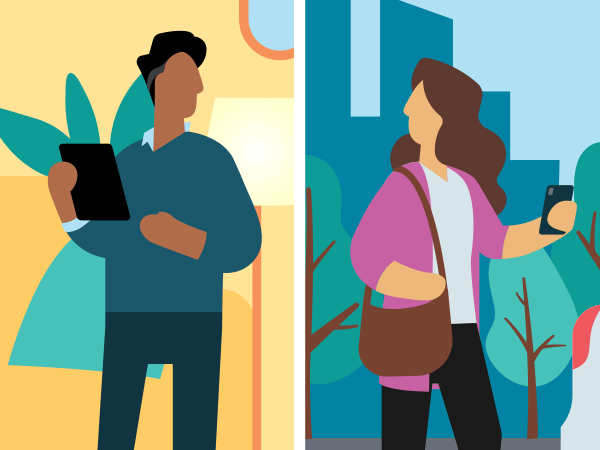 Improve how your members are managing chronic pain with Member Advocacy. Try our interactive platform demo to see how Wellframe can help your organization holistically address member needs.