How to operationalize your member advocacy strategy
The imperative to orchestrate a better member experience has never been greater. Outsourced consumer engagement services are capitalizing on customer dissatisfaction: overall, employers gave their plans a C+ grade point average on their ability to direct employees to high-quality healthcare, and 75% of members said their health plan did not meet their expectations for care coordination. Coupled with the acceleration of digital transformation brought about by the pandemic, these forces mandate that health plans reimagine the relationships they have with their members. Many health plan leaders acknowledge that this shift requires a new kind of advocacy service, sometimes referred to as a navigation or concierge offering. But few know where to start to give members and employers the experience they want.
Learn the proven steps successful health plans take to operationalize member advocacy.
Define success to set an organizational direction
stablish an evaluation framework to reach internal alignment on the organization's definition of success.
Consider the long-term business outcomes you aim to achieve, such as market growth and retention, improved or appropriate utilization, better quality performance, improved member satisfaction, and service line and IT transformation.
After specifying the end goals of your program, establish key performance indicators (KPIs) at set milestones, and use your evaluation framework to track progress toward that goal. These KPIs should provide varying levels of granularity to enable evaluation at the patient, care team, and program levels.
Have a plan in place to corroborate and communicate results both internally for accountability, as well as externally, so you can better represent your services in a competitive market.
Develop an iterative go-to-market plan
Focus on quickly launching to one to two groups or populations, learning from that initial launch, and investing accordingly to engage larger populations.
Make sure you are able to track these critical metrics to drive continuous improvement as you expand your offering:

Onboarding rates of targeted members onto your digital platform
Weekly and daily member engagement rates within the platform
The key characteristics, such as age, gender, and program type, of enrolled patients on your platform
The number of members each member of your staff manages within your digital platform
How active your staff is within the platform and the number of touch points they're creating with members
The amount of time your staff is spending on each of those member touch points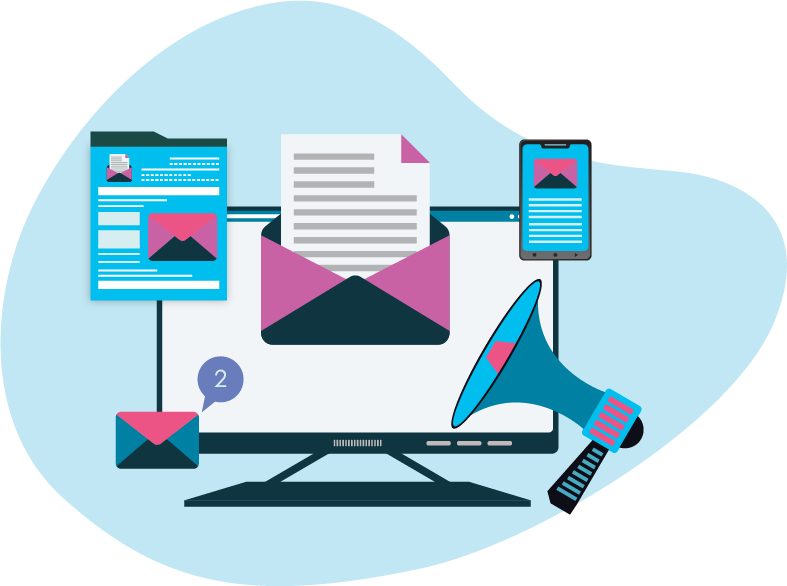 Apply proven marketing practices to drive member recruitment
Actively recruit members into the program to ensure adoption and keep members engaged in a way that's valuable to them.
Partner with your marketing team to achieve your member volume goal, as it's challenging for health plan staff to recruit members to your platform using telephonic channels alone.
Leverage your marketing team's insights on reaching and engaging more people in different ways, through channels such as email and social media.
To make sure your outreach is relevant to the member, target your marketing campaigns to key events along the member's healthcare journey, such as open enrollment.
At each touchpoint, ensure your messaging will resonate with the segments and personas you're targeting by first speaking to the member's needs and challenges while avoiding jargon.
Organize staffing models around whole-person support
Take a multidisciplinary approach, with collaboration across the health plan organization to deliver an exceptional, holistic member experience.
Hand-select a team to serve as the single point of contact, often referred to as "Health Advocate," in order to identify and quickly adapt to changing member needs.
Include staff from medical management, utilization management, or customer service.
Be sure to make additional staff available to support the Health Advocate as needs arise, including a clinical navigator, care manager, engagement specialist, or community manager, depending on the populations served.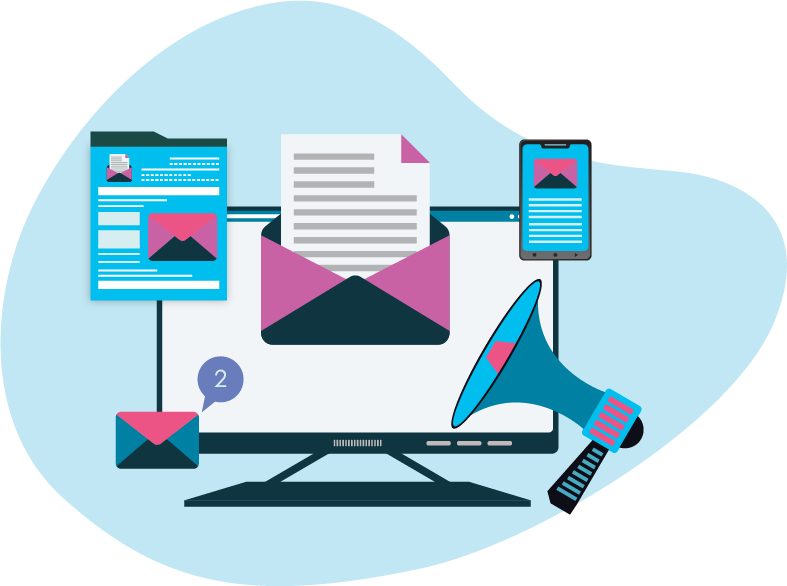 Execute an exceptional digital experience
Use the right technology to amplify the person-to-person connections that create a differentiated member experience.
Deploy a member mobile application to meet members on their own terms.
Position this app as a single trusted resource for members throughout their health journey, with digestible, interactive guidance on navigating the healthcare system, as well as support for their unique health needs or conditions.
Consider integration opportunities with your existing mobile app, as well as customer support to ensure a unified and personalized experience.
Ensure members' interactions within the mobile app inform staff workflows, whether it's surfacing a gap in care or a social barrier to health. As a result, your members will get timely and relevant support, driving improved satisfaction with your health plan.
Make sure this app can support meaningful relationships between members and staff through secure messaging.