The marketing methodology that drives member engagement
Keeping members engaged in their health is critical to improving outcomes. So it's no surprise that leading health plans invest in digital health management solutions to support members outside the walls of care delivery. But as many health plans will agree, it's difficult to recruit for health management programs and maintain member engagement. Why?
There isn't an established partnership between marketing and care management departments, making it harder to collaborate to increase awareness for care management
Claims-based targeting makes it difficult to set expectations around how many members will enroll
Plans don't utilize all available marketing channels to drive awareness and recruitment
It's hard to justify a marketing budget or set expectations around effectiveness when past care management campaigns haven't been measured
Care team staff may worry about being overwhelmed, leading to apprehension about an influx of members brought in through marketing efforts
Best practices to maximize digital health adoption and engagement
To increase member enrollment, improve clinical staff efficiency, and unite departments to improve the member experience, innovative health plans adopt this proven member marketing approach.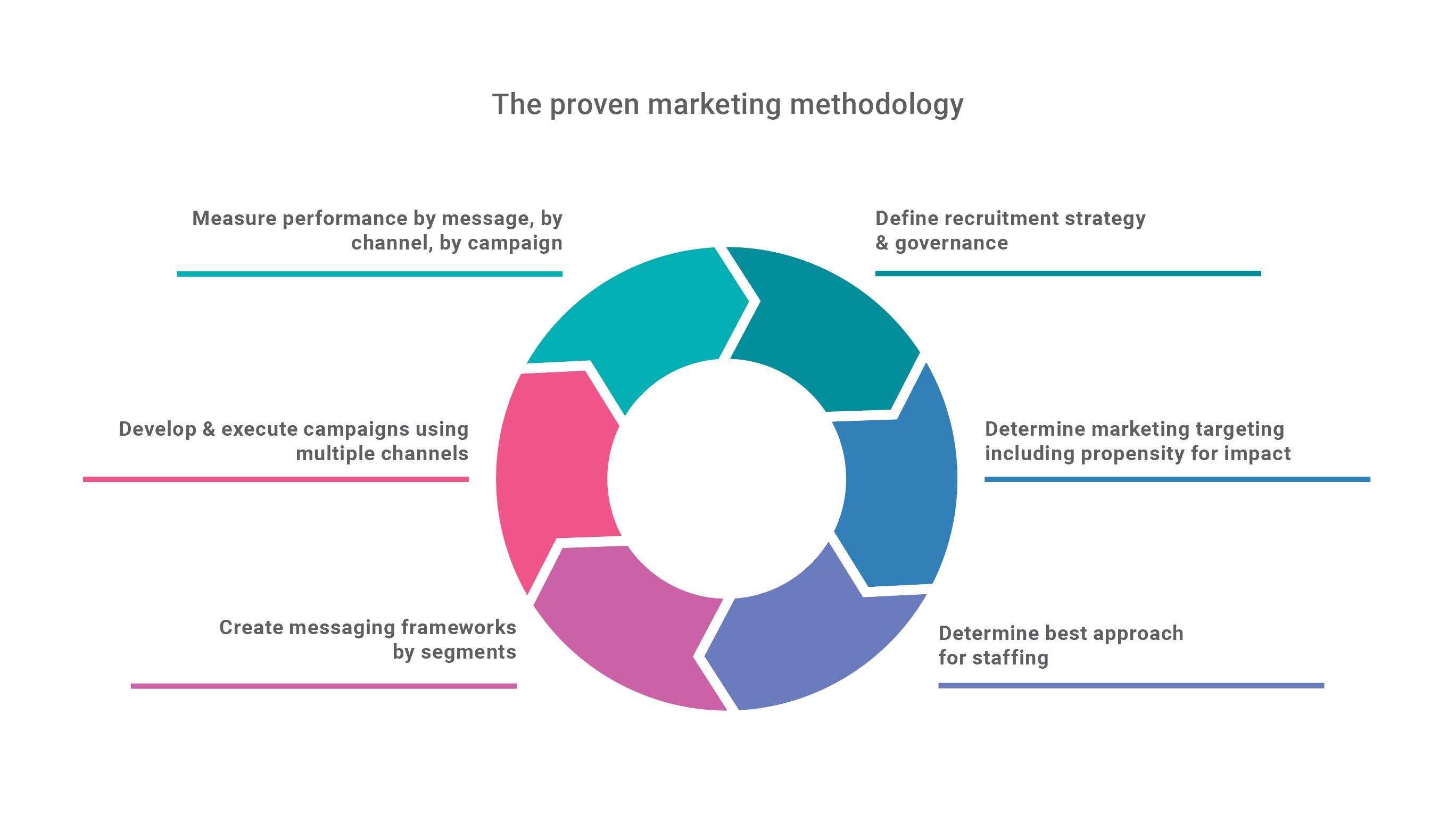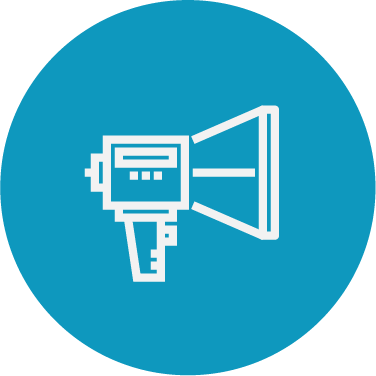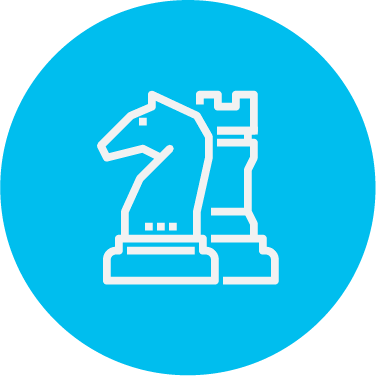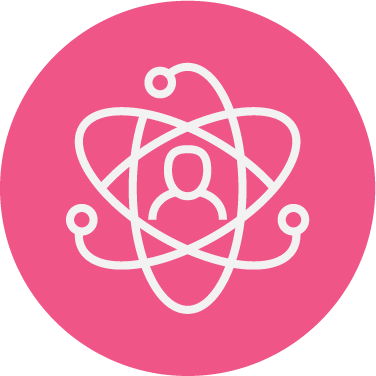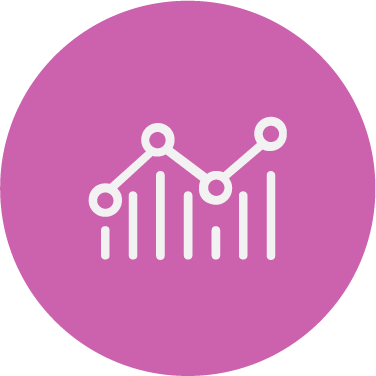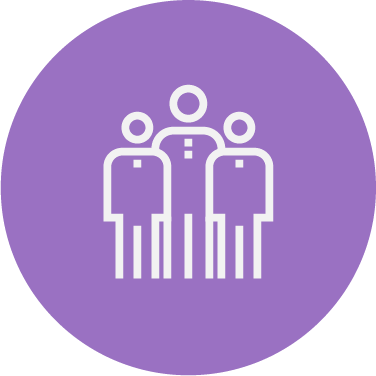 Achieving success at each stage of the marketing methodology
Better member engagement doesn't happen overnight. But when health plans adopt a collaborative and iterative marketing approach, they can learn from their efforts to drive continuous improvement.