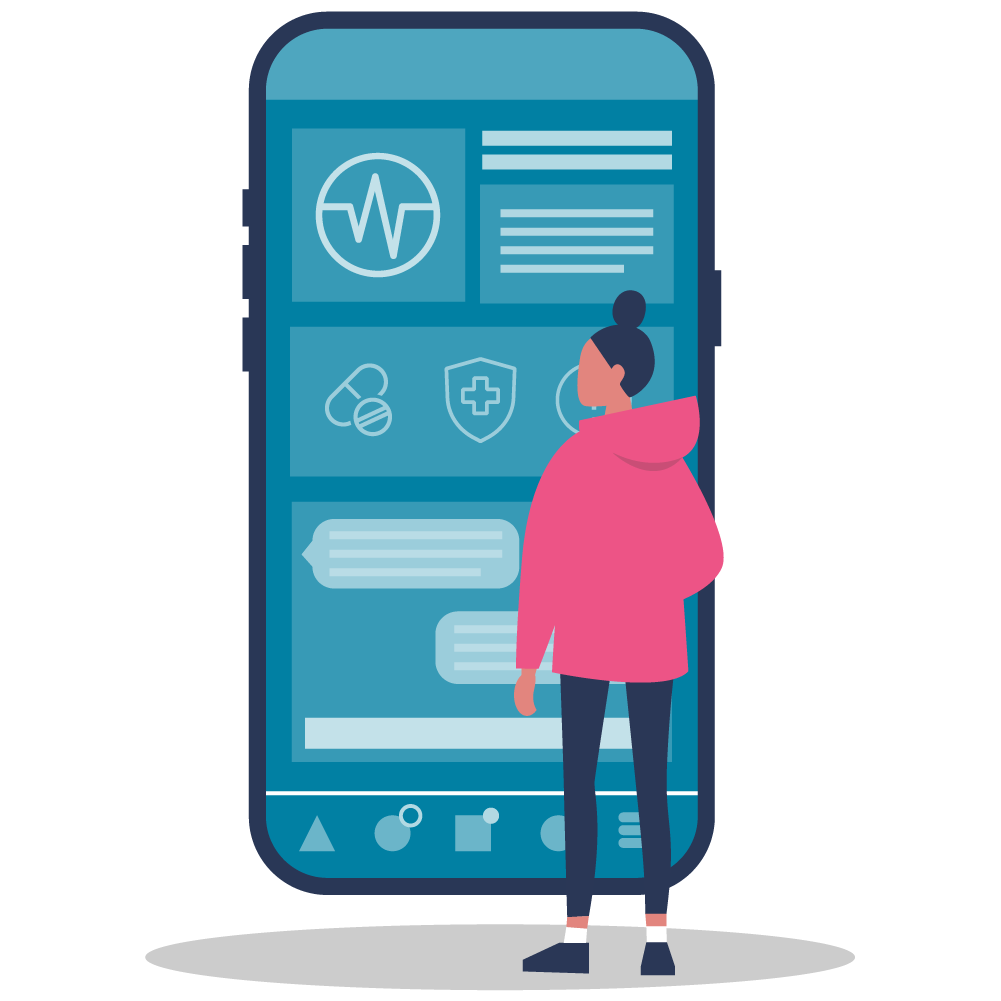 Establish a convenient digital channel
The foundation of a better member experience? It all starts with meeting members where they are, on their smartphones, with an easy-to-use mobile application that connects them to all their health plan benefits.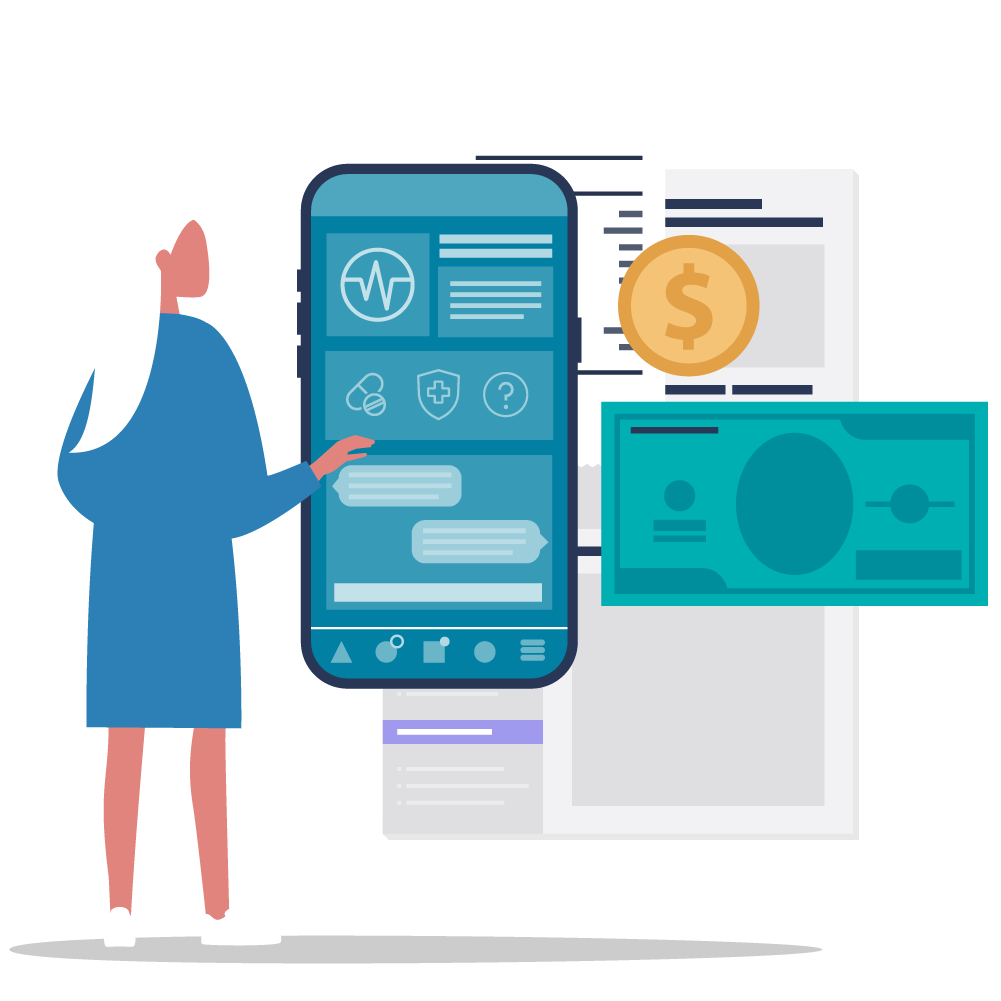 Centralize health and benefits information
Healthcare can be notoriously hard to navigate. But when members can find their remaining deductible, HSA balance, coverage, providers, and employer benefits all in one mobile resource center, they'll feel more satisfied with their plan—and will be more likely to utilize their benefits.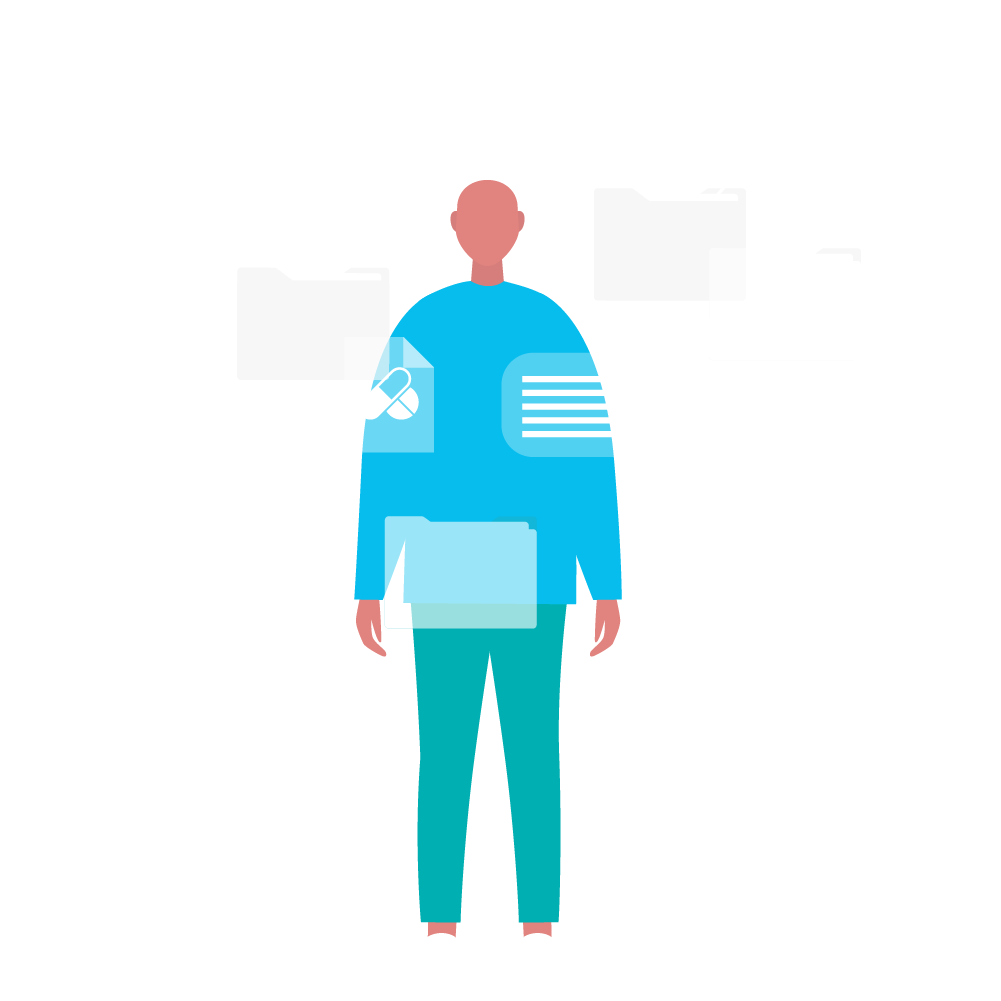 Make healthcare approachable
People with limited health literacy tend to have higher rates of hospitalization and often skip important preventive care. Make sure you can deliver a self-service content center that breaks down confusing topics—from understanding costs to staying in network—to help members become informed self-advocates.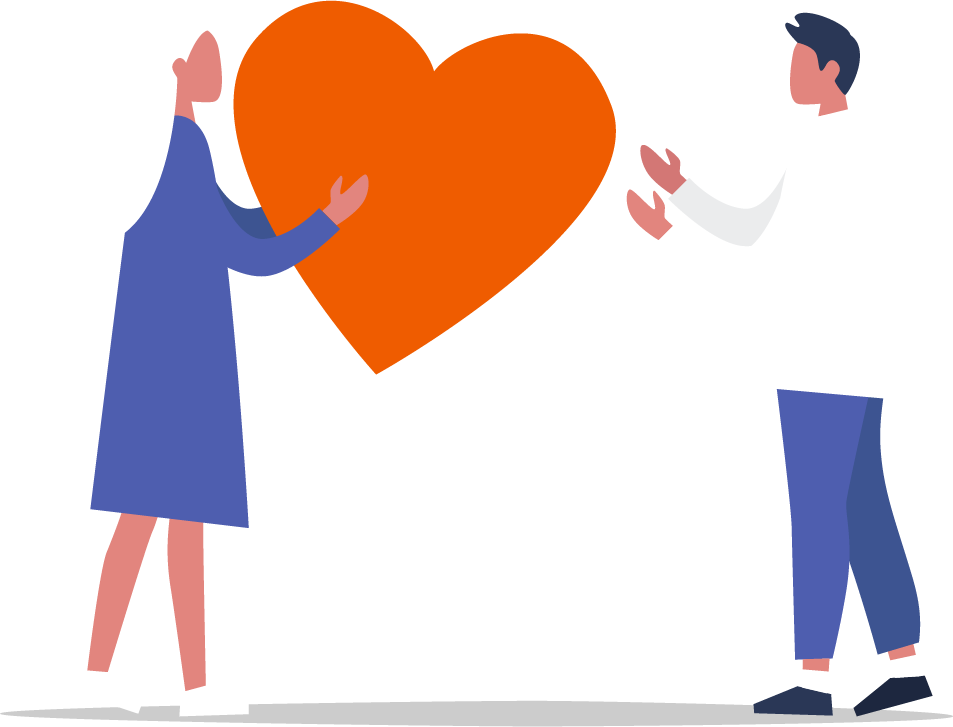 Connect members to human support
If a member needs extra help understanding a bill or coverage, make sure they can ask questions, on their own time, right through that same mobile channel. Sometimes referred to as Health Advocates, these engagement specialists should be reachable via HIPAA-compliant mobile messaging for convenient assistance.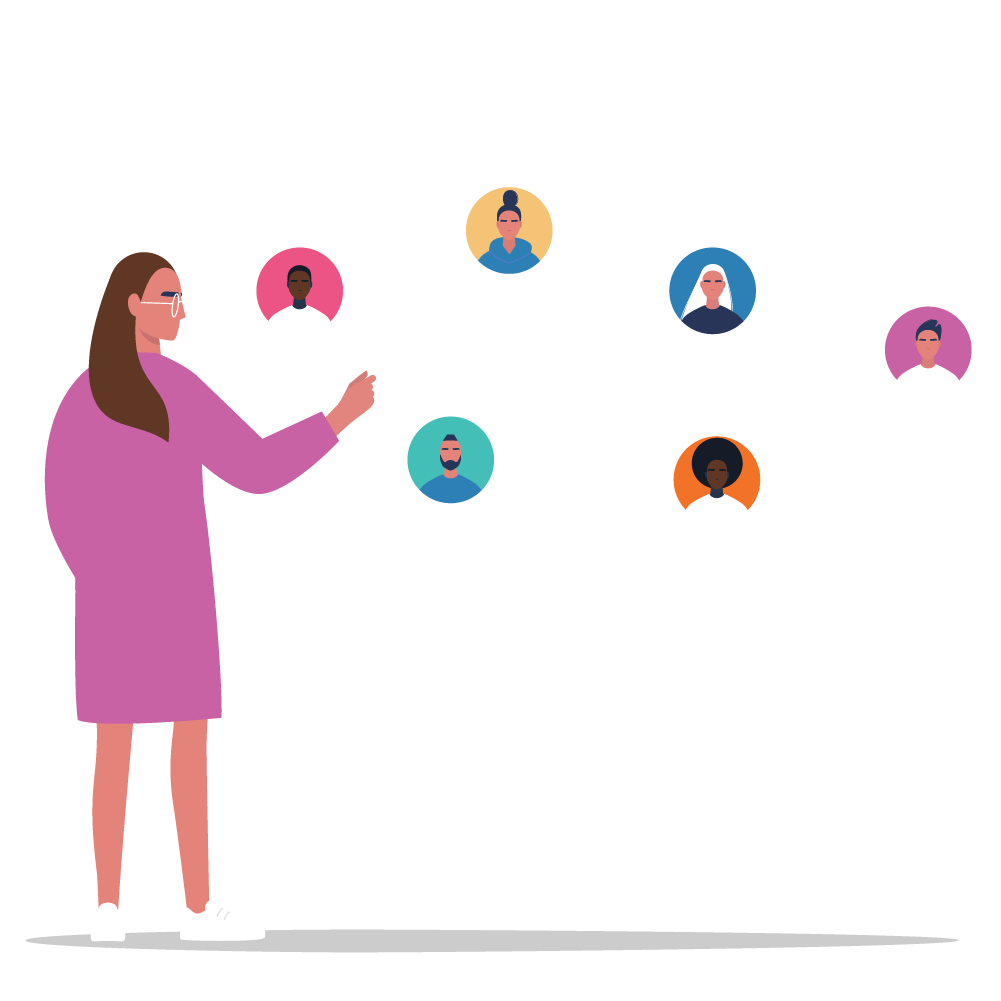 Coordinate care and resources
75% of members said health plans did not meet their expectations for coordination. Make sure your Advocates can serve as a single point of contact who can unify the healthcare experience, whether it's booking doctor's appointments on members' behalf, connecting them to real-time billing support, or putting them in touch with community resources.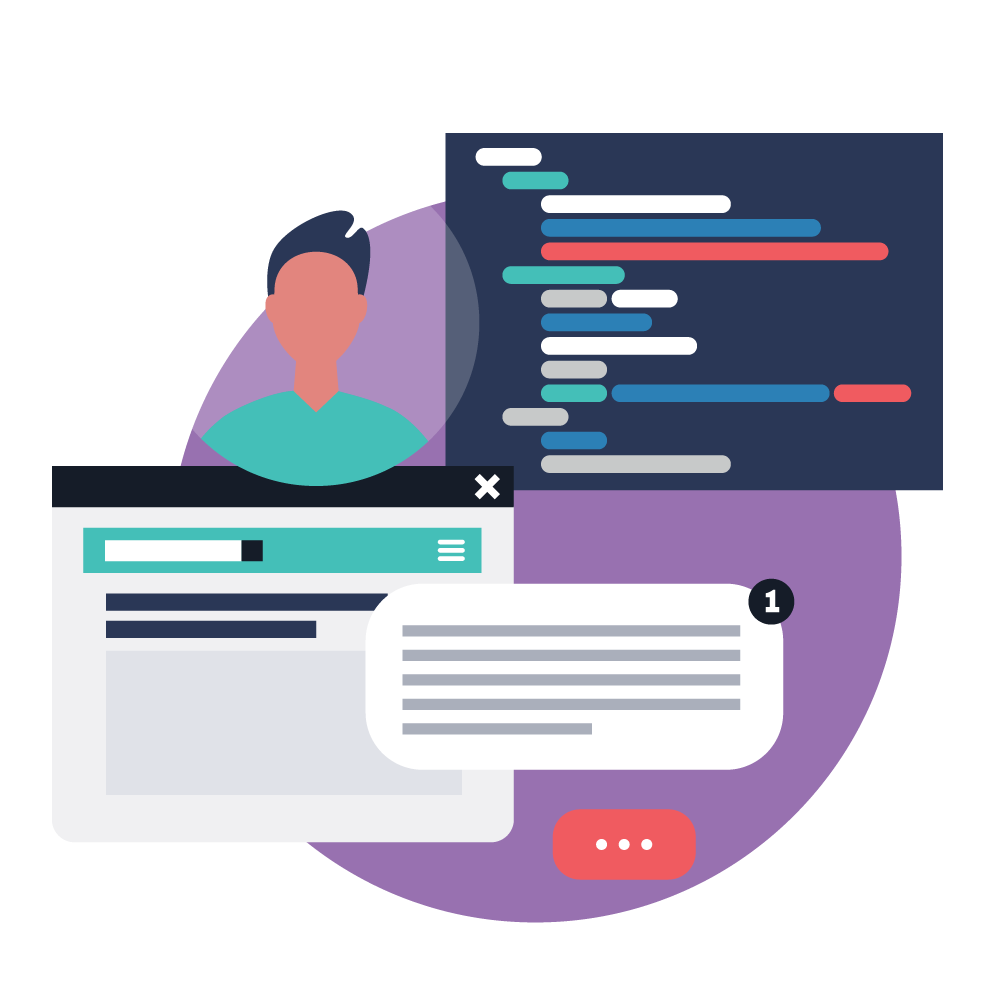 Individualize support across the member's health journey
Your members' needs may be ever-changing, and a triggering health event can require intensive and timely support. If the Advocate learns that the member is in need of additional clinical support, they must be able to triage those members to digital care management support. This should include personalized care programs delivered in the form of an interactive daily checklist, complete with surveys, digestible articles, and tips that can help members manage their health at home.