With a third of Americans now showing signs of anxiety and depression, COVID-19 has unquestionably amplified mental health needs across the country. Medicaid members may feel this most acutely, as the pandemic has especially exacerbated material hardship and psychological distress for low-income families.
Health insurance plans must prioritize a mobile behavioral health strategy to best support their members where they are — on their smartphones. Here are 5 proven practices that can ensure your success.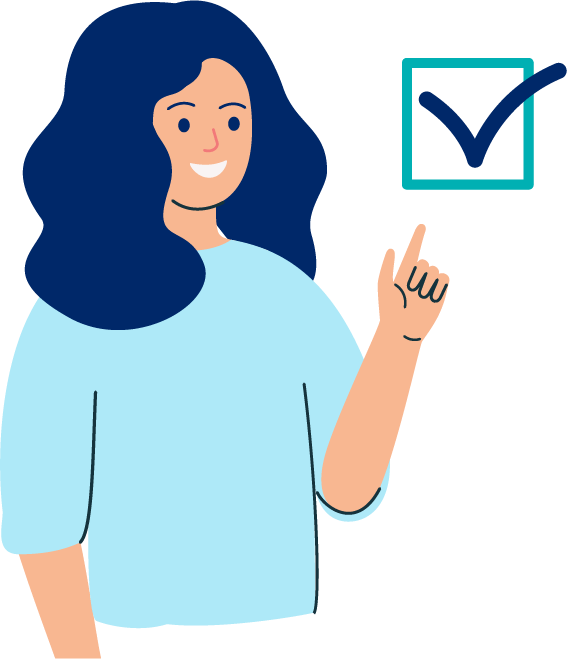 Simplify holistic health education
Deliver digitized, disease-specific care programs for depression, anxiety, Substance Use Disorder, PTSD, schizophrenia, and bipolar disorder alongside basic, broadly applicable, behavioral health content. By turning confusing or overwhelming information into a daily, personalized, mobile to-do list, members can better understand their diagnosis, risk factors, treatment plan and basic health strategies that can improve outcomes.
Center support around a trusted relationship
Instead of offering static patient education materials, make sure your health programs are connected to support from a real clinician, social worker, or other health professional. Offer omni-channel communication options like two-way mobile messaging or video chat in addition to phone calls or emails to support these member and care manager relationships and promote long-term engagement.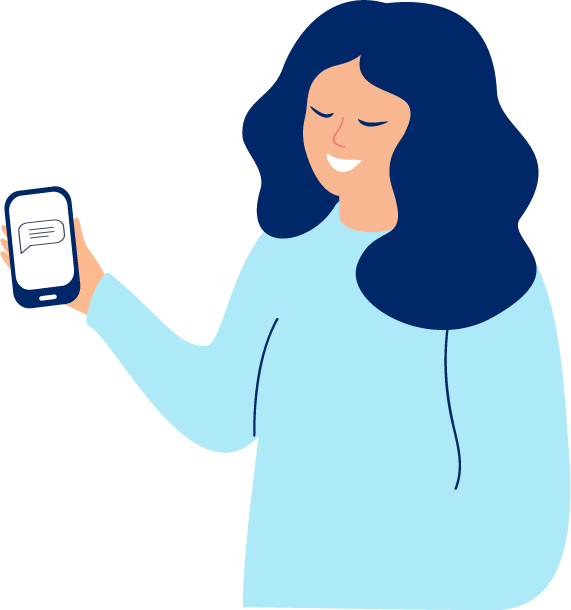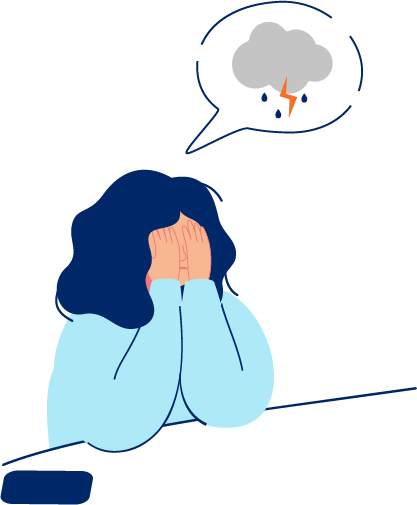 Uncover insights to improve adherence
Use mobile screenings, surveys and messaging to identify barriers to health and surface them to the care team, so they can efficiently intervene to ensure medication and care plan adherence. Because these screenings are delivered conveniently, alongside valued guidance and support, members will be more likely to respond compared to a traditional assessment.
Offer discreet guidance on members' own time
Given the unfortunate stigma that still surrounds behavioral health conditions, members may be especially uncomfortable answering questions, seeking treatment, or discussing their health needs. By giving members access to a mix of guided programs and self-service resources—plus the ability to ask questions privately, outside of working hours—they can engage in their health at their own convenience and comfort.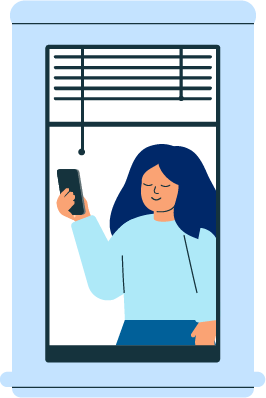 Personalize support across the member's health journey
There's no one-size-fits-all approach to effective behavioral health management. That's why it's so important to adapt your program as members' health needs evolve and change. Whether a member expresses interest in physical activity or reports a comorbidity, make sure you have the flexibility to deploy additional resources as needed.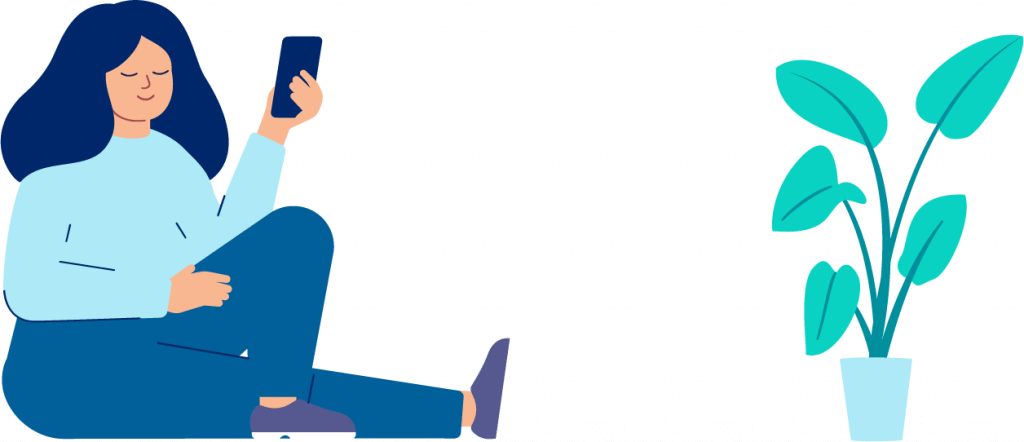 See how Wellframe can help you offer mobile support for behavioral health, chronic disease, transitional care, wellness & prevention, maternal health, and more in one solution.