Health insurance plans are under pressure like never before. From growing customer frustration to ever-increasing competition, the pandemic has drastically expedited the forces disrupting the industry. How can health insurance leaders adapt to address these urgent challenges?
It's time to accelerate the pace of digital transformation
While this remains a strategic priority, progress has been slow across the industry.
Health plans are doing a good job managing the operational aspects of their businesses, but they are having a harder time addressing the expectations members have based on their experiences in other industries where their service needs are more effectively addressed with better technology."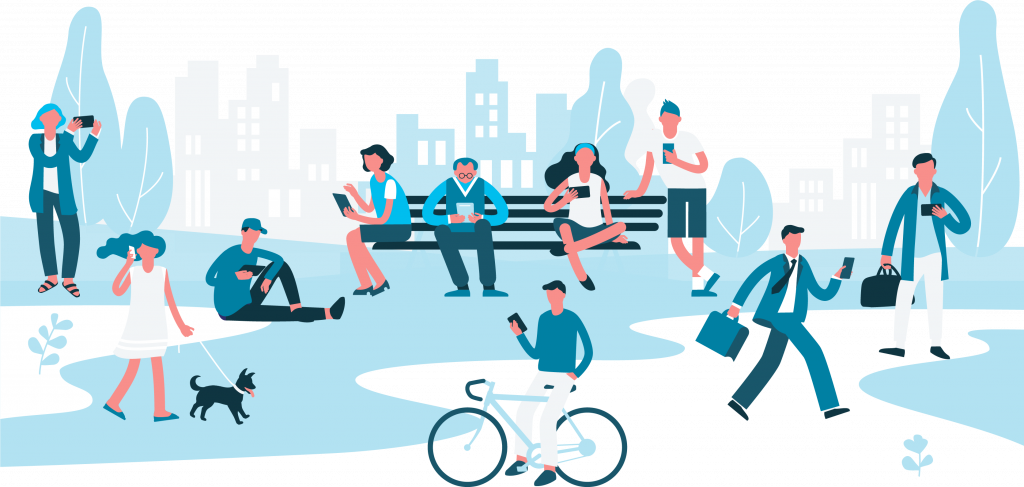 The chronic disease crisis is intensifying
The pandemic has further highlighted that this population needs additional tools and resources to manage their health.

6 in 10 adults in the US have a chronic disease
4 in 10 adults have two or more chronic diseases
57%
of people with chronic conditions delayed receiving healthcare services due to the pandemic1
Employers are losing patience
These customers want health plans to do more to move the needle on cost and quality, with some large employers side-stepping plans altogether.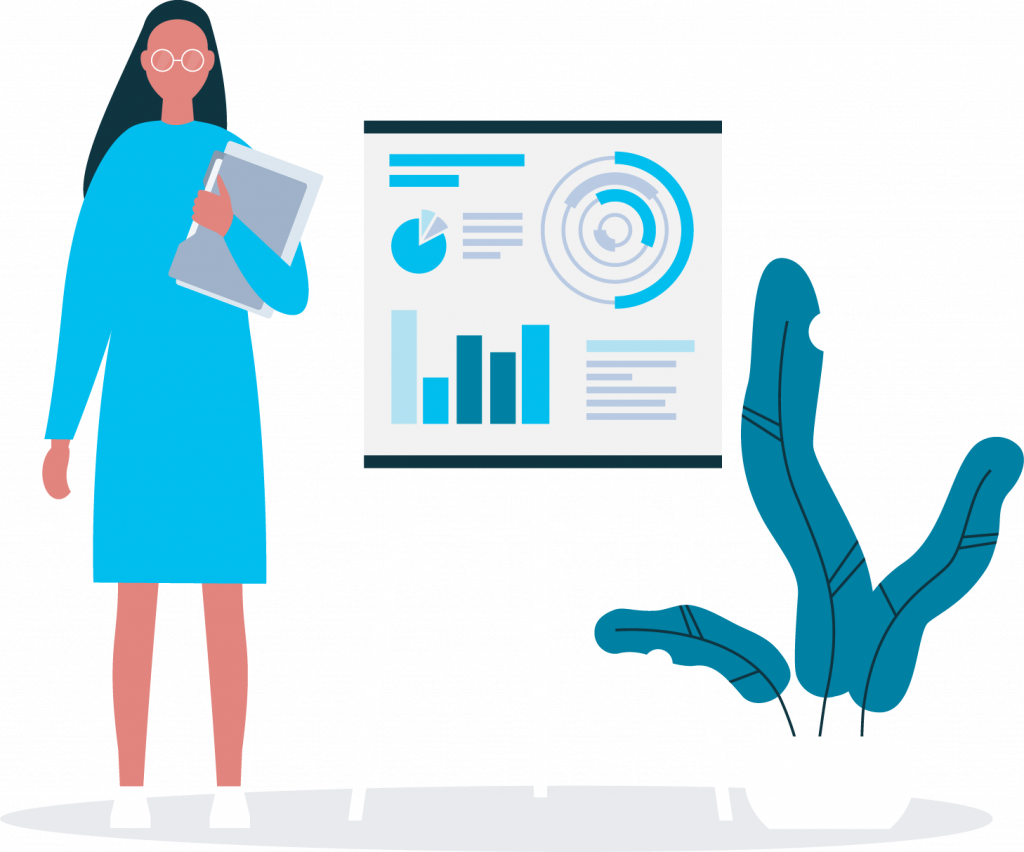 Nearly 1 in 2 large employers are taking a more active role in changing healthcare delivery through a range of actions including experimenting with new payment and delivery models.
Shifting customer behavior creates an imperative for change
As we enter a new era of healthcare, it's critical to adapt the member experience accordingly.
50%
Half of consumers now say they would be more likely to communicate with health care professionals if they were able to do so through digital messaging
44%
44% of patients used new devices or apps to help manage conditions remotely during COVID-19
75%
75% of members said health plans did not meet their expectations for coordination
If health plans don't respond, they risk disintermediation
New technology entrants are seizing on this opportunity with the promise of a better experience.
Concierge consumer engagement services orchestrate member experience, disintermediating payers from member relationships and diminishing payers' value proposition."
Health plan leaders cannot miss this moment
Health plans have an opportunity to not only survive these mounting challenges, but to thrive through the uncertainty ahead. But shifting their perception from adversary to advocate requires that plans reimagine the relationships they build with members. When health plan leaders deploy the right digital health management technology in support of those relationships, it's possible to improve member satisfaction, benefits utilization, and brand loyalty.