Well & Wise Newsletter Archive
Well & Wise is Wellframe's monthly newsletter featuring insightful articles on navigating the healthcare system, managing common health conditions, and tips on how to improve your physical and mental health.
Interested in learning more?
Take a peek at past newsletter issues to see what you could be getting in your email every month:
June 2023
5 ways your health plan can save you money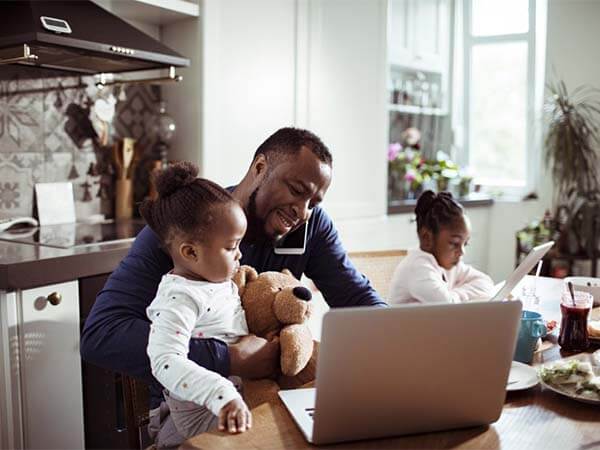 July 2023
How to make sure your medical bills are right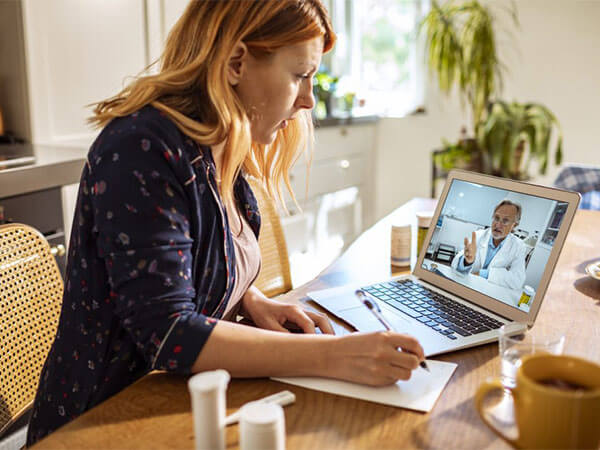 August 2023
The healthcare trend that works for you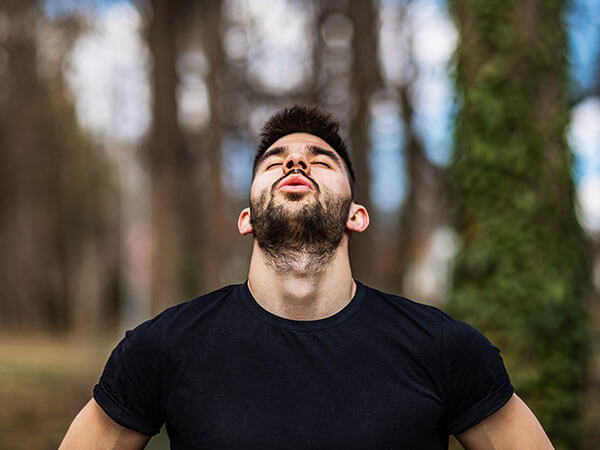 September 2023
How much anxiety is normal?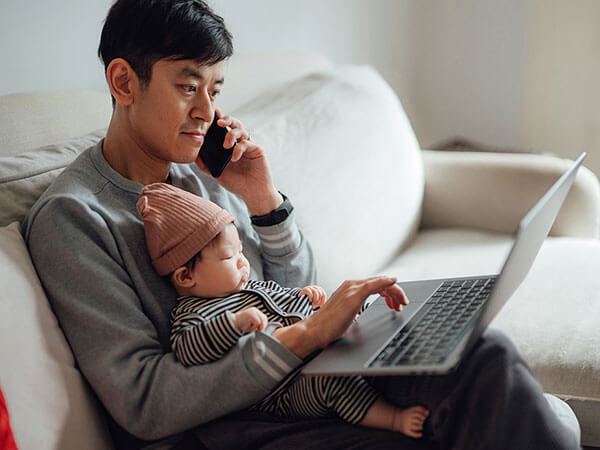 October 2023
On-exchange marketplace vs. off-exchange plans: what you should know
Sign up today if you like what you see and are interested in receiving the free Well & Wise newsletter in your inbox. We're happy to have you join our community!
---
Know some friends or family who might be interested in this newsletter? Share this page with them and spread the word!