In Network vs. Out of Network: What's the Difference?
Learn to ask the right questions when choosing a healthcare provider to be sure you don't pay more than you need to for good care.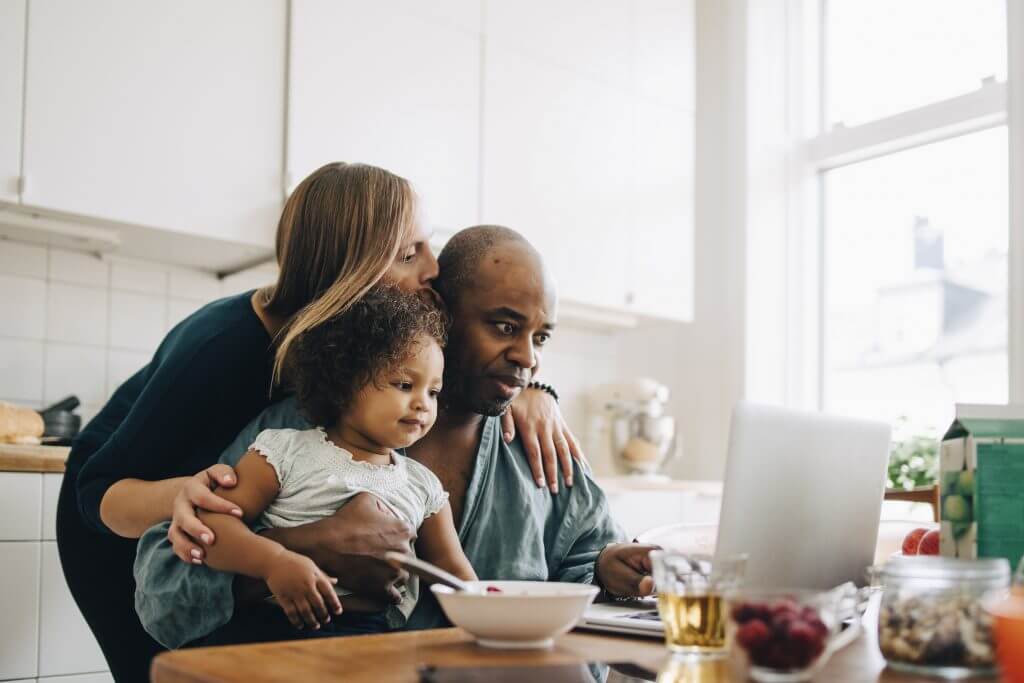 When looking at your health plan options, you're bound to see "in network" and "out of network" pop up in the benefits descriptions. And if you're not sure exactly what the difference is, we're here to help. Because making a mistake when it comes to network status can end up costing you extra money.
Let's start with what in-network means: An in-network provider has a contract with your health plan. In the contract, the provider agrees to accept a certain fee — called an "allowed amount" — as full payment for a certain service, says Kevin Haney. He's president of Growing Family Benefits, an insurance and financial publishing company.
For example, an in-network provider may agree to charge in-network patients only $500 for a procedure. How much of that $500 you pay will depend on whether you have a deductible and whether you've met it yet, as well as any coinsurance and copayments you might have. But either way, the cost is almost always lower in your network.
Out-of-network providers do not have contracts with your health insurance plan. That means you would have to pay the full cost for their services out of pocket.
Knowing which providers are in your network is sometimes harder than it seems, Haney adds. That's especially true with hospital admissions. For instance, hospitals contract with all sorts of providers for patient care. That might include primary care physicians, anesthesiologists, radiologists, laboratories, and pathologists. Some of them are in-network and some aren't. And you might not find out who's in or out until the bill arrives. This really comes into play with emergency services. "After all, who could do this type of research from an ambulance?" says Haney.
Fortunately, a new federal rule will offer protection against surprise billing to Americans who have an employer-sponsored or commercial health plan. The rule will ban surprise billing for all emergency services. In other words, all emergency services must be charged as in-network services. The bill will also require a patient to consent ahead of time to an out-of-network provider for a planned procedure such as knee or hip replacement.
One important thing to know: This rule does not go into effect until Jan. 1, 2022. And as with all rules, there are exceptions. That's why doing your homework now is important. "A deep dive on possible network issues before admission could avoid later problems," says Haney.
5 Questions to Ask Before You See a Provider
An important step to managing your providers is asking the right questions. With that in mind, here are some important questions you should ask both your health plan and individual providers. Remember: Ask them now, before an appointment or procedure. Knowing their answers will help reduce the chances of unwanted billing surprises later.
1. Question: What is this provider's network status?
That's not the same as "Do you accept my insurance?" Your coverage terms may only change once per year. But the status of a doctor, hospital, or clinic may change mid-year. That means a provider who used to be in your network may not be anymore. But it could also mean providers who were out of your network are now covered by your plan. Always check the provider's current status before an appointment.
2. Question: Do you accept my specific insurance plan?
There are different plans under the same insurer. So just asking if a provider accepts your health insurance in general is not helpful. You need to know if your coverage is accepted. Be sure to have your insurance information handy when you talk to your provider's office. Your member ID card might be enough. But the booklet that comes with your coverage can have more information than the plan type listed on your insurance card.
3. Question: How much does my health plan contribute to out-of-network services?
First, be sure you know what services you need so you can talk about each of them. If there is no in-network provider that offers the service you need, ask your health plan what happens then. It may contribute to paying those fees.
4. Question: Does my coinsurance rate still apply?
Coinsurance is the allowed amount you pay for a service that's covered by your health plan after you've met your deductible. For example, say your deductible is $3,000 and your coinsurance is 20%. That means you pay for the first $3,000 of your medical bills out of pocket. Beyond that, you pay 20% of the costs.

Keep in mind that you may also have an out-of-pocket limit. In that case, you would pay only the 20% coinsurance up to that amount. After that, your insurer would pay for all covered services for in-network providers for the rest of your plan year. Knowing whether you've met your deductible and if you have an out-of-pocket limit can help you figure out any coinsurance fees.
5. Question: Will my out-of-network service costs count toward my annual deductible?
The answer to this will depend on your health plan rules. In some cases, you may have 2 deductibles: 1 for in-network care, and another for out-of-network care. Or you could have 1 deductible, and some out-of-network emergency services count toward that deductible. Or emergency services may not count toward your deductible at all. Knowing this info is very helpful when deciding which services and providers are right for you.
Maximize Your Options
It can take time and effort to get answers to your questions. But it's worth putting in the work, says Linda Chavez, founder of Seniors Life Insurance Finder, an independent agency. That's especially true if you have a chronic condition. You may need to see more specialists, which can cost you more if they're out of network. "Keep your health status and financial condition in mind before choosing a policy," Chavez suggests.
Using a digital health management tool like the Wellframe app can take a lot of the work off your plate. It can connect you with a care advocate who understands the details of your plan as well as your medical history. That means they can easily help you find in-network providers that offer the services you need. Plus, they can connect you with other free perks offered by your health plan. That might include wellness programs for goals like weight loss or quitting smoking. Care management programs for chronic conditions like diabetes are also common.
"Taking charge of your health means understanding your insurance, too," says Haney. "That can prevent numerous financial issues as you get care."
Contact your health plan to see if you're eligible for Wellframe.
---
Sign up for the Well & Wise newsletter!
Interested in receiving more information on managing your conditions and healthy living? Sign up for our monthly Well & Wise newsletter to get helpful articles and insights right in your inbox!