Recharge 2022 has passed!
Watch the recordings on-demand below.
Driving digital evolution to transform the member experience
Digital health is everywhere. And health plans have the unique opportunity to deliver the personalized healthcare experience that members expect.
It starts with a strong digital engagement strategy. You can leverage member engagement technologies to build stronger member relationships. And, in doing so, become a trusted ally to all your members.
Are you ready to embrace digital evolution and improve member satisfaction? Learn proven strategies from healthcare industry experts and health plan executives.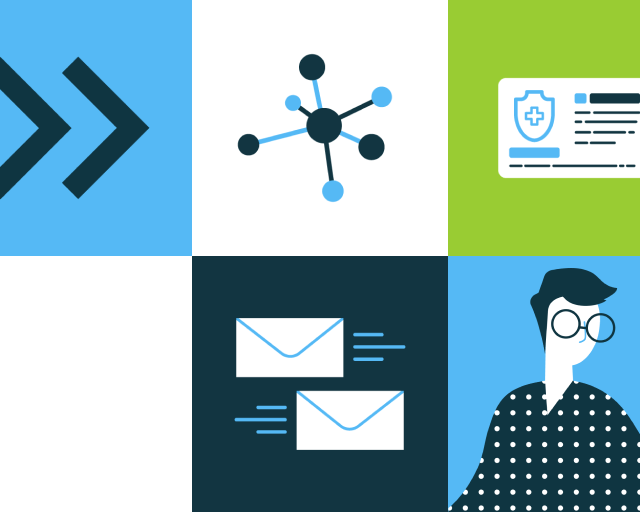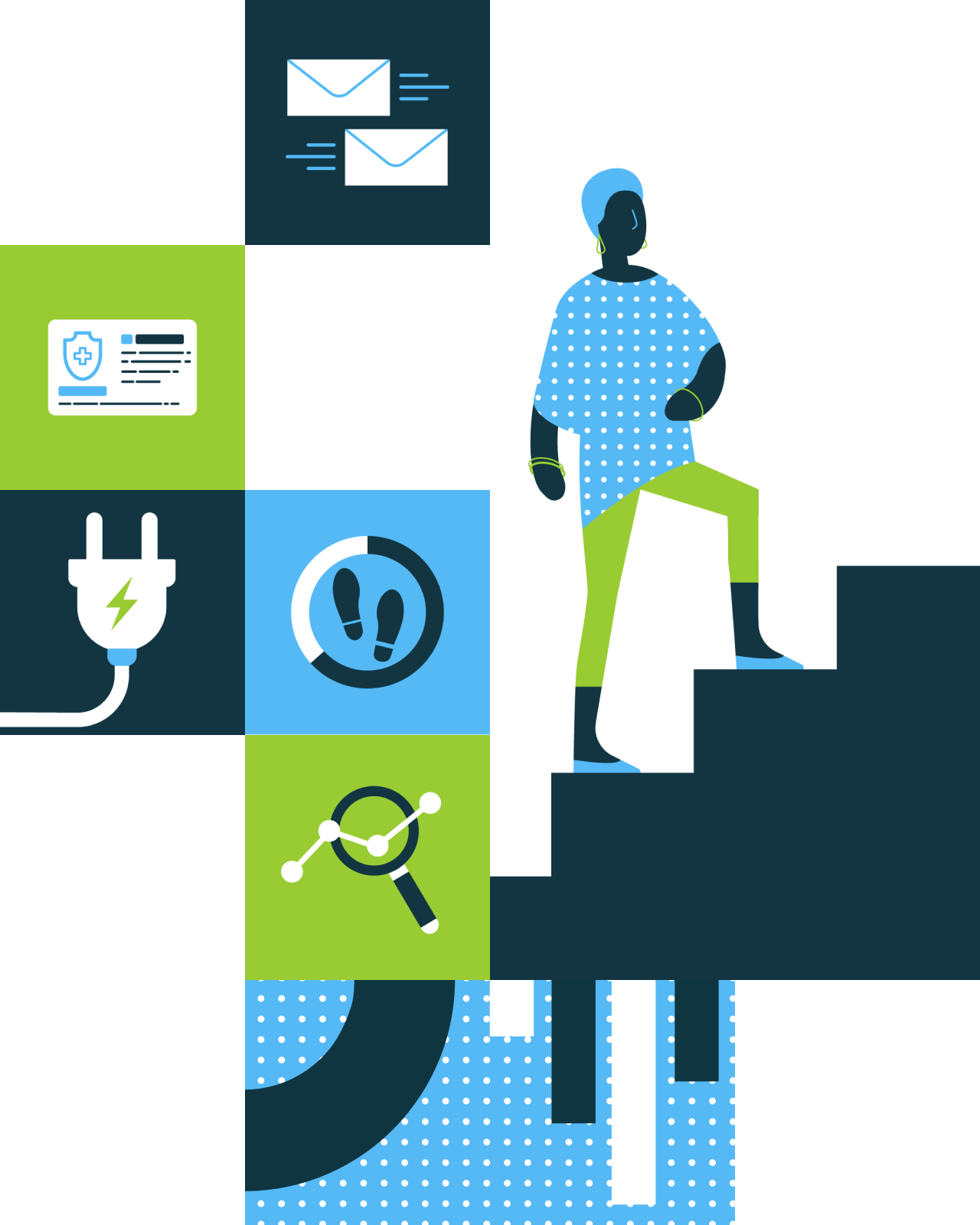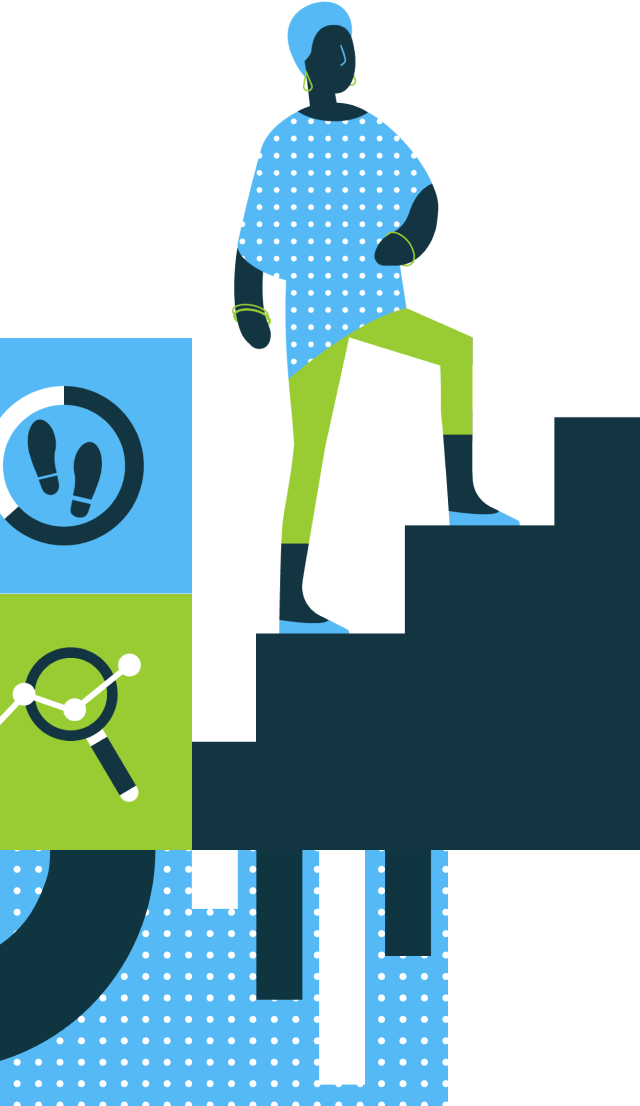 About Wellframe recharge 2022
Set the bar for health plan member experience
Health plans can, and should, play a key role in empowering members to live healthier lives. But to do that, your plan has to earn members' trust. So how can you extend your resources and build those member relationships?
Digital-first entrants and third-party solutions chip away at health plan competencies. Start improving brand loyalty and trust by reclaiming ownership of those experiences. Join our health plan partners and healthcare industry leaders to learn how other organizations are reshaping the member experience.
You don't need to outsource to deliver a competitive member experience. Engage and collaborate with other health plan leaders committed to Member Advocacy and digital evolution. We hope to see you at Recharge, our annual virtual event just for health plans.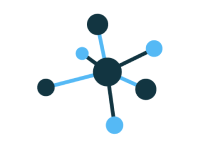 Engaging dialogue on urgent and emerging trends impacting health plans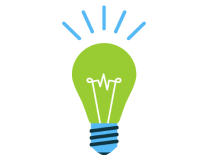 Keynotes from renowned industry speakers and business leaders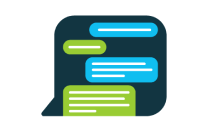 Panel discussions featuring leading healthcare experts and your health plan peers
wELLFRAME Recharge 2022 Speakers
Learn from renowned industry speakers
and business leaders.
KEYNOTE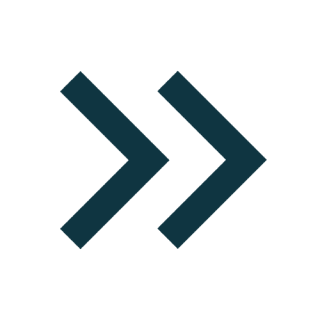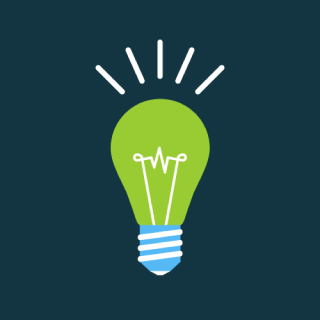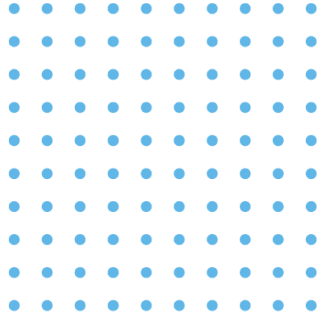 Clare Muscutt
Founder and CEO, Women in CX Ltd
How to revolutionize healthcare experiences by design
Consumers today have high expectations of their service providers. They want products and experiences that make life easier, simpler, more efficient and more enjoyable. Healthcare is no exception. The big question is, how can health insurance companies think and act more like consumer brands and stay afloat in the rising tide of consumerism?
The answers lie in creating win-wins for customers, employers and businesses through human-centered experience design—pioneered in industries like retail, hospitality and travel. By taking a deep dive into successful approaches, insurers can transform into future-proofed companies, ready and able to adapt to the inevitable realities of healthcare consumerism.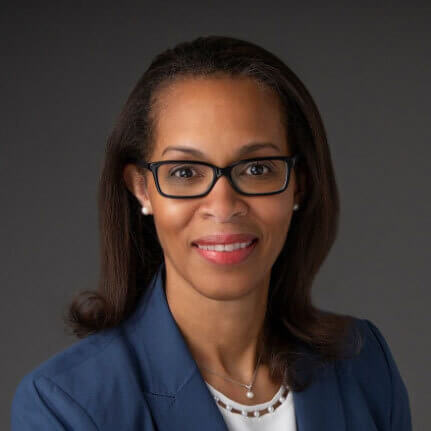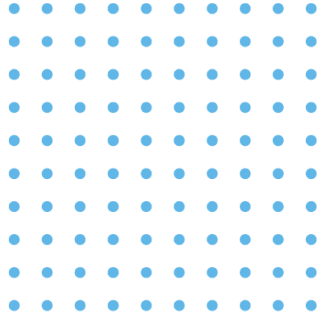 Dr. Josette Gordon-Simet
Chief Medical Officer, Blue Cross & Blue Shield of Nebraska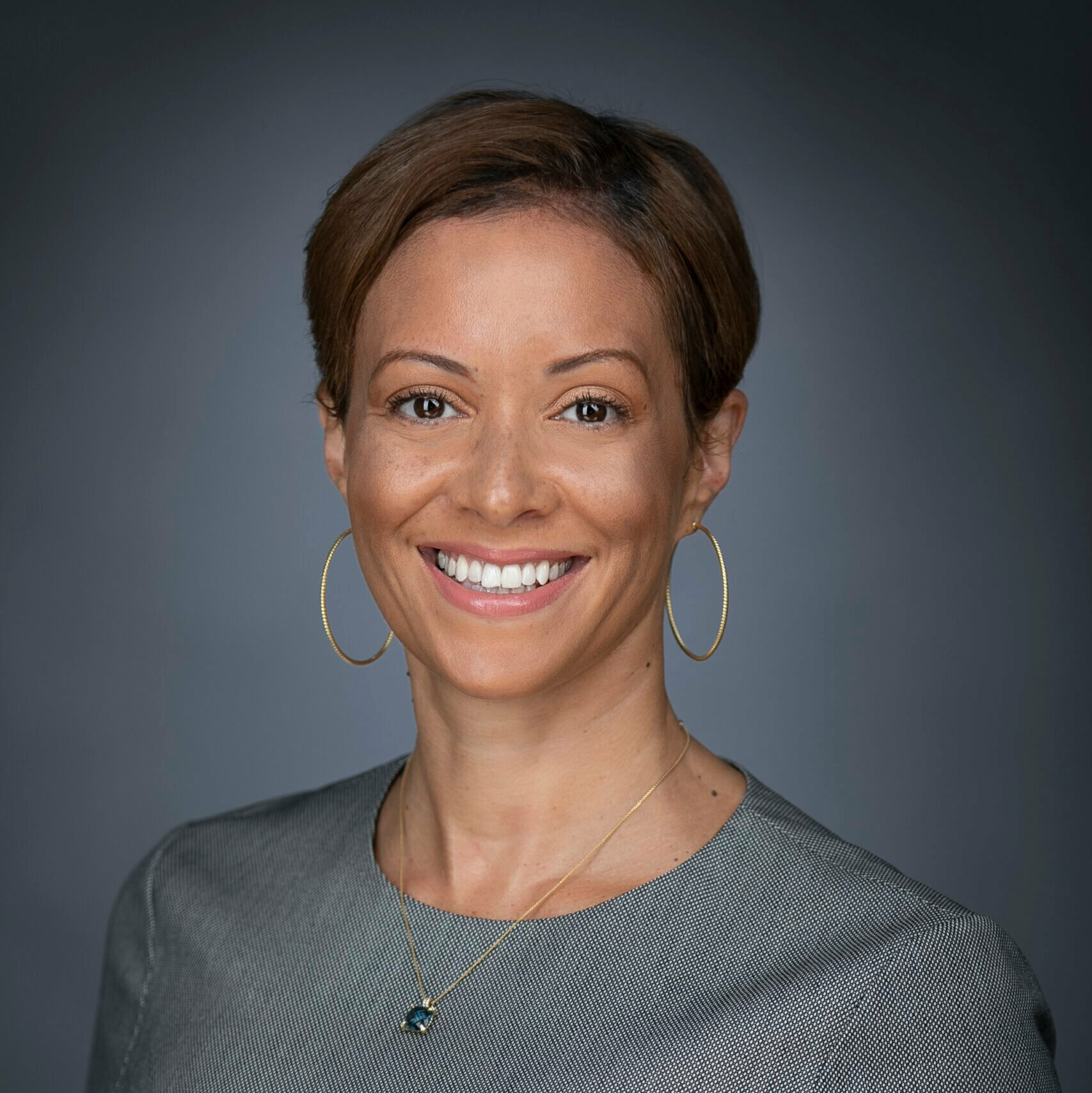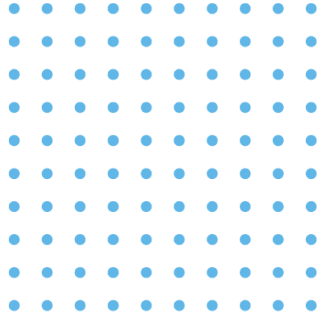 Dr. Djinge Lindsay, MD, MPH
Director of Public Health, CareFirst BlueCross BlueShield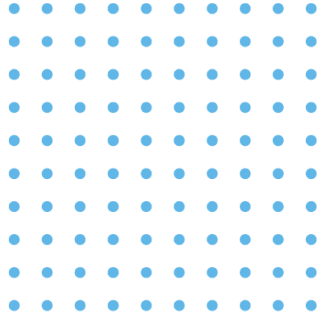 Shannon Wilson
VP of Pop Health & Health Equity, Priority Health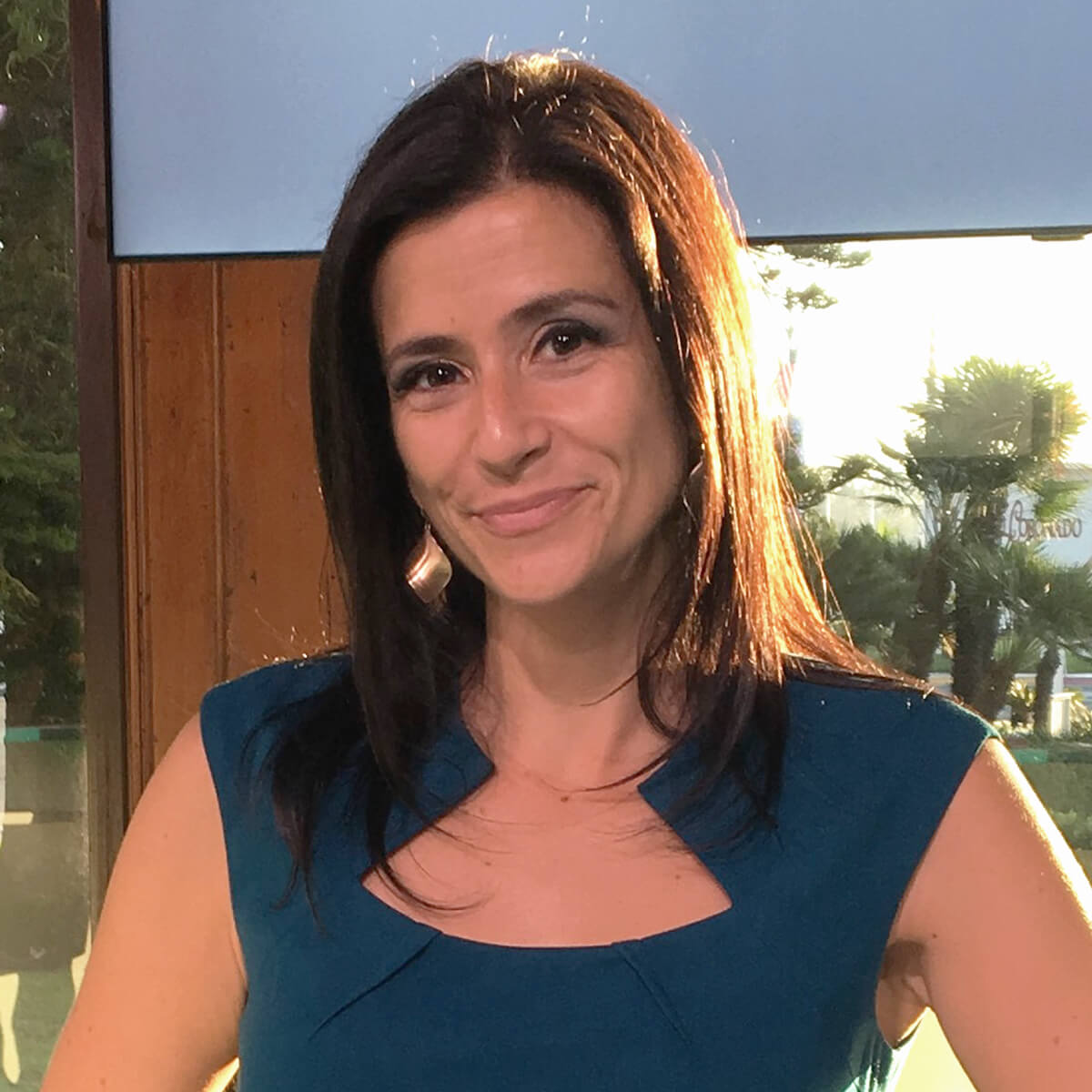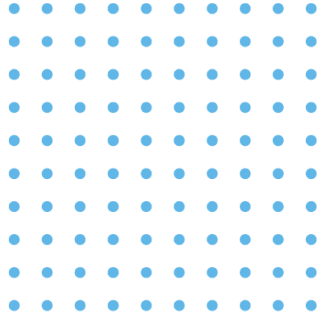 Jessica DaMassa
Executive Producer & Host, 'WTF Health – What's the Future, Health?'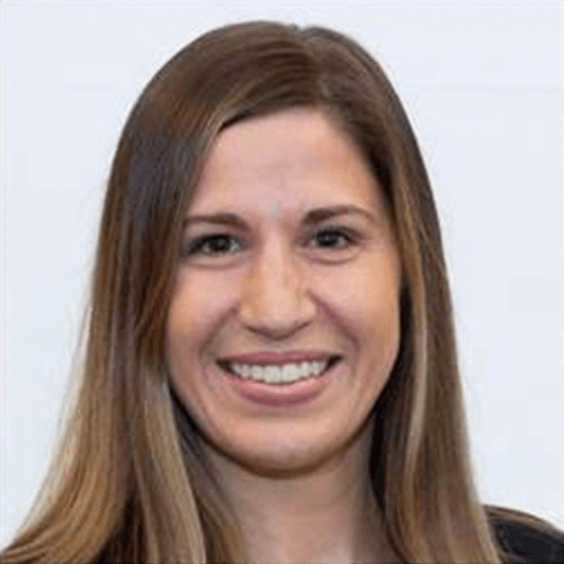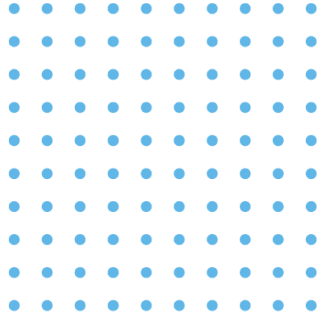 Dr. April Richardson, MD
Medical Director, Companion Benefit Alternatives; BCBSSC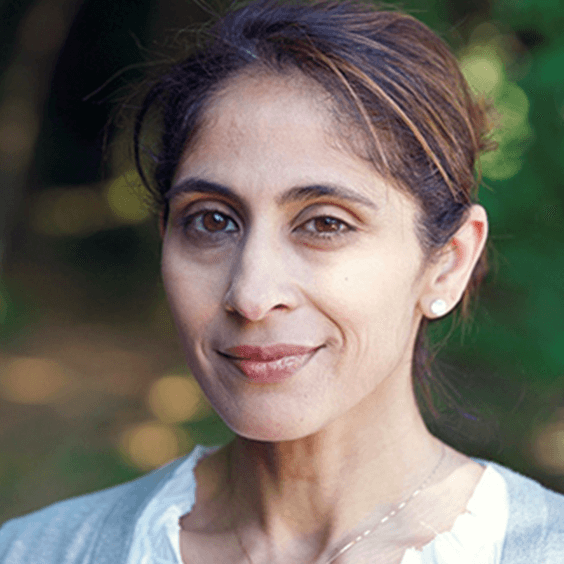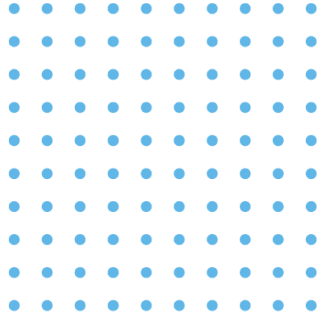 Dr. Sandhya Gardner, MD
Chief Medical Officer; Wellframe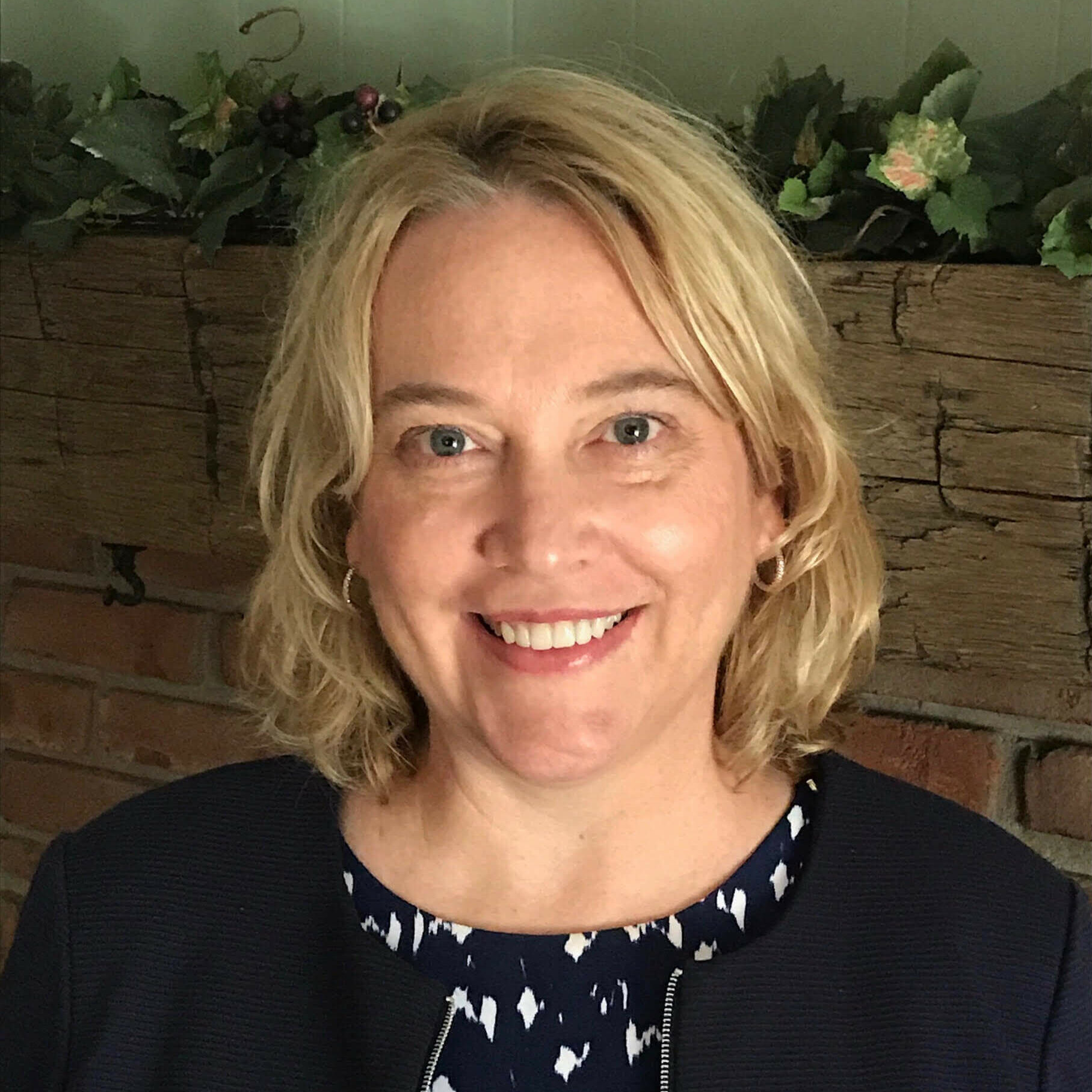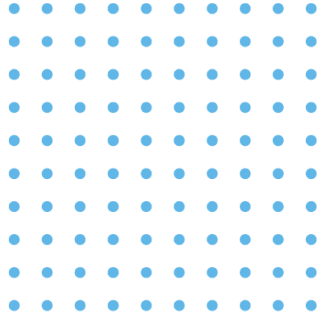 Ann Mancuso
Director, Care Management, Senior Health Services, BCBS Michigan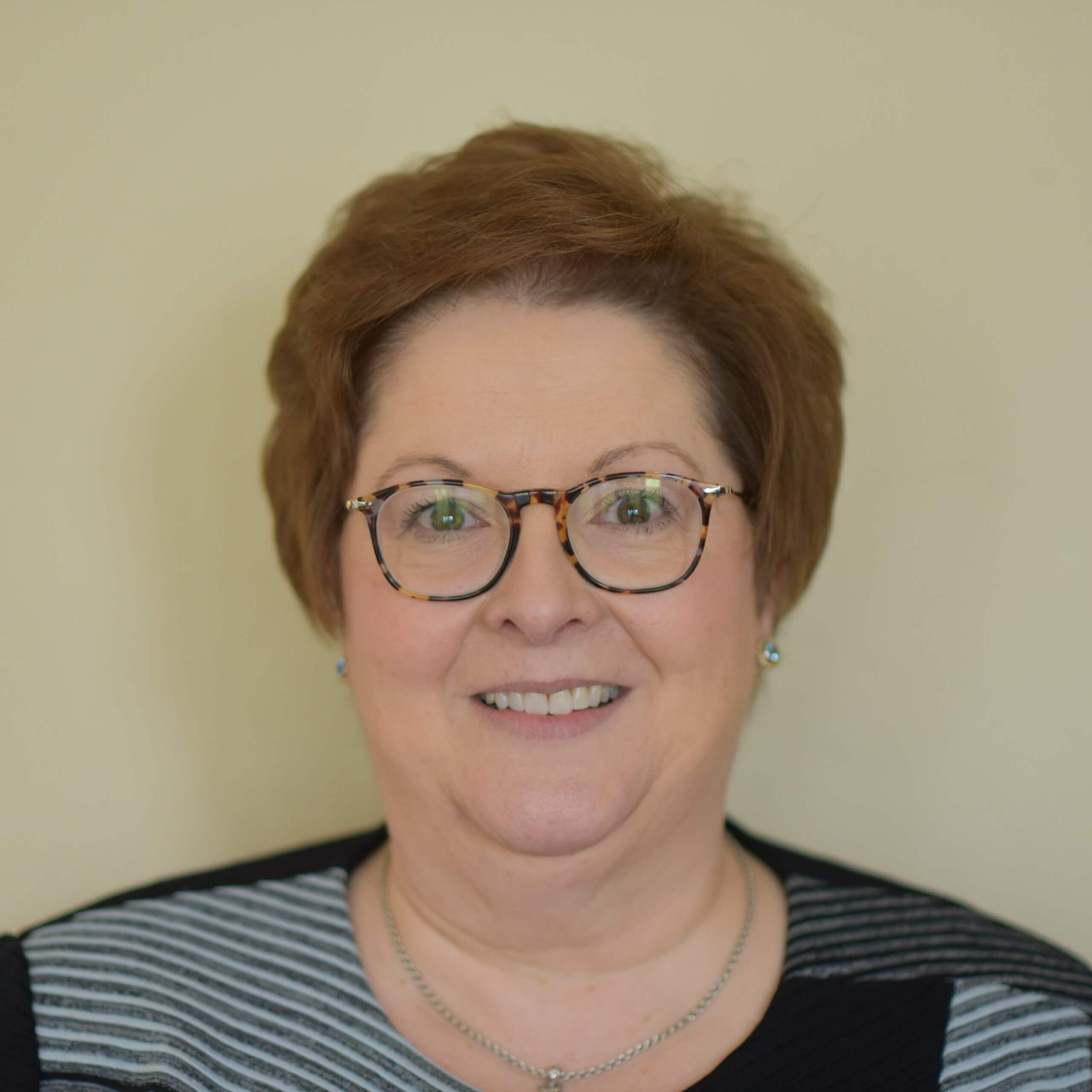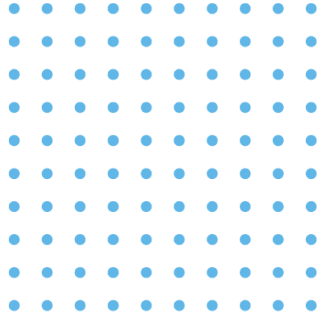 Andrea Maluso, BSN, RN, CCM
Divisional Vice President, Healthcare Management Clinical Operations Support Services, HCSC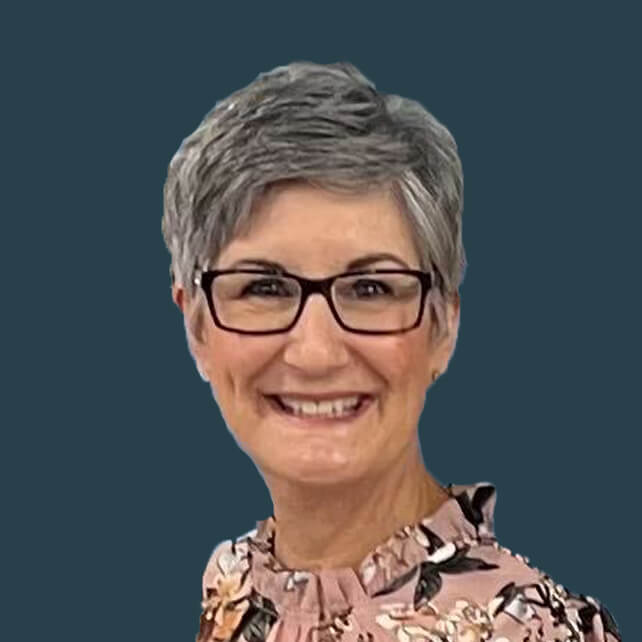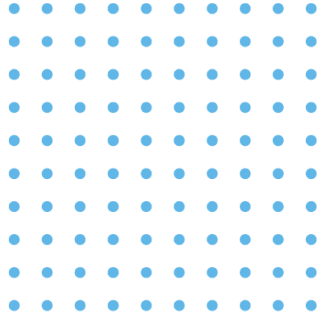 Pamela Morris RN, CCM, CMCN, MBA
Director, Care Optimization, Florida Blue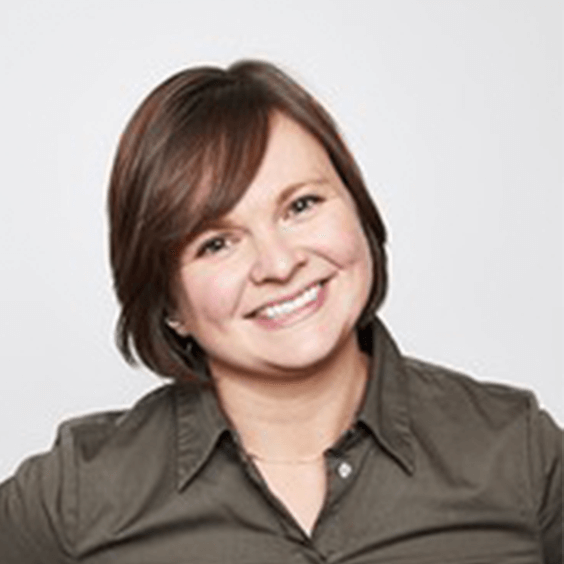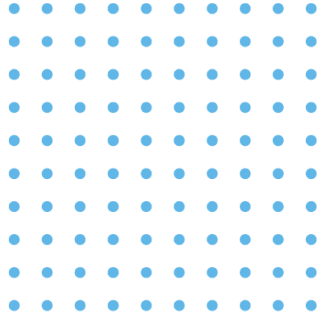 Alyssa Alsheimer
SVP, Marketing and Engagement, Wellframe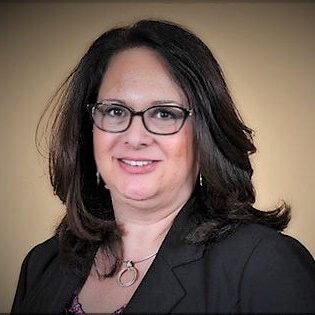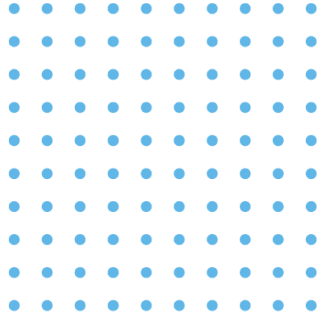 Jodi Siegel, MSHI, BSN, RN
Director, Coordinated Care Operations and Analytics, BCBS Michigan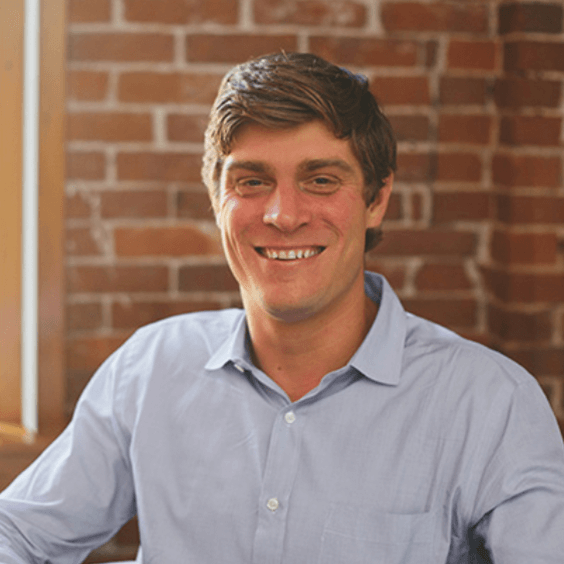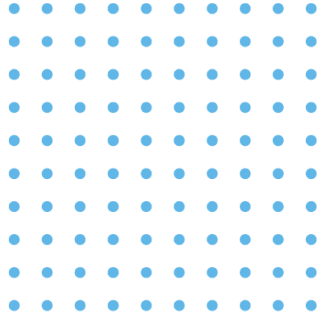 Jacob Sattelmair, DSc, MSc
Co-founder, Executive Vice President and General Manager; Wellframe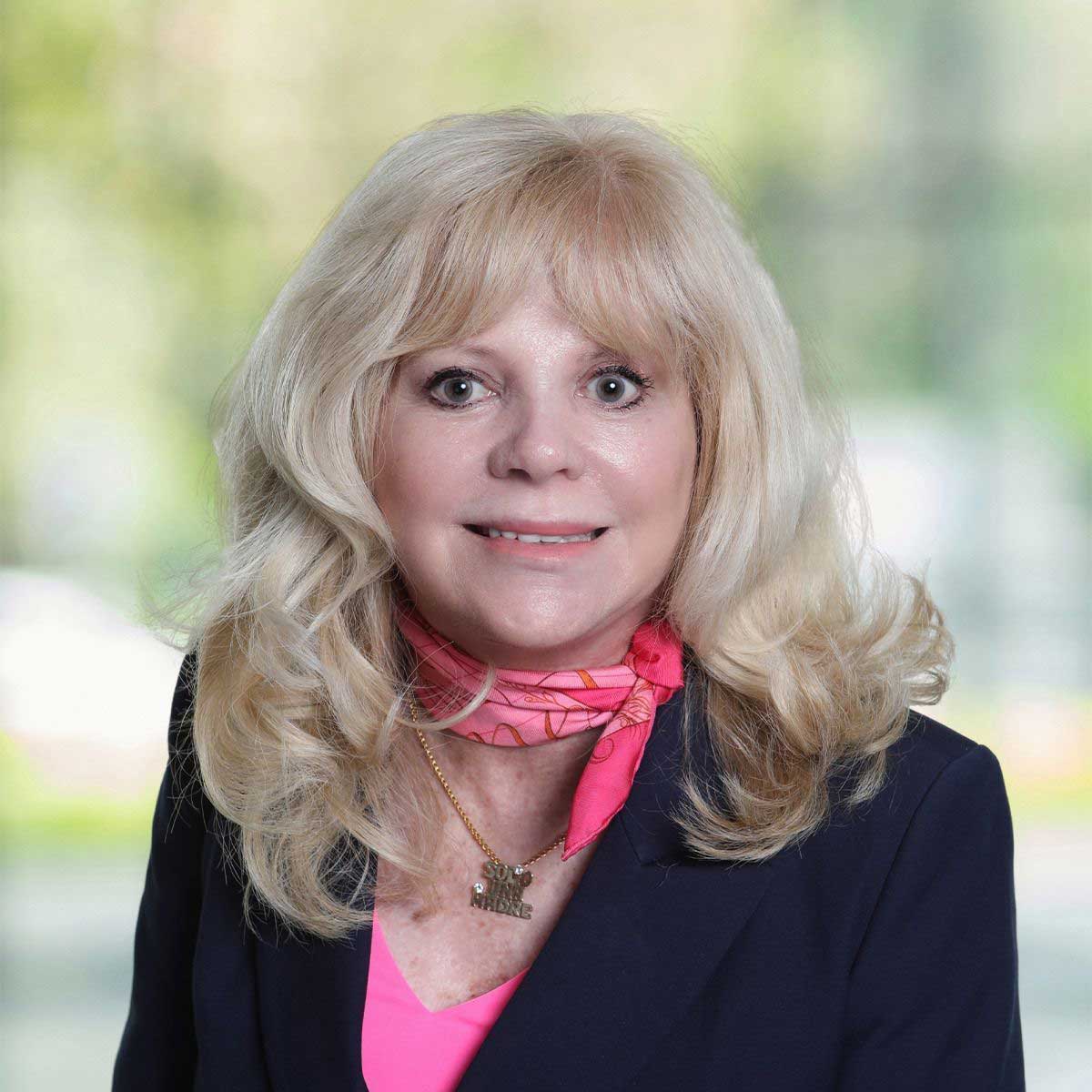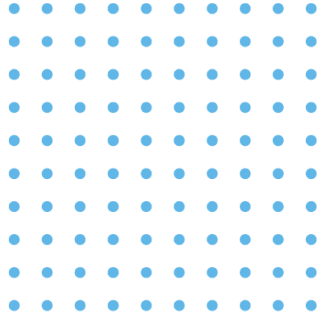 Alyce Kuhn, RN, RRT, MSHA, CHIE
Vice President, HCSC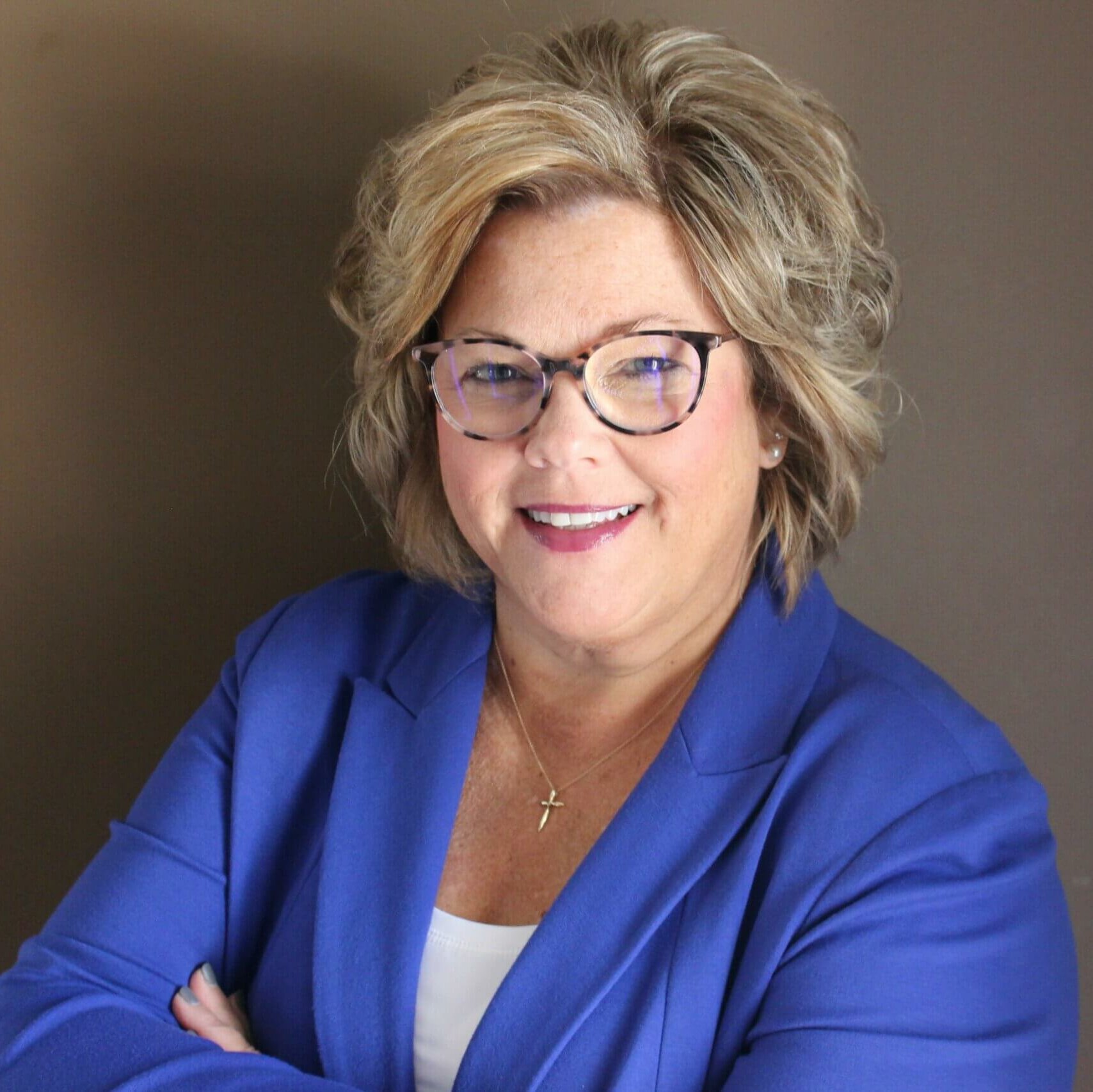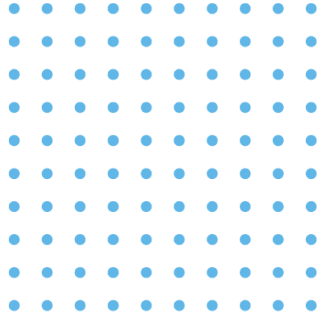 Debbie Schaefer
Director, Analytics and Performance, Care Management, BCBS Michigan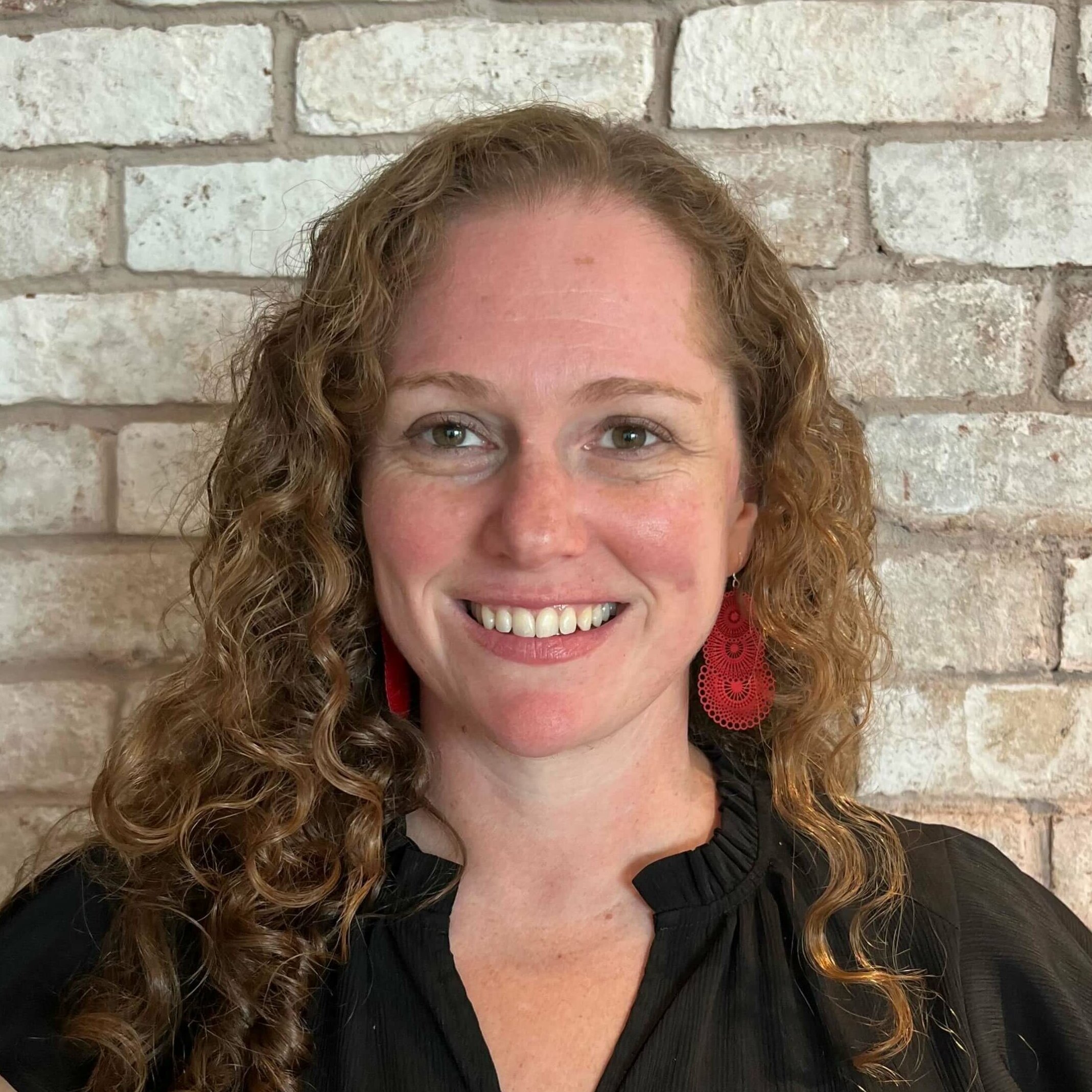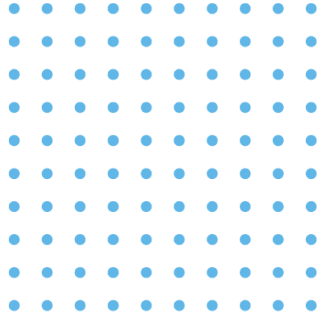 Sarah Panock
Executive Customer Partner, Wellframe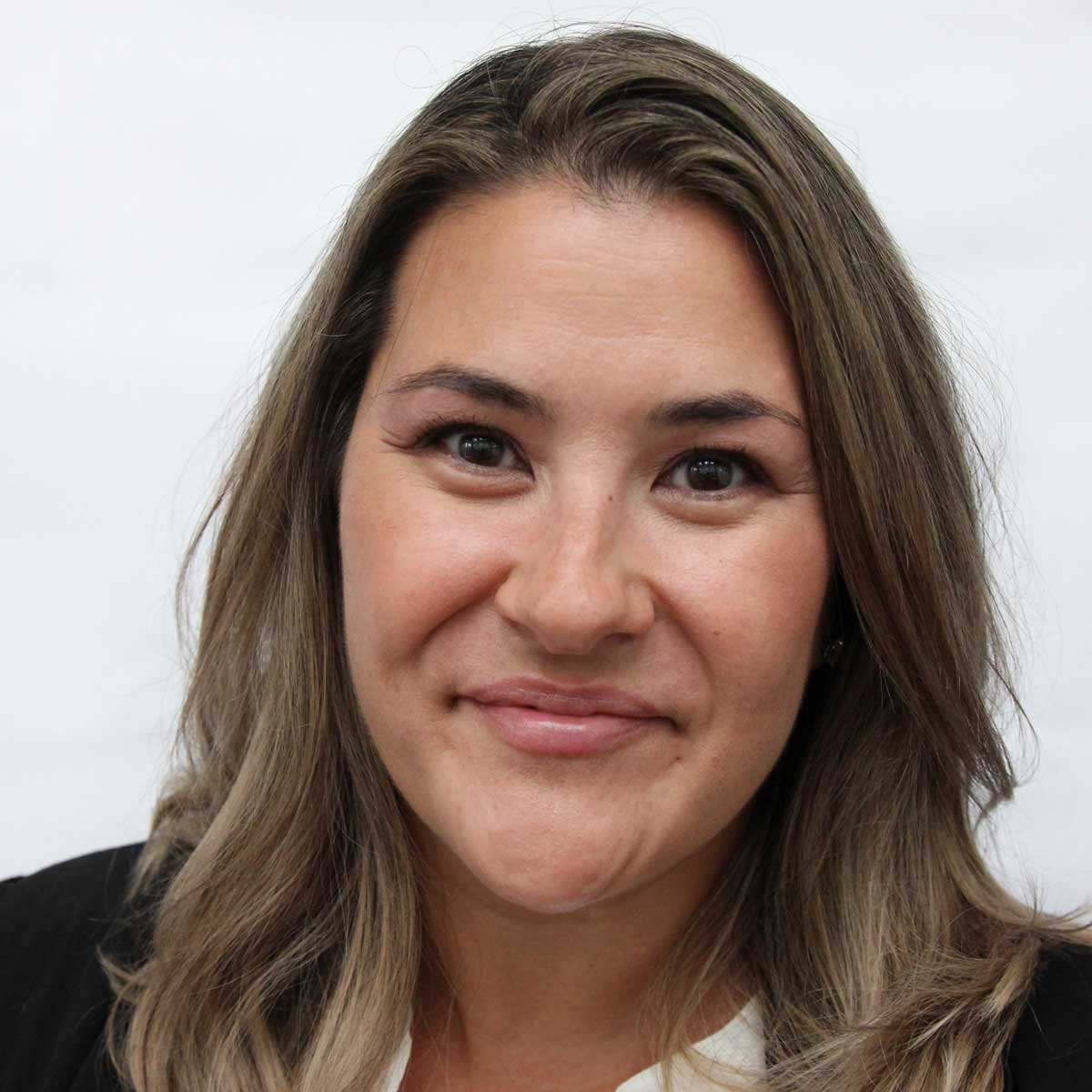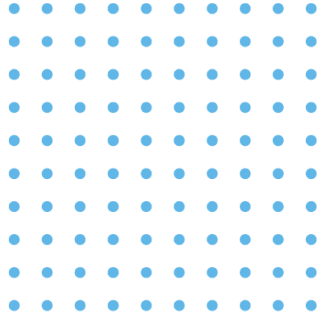 Michele Gabron
Senior Customer Partner, Wellframe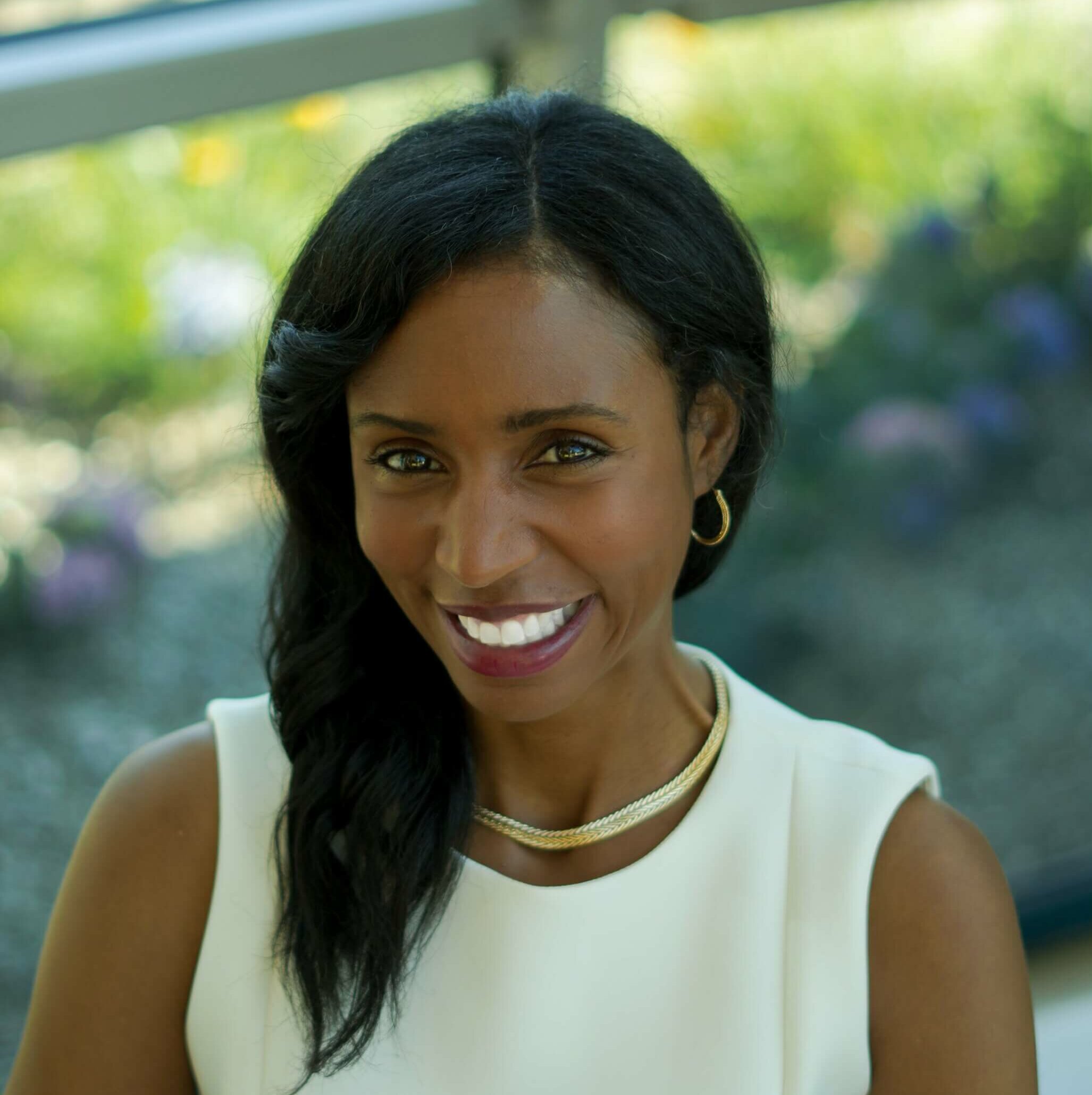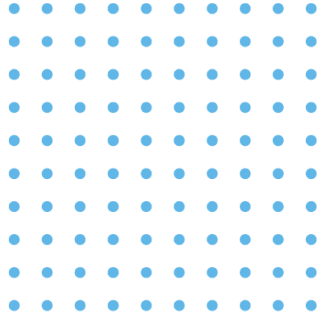 Jessica Daniel, MPH
Manager, CM Program Enhancements, BCBS Michigan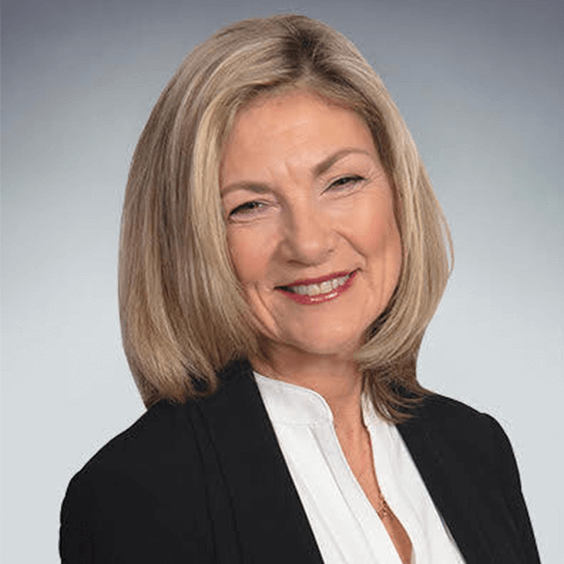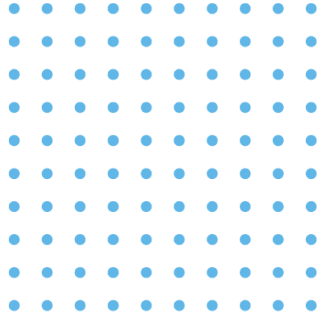 Annalisa Cooper
Senior Vice President, Wellframe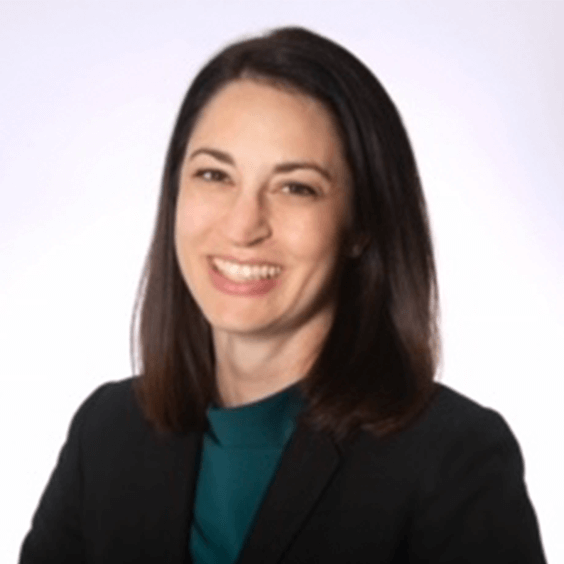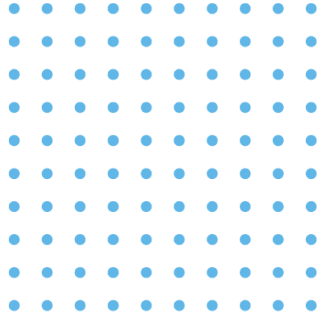 Rachel Daricek
Senior Director of Product Marketing, Wellframe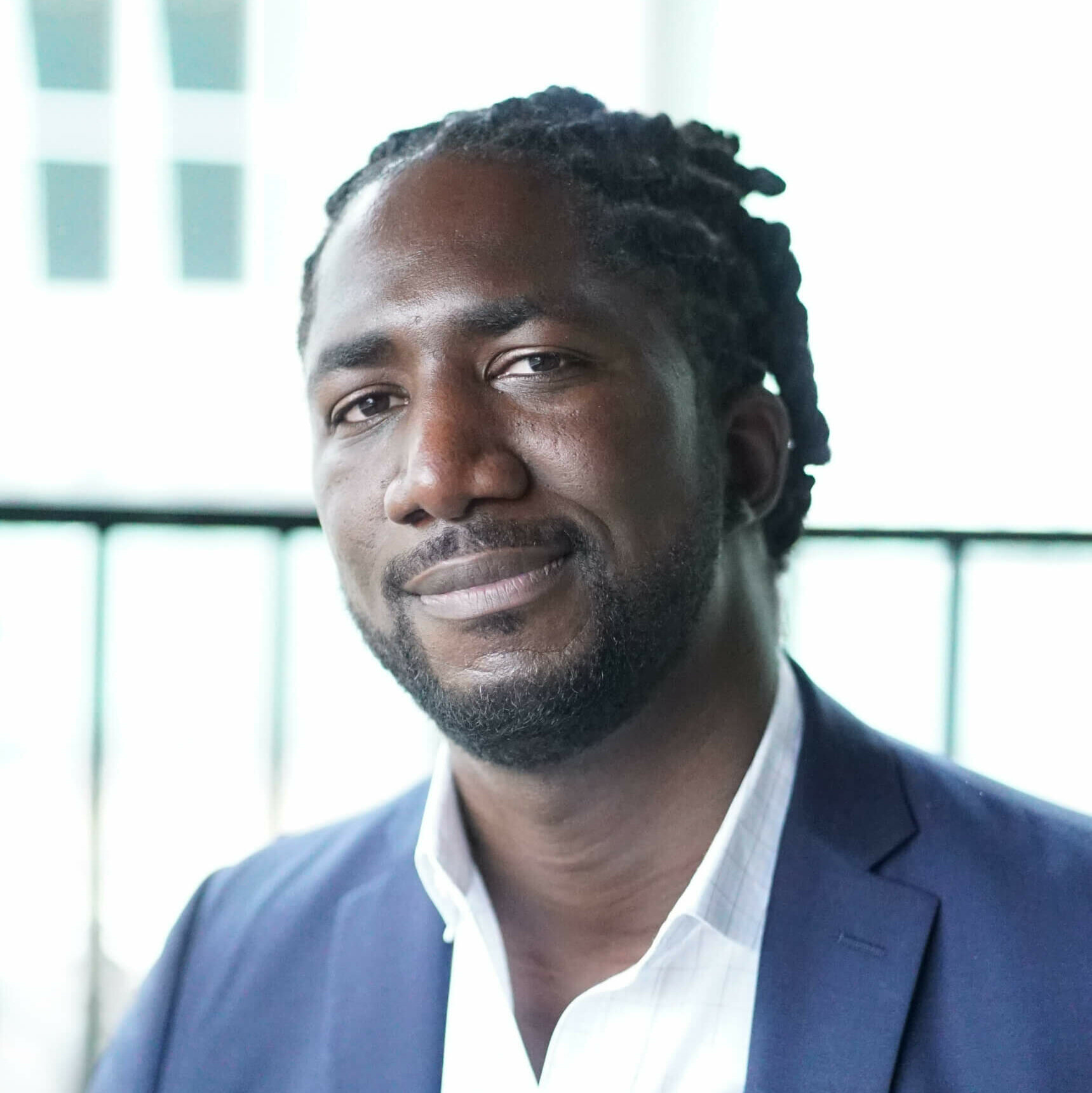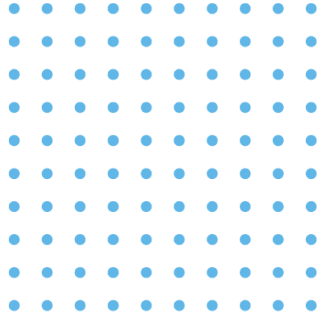 Somaneh Bouba Diemé
Founder, Heart of a Giant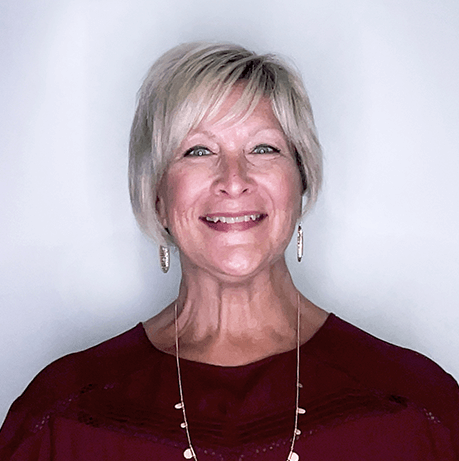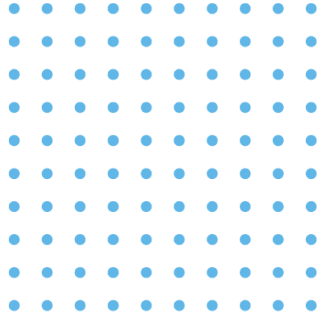 Susan Beaton, MBA, RN, BSN
Vice President of Health Plan Strategy, Wellframe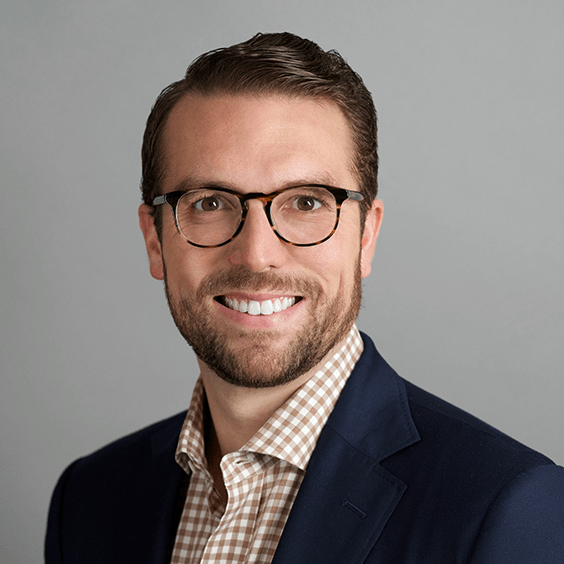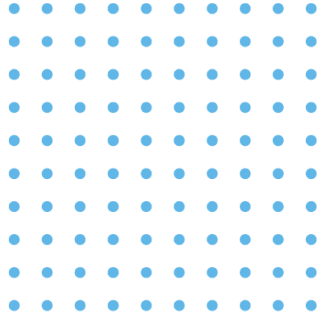 Nathan Adams
CEO & President, Linkwell Health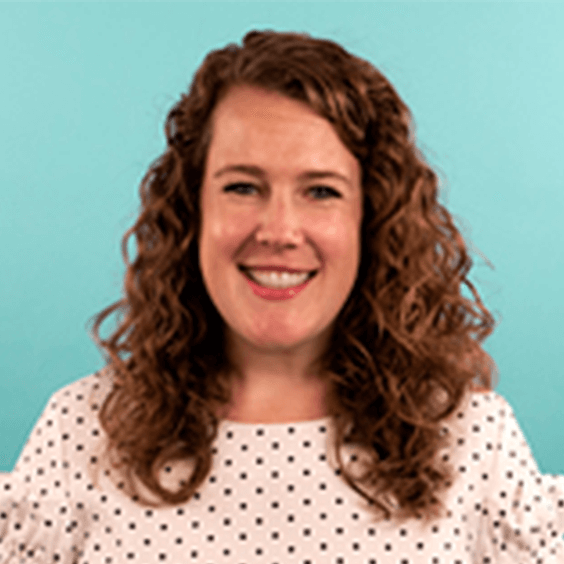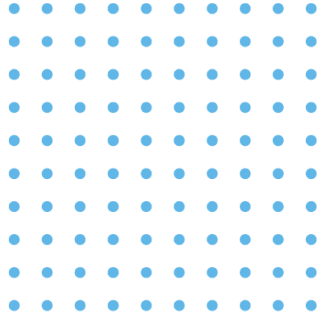 Erin Clark
Senior Manager, Member Marketing; Wellframe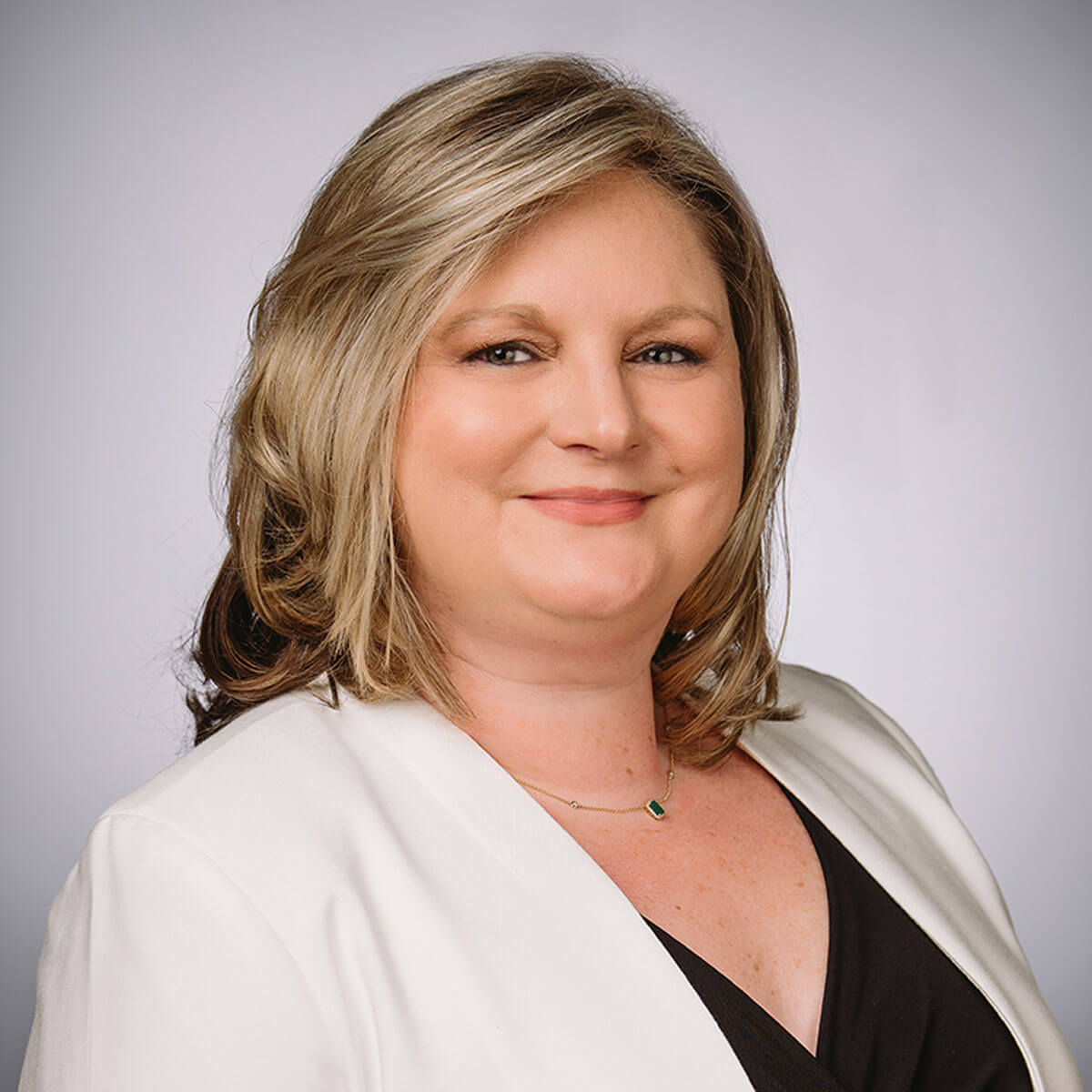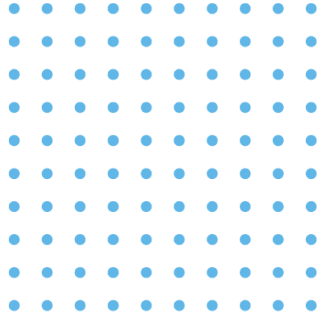 Christy Vann
Staff VP, Digital Care Management Strategy And Operations, Centene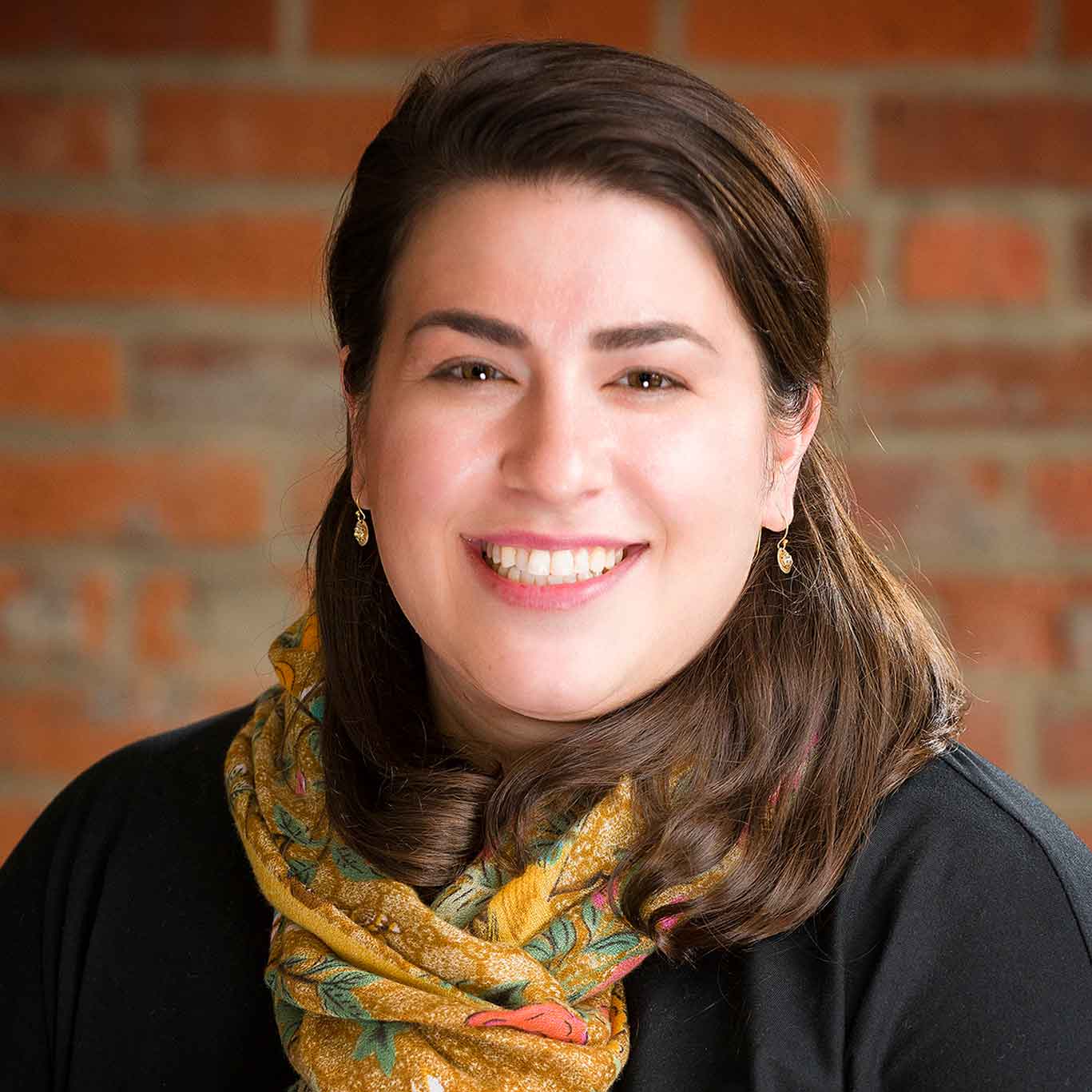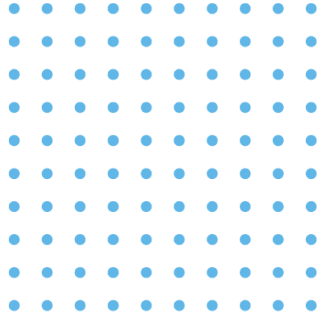 Jessie Schiller, RN, BSN, MAS Population Health Management
Senior Director, Digital Adoption, Wellframe
Watch now on-demand
Keynote: How to Revolutionize Healthcare Experiences by Design
Digital Health Management: A vision for the future
Shift your mindset to own the member experience
Modernizing care management: Success stories & lessons learned
To unlock member engagement, jumpstart digital adoption
How health plans can work toward a more equitable health system
Methods to strengthen staff capacity and impact
How one health plan drives digital engagement with seniors

Visit our interactive demo to see how Wellframe
helps your members stay on track with
their health and wellness goals