See which digital technologies can enable your health plan to reach larger populations with the same resources.
There's a reason numerous health insurance plans are digitizing the care management experience. Traditional care management programs can only reach a portion of member populations. They face challenges in identifying…
The current pandemic accelerated healthcare's digital transformation, with providers and patients adopting technologies to ensure access to necessary care. This webinar from World Congress brings together a variety of perspectives…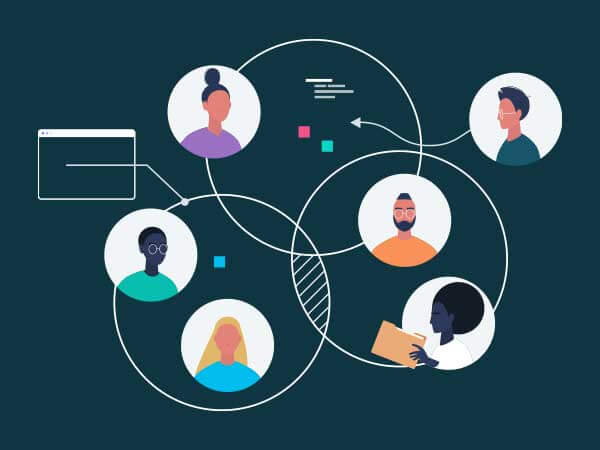 A digital health management offering has become table stakes for health insurance plans seeking to give members the convenient experience they deserve, while engaging them toward better health outcomes. According…
What health plans can expect in 2021 With 2020 finally in our rearview, Wellframe CEO Jake Sattelmair sat down to discuss how health plans responded to an immensely challenging year…
See how Wellframe's digital advocacy solution can help you uncover member needs, guide members to the right resources, and improve benefits utilization.
Faced with empowered consumers, increasing competition, and the threat of disintermediation from new technology entrants, many health insurance plans aim to differentiate their member experience by delivering a digital advocacy…
The COVID-19 (SARS-CoV-2) pandemic has dramatically accelerated digital transformation in healthcare, taking the topic from conceptual to table stakes in a matter of months. Telemedicine has been lauded for its…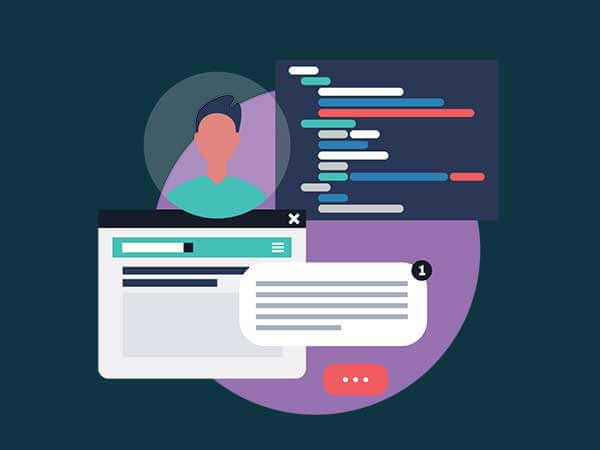 The building blocks of a better member experience An improved experience has become something of a buzzword in healthcare today. But health plan leaders know this concept is key to…
Don't miss the latest industry insights
Care management programs typically employ a group of licensed clinicians who are responsible for both reaching out to members and engaging them toward improved outcomes. But a significant portion of…
The imperative to orchestrate a better member experience has never been greater. Outsourced consumer engagement services are capitalizing on customer dissatisfaction: overall, employers gave their plans a C+ grade point…
Today, many health insurance plans focus on delivering value through their core offering. But given industry consolidation, shifting consumer expectations, and the rise of nontraditional competitors, leaders must consider new…