Digital health platforms can generate endless data about members' health needs. While some member data is collected intentionally, there is often additional information generated from member activities, actions and behavior….
To truly affect outcomes, plans need a window into their members' health needs at home. This quarter, Wellframe's report offers a view into engagement trends plus insights that can improve…
How to take your HEDIS strategy from reactive to proactive HEDIS performance measures span a number of healthcare domains and are designed to track improvement across preventive care, management of…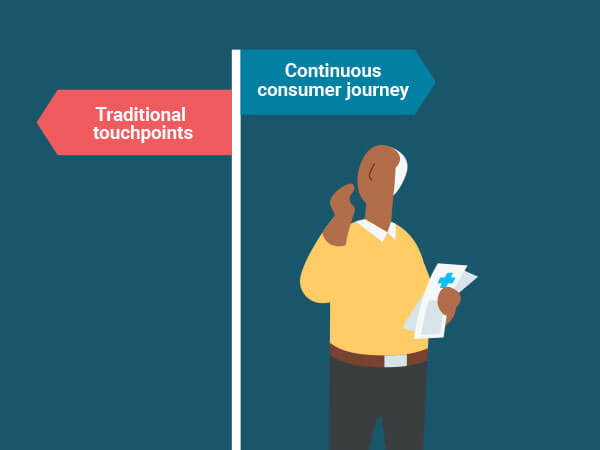 Every interaction or point of contact with a member, often referred to as a "touchpoint," has the opportunity to ensure brand loyalty, improve satisfaction, or engage members toward better health…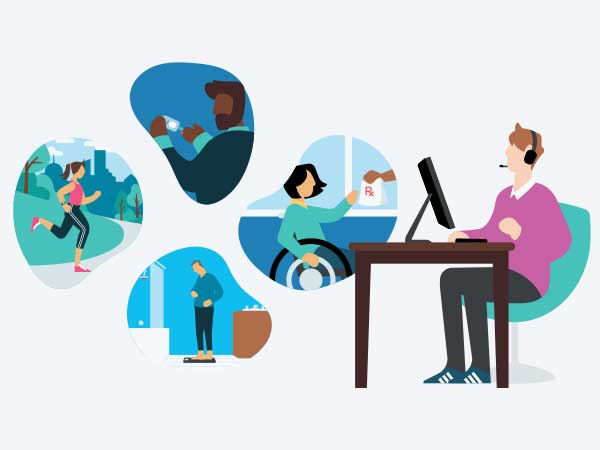 Remote patient monitoring (RPM) is a critical component of any virtual health strategy. Read the checklist to make sure your organization is prepared to design a truly impactful strategy.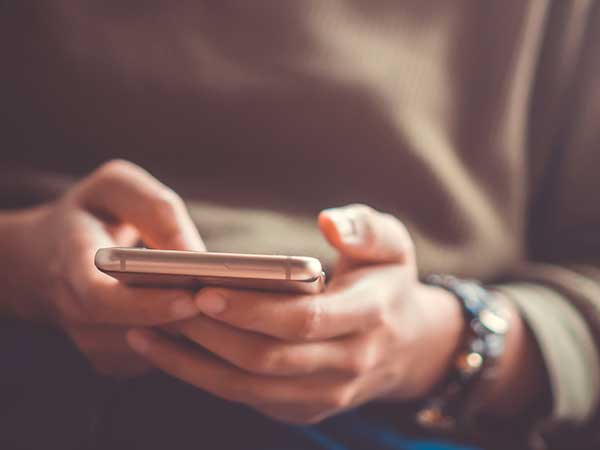 Healthcare organizations face a tremendous challenge in managing a large population of patients with multimorbidities — multiple chronic conditions — in a way that empowers those patients, improves outcomes, and…
As the coronavirus pandemic continues across the United States, it's crucial for people to have access to trustworthy and easy-to-understand information in order to stay safe and healthy. This need…
Don't miss the latest industry insights
To meet regulatory requirements, care managers must typically conduct a lengthy telephone assessment with members before onboarding them into a care management program. Find out how a digital care management…
Q1 2021 Health Plan Member Impact Report What's top of mind for your members? When you have a full picture of your populations' needs, you can make a bigger impact….
Keeping members engaged in their health is critical to improving outcomes. So it's no surprise that leading health plans invest in digital health management solutions to support members outside the…