Remote patient monitoring (RPM) is a critical component of any virtual health strategy. The term remote patient monitoring refers to using digital technologies to collect data about symptoms, medications, treatment, and biometrics from individuals in one location and electronically transmit that information securely to healthcare providers in a different location for assessments and recommendations. This technology not only offers greater convenience for members, but has the potential to enable earlier interventions, improve member engagement and compliance, and generate novel data that can in turn drive a more personalized member experience.
But to achieve the promise of this booming industry trend, health plan technology leaders must understand and avoid several stumbling blocks. Read the checklist to make sure your organization is prepared to design a truly impactful RPM strategy.
Centralize the experience to avoid point solution fatigue
Give members a single app to manage all their health needs, including diabetes, care transitions, heart health, weight loss, high blood pressure and more
Integrate RPM and biometric capabilities into the digital health experience so members can find everything they need to manage their health, all in one place
Consolidate dashboards for health plan staff so care teams can view one holistic display including both members' biometric data and trends as well as historic health information
Empower staff to best support members by including education and guidance along with the biometric and profile data that staff can efficiently share through digital channels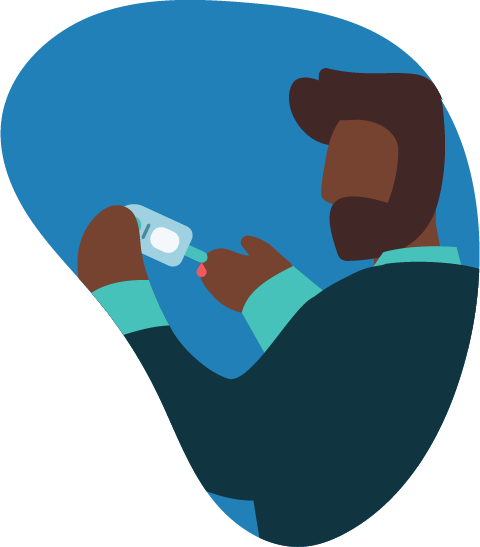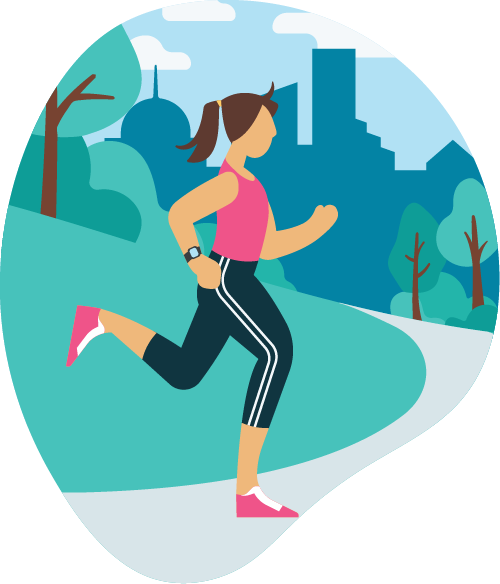 Simplify data collection to avoid usability barriers
Give members accessible options to sync their biometric devices, including via Bluetooth or by using optical character recognition (OCR) — technology that allows members to connect to a device simply by pointing their smartphone camera at it
Support a wide array of device types and manufacturers, as members will often use the device their provider recommends, the one they are comfortable using, or the one that's the best price
Deliver health support in the native language of your members
Incentivize members to regularly engage with the digital health app by breaking down their goals and tasks, such as medication reminders and biometric check-ins, into a daily checklist
Turn insights into action to avoid data overload
Aggregate data in a digital format that's accessible to care managers and downloadable and shareable for members
Deliver engaging visualizations of data, so members and staff can easily spot trends and anomalies over time
Automate alerts for staff when an out of range reading is detected so they aren't required to manually monitor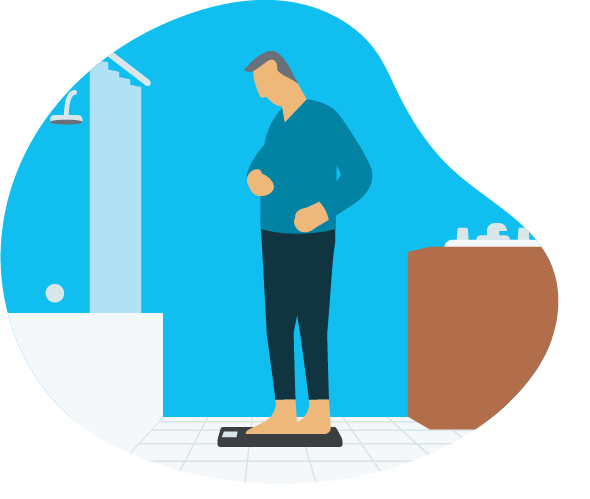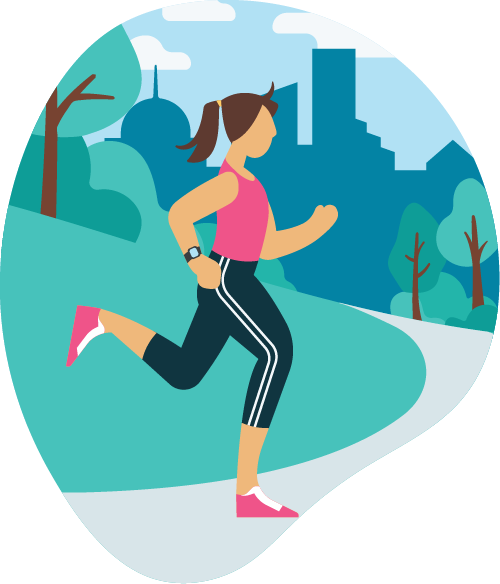 Connect technology to clinician support to avoid low adoption
Deliver RPM or biometric monitoring support within the context of an established, trusted relationship between members and care teams
Arm care teams with the ability to identify members most in need of support and respond in a timely manner that improves outcomes and satisfaction
Optimize your channel mix to engage members in the right place at the right time, whether it's by two-way messaging or telephone calls
Chose a proven partner to avoid eroding your brand loyalty
Partner to own the member experience, so you aren't required to outsource to a third party or build a complex and costly solution in house
Ensure your brand is front and center on the member app experience to realize the value perceived by your customers
Get access to all the data generated by RPM in a manner that's easy to integrate and use internally
Key takeaways
The right remote patient monitoring strategy can help foster holistic relationships with people who need support to manage their health at home. But it must be a built-in piece of a unified virtual health strategy.
Health plan technology leaders are uniquely positioned to integrate remote patient monitoring solutions into their digital care management offering. In doing so, organizations can differentiate their value in a competitive market as well as meaningfully improve the health of member populations.