WELLFRAME CAREERS
Empowering people, impacting more lives
We believe every person should feel confident, cared for, and supported by the healthcare they have, every day. We're building technology that reimagines the way health plans engage with their members, impacting more lives. Join us.
Values that guide us
It's no easy task to solve some of healthcare's biggest challenges. But we've assembled the right experts for the job.
Tenacity

We go the extra mile to make our partners successful, and inspire each other with our thirst for excellence.

Humility

We put progress in context, recognizing we have many hills to climb ahead.

Collaboration

Our diverse talents are a strategic advantage. We work constructively across disciplines to solve hard problems together.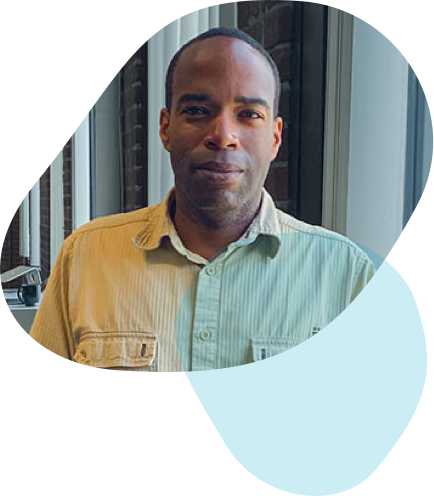 The in-person interview completely turned me on to the idea of working here. The team was extremely competent while still being friendly and humble people."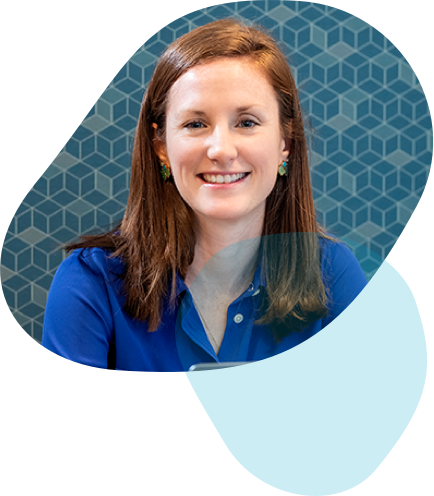 Throughout my entire career, my role was to address a child's critical health issues as they occurred. The most interesting part of my work here is the ability to focus solely on prevention of health problems."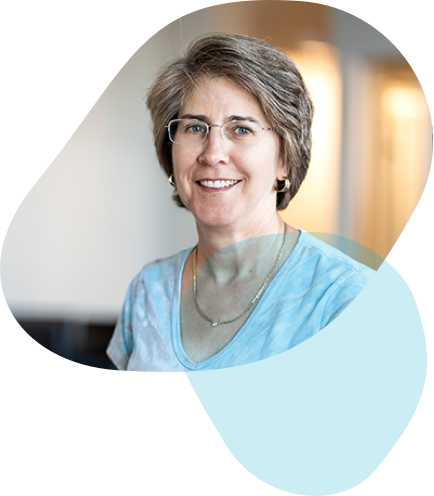 Wellframe engineers are very supportive of both each other and the company. It is truly a team environment where people are comfortable asking for help when they need it, giving it when others need it and working together to ensure the team succeeds and delivers high quality software."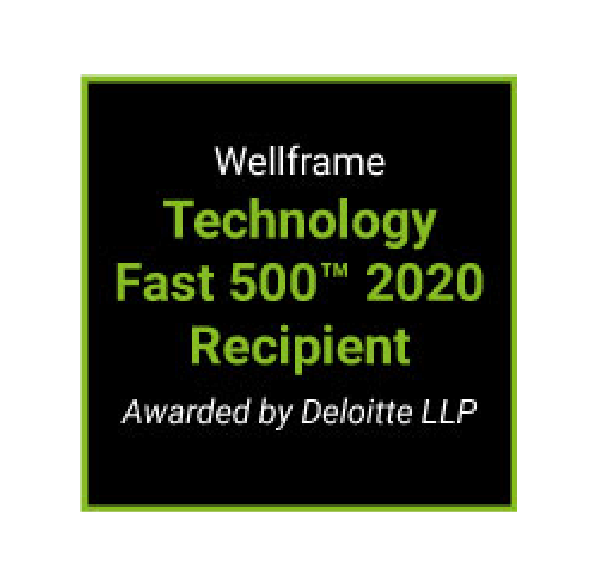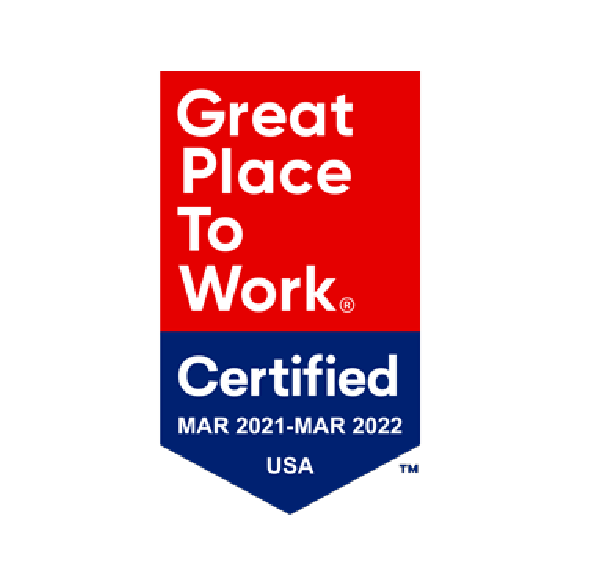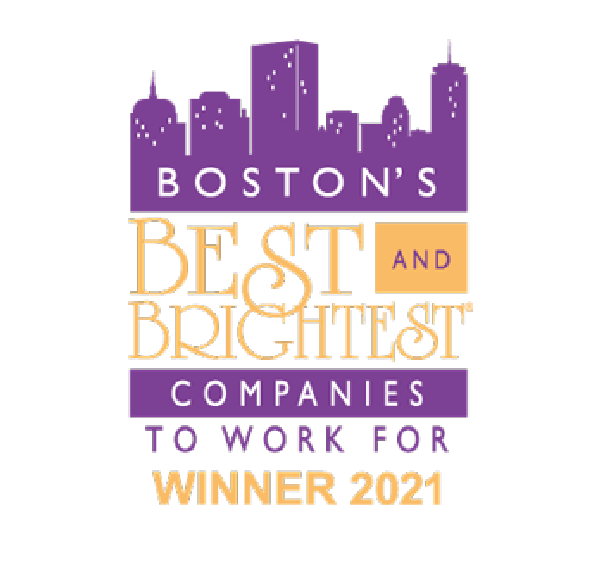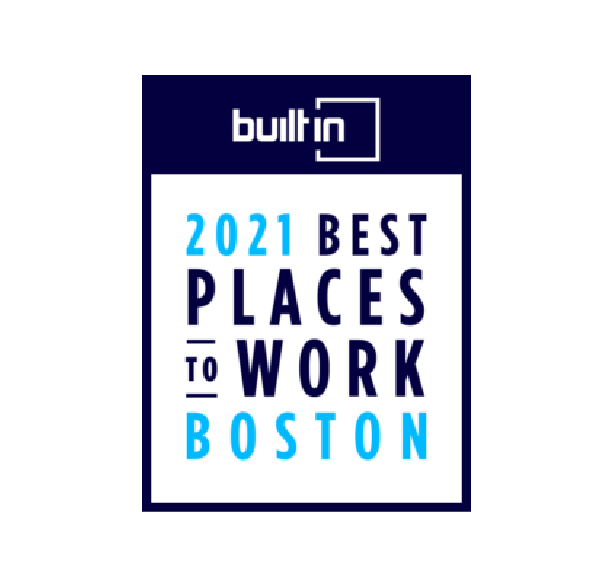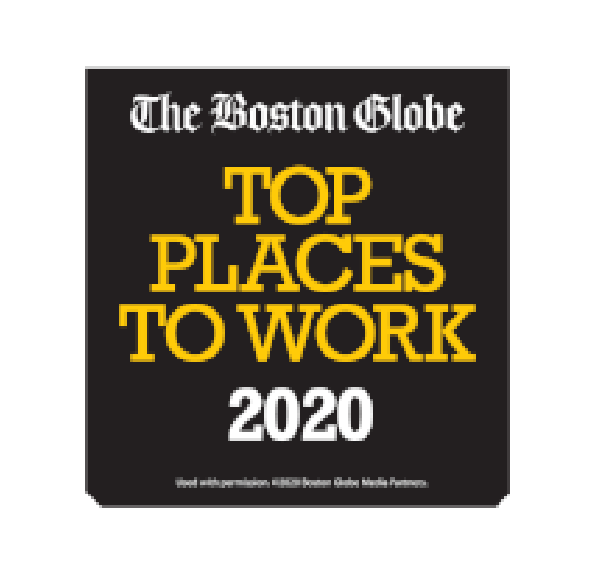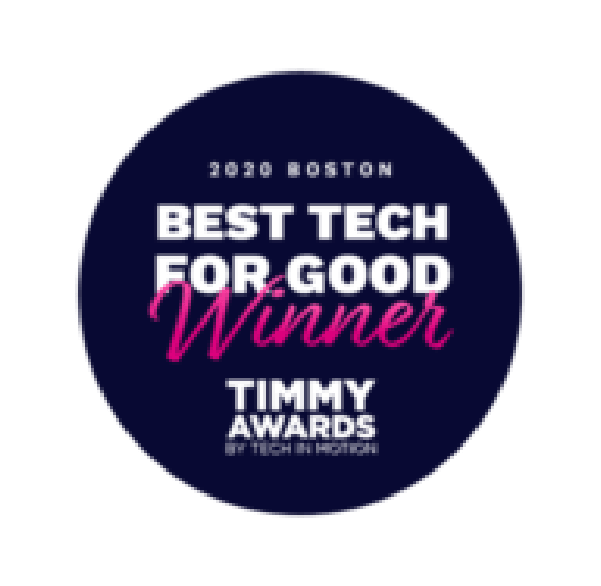 At Wellframe, we care for the whole you
We care for our community
Wellframers believe in and work toward a world that supports the whole person so they can achieve their best health. We regularly volunteer for organizations in the Boston area that are addressing needs that affect health, such as food insecurity and homelessness.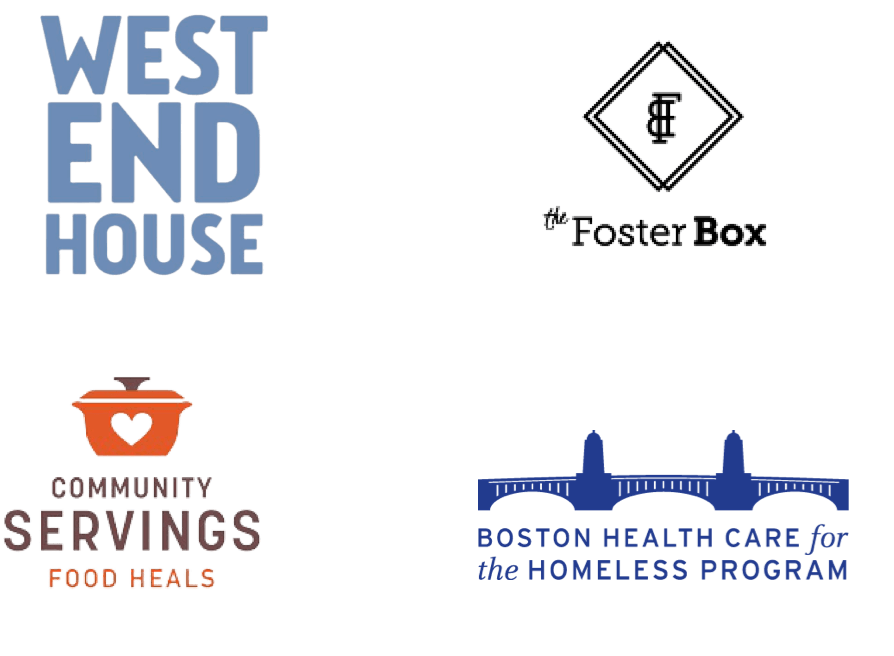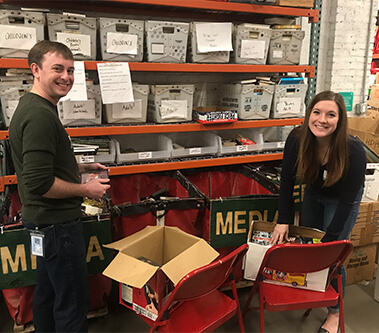 Learn more about life at Wellframe
Want to join the Wellframe team?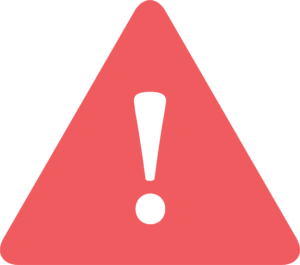 It has come to our attention that individuals pretending to represent Wellframe employees are contacting prospective candidates with fake job offers. Please be wary of fraudulent communications requesting interviews via third-party messaging apps, and make sure to only apply to positions listed here on our official careers page. If you have received suspicious communications regarding a job offer or interview, please contact us at careers@wellframe.com.